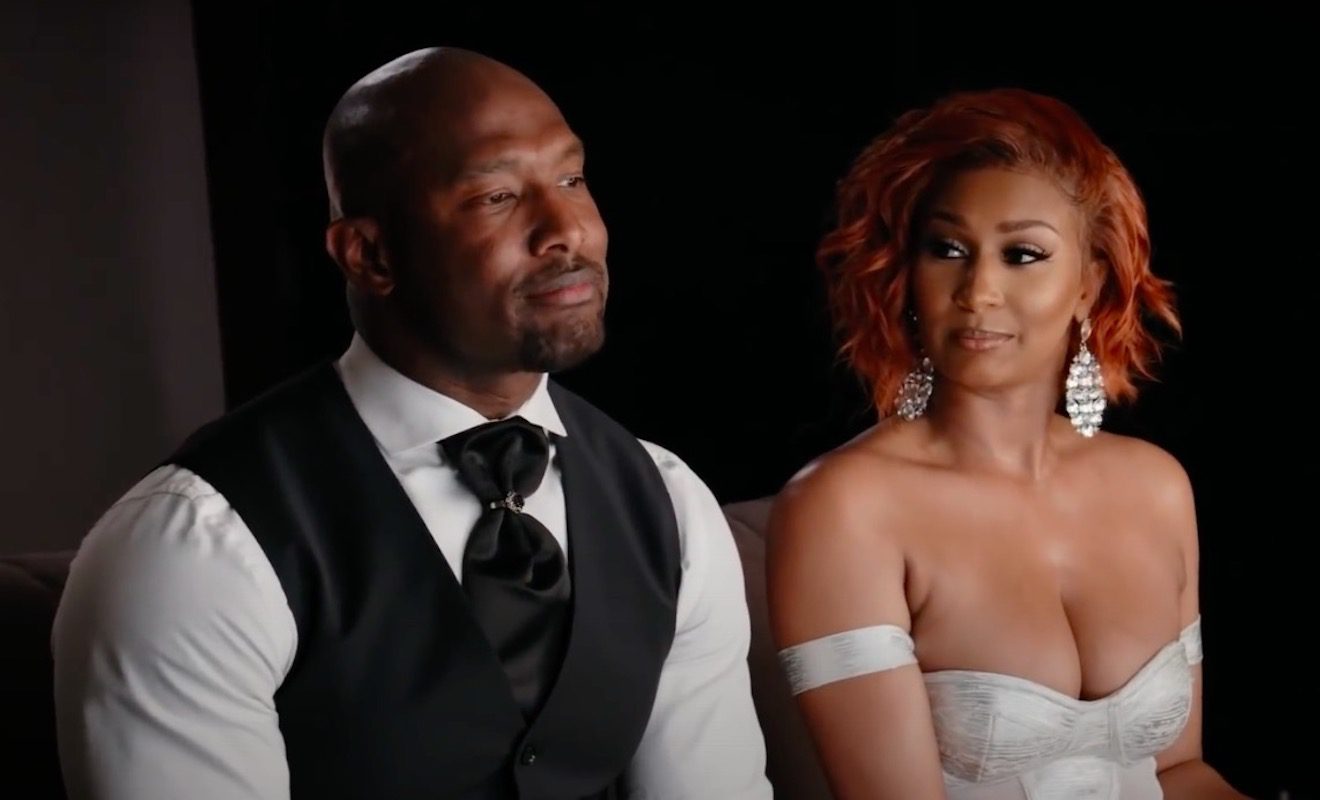 There have been plenty of rumors about Melody Holt and Martell Holt.
"Love & Marriage: Hunstville" star Melody Holt is used to dealing with rumors. She's heard a lot when it comes to her marriage with Martell Holt. While the couple was still married, they clashed over the fact that Martell wasn't faithful. Melody said that Martell had actually cheated with multiple women. And there was one woman that he dealt with on and off for a few years. Their marriage continued to fall apart on the show, and Melody revealed that Martell had a baby on the way with this woman. So for Melody, it was just time to move forward. In order for her to do that, she needed to pull the plug on their marriage.
Even though most of the rumors have centered around Martell, Melody has been the target of rumors, too.
In fact, she's been accused of being Martell's past side chick while he was engaged to another woman. However, Melody decided to set the record straight during an interview. Plus, Kimmi Scott had something to say about the criticism her husband Maurice Scott has been receiving.
Click next for the details.