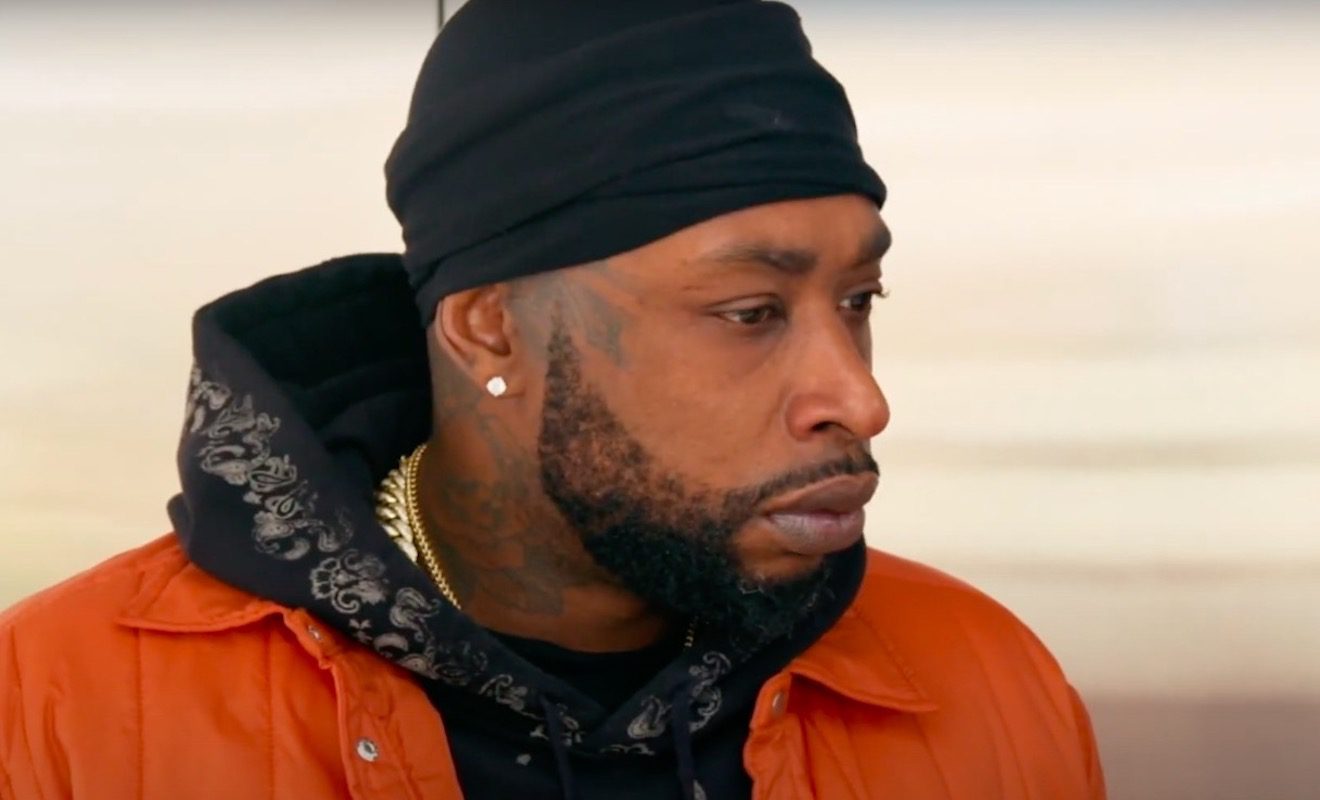 Ceaser's relationship with Suzette has been controversial.
"Black Ink Crew" star Ceaser made headlines when his daughter Cheyenne blasted him on social media. She accused Cease of not really being there for her. She also accused him of beating her. And she felt like he had become more of a father to his girlfriend Suzette's children. In fact, she would get upset by Suzette's social media posts. In said posts, Suzette's children called Cease "dad." He also did a lot for them including taking them to theme parks. Suzette and her children even moved into Cease's new house. Since Cheyenne didn't get along with Suzette, Cheyenne's mother Crystal started to question if Suzette was posting the content to trigger Cheyenne.
Eventually, things only worsened. Suzette and Cheyenne clashed on Instagram. In her live video, Cheyenne accused Suzette of a s*x worker past. And she alleged that Suzette had content on P*rn Hub. Suzette clapped back by making her own accusations about Cheyenne's s*xual history. Since Cheyenne is a minor, Suzette received a lot of backlash for this. And fans of "Black Ink Crew" questioned why Cease was remaining in a romantic relationship with a woman who would say such harsh things about his daughter on social media.
Regardless, Cease remained with Suzette. And he and his attorney accused Crystal of being the true root of the disconnect between him and Cheyenne.
Well, it seems as if Ceaser and Suzette may no longer be on good terms.
Click next for the details.