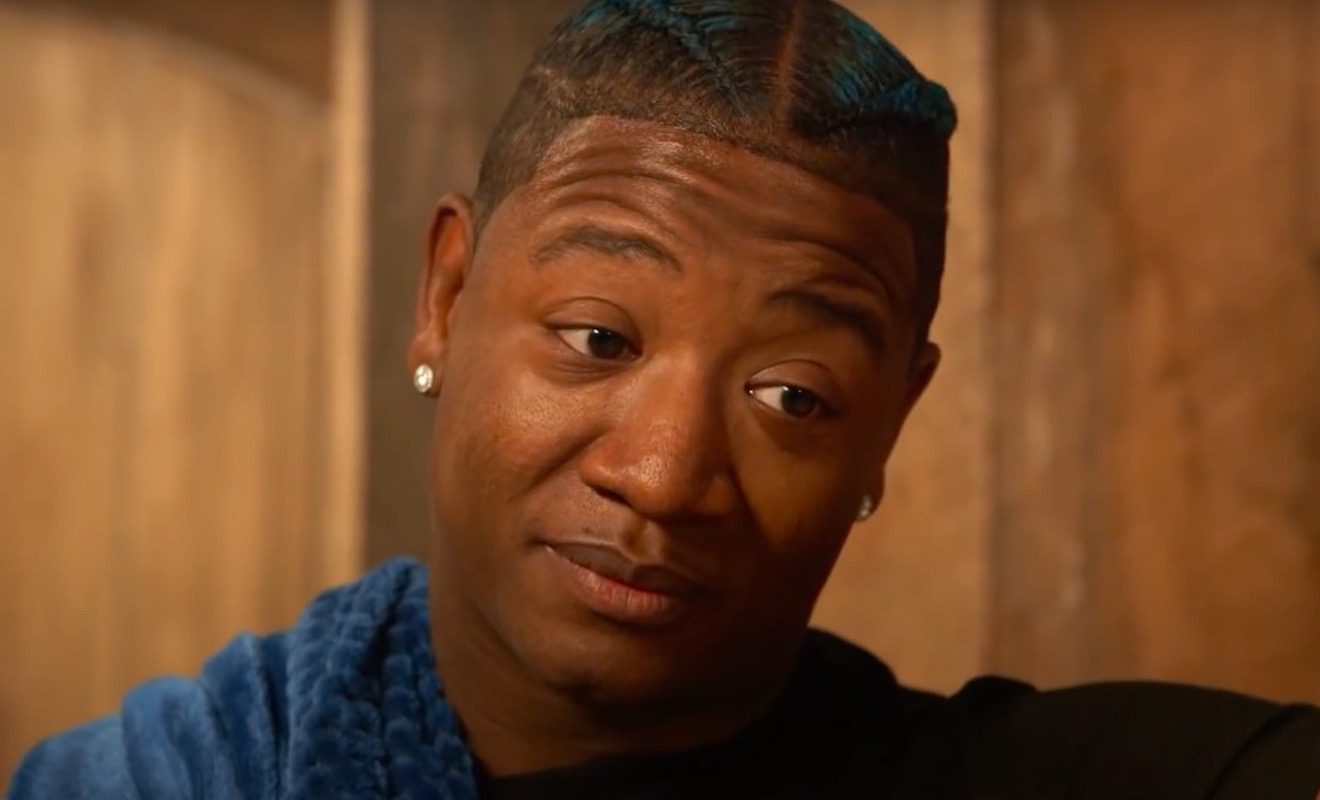 On the latest episode of "Love And Hip Hop Atlanta," Safaree heads to Miami to get time away from Erica. He's upset because Erica has been destroying his things out of anger. And he doesn't want their daughter to see them having some very heated moments. While he's out of town, their house is robbed. Erica doesn't like that Safaree was posting videos of himself clubbing in Miami and not wearing his wedding ring while she was there dealing with the aftermath of the robbery. So she's filing for divorce.
Mendeecees makes things right with Yandy by suggesting they renew their vows in Dubai. However, both are hesitant about inviting Judy and Infinity along for the trip.
While the cast is in Dubai preparing for the vow renewal ceremony, Rasheeda informs Yandy that she could be pregnant. It's not a good time for her and Kirk to have another child.
And Yung Joc tries one more time to get through to his son Amoni after Amoni's mother tearfully pleads for him to do something. However, the conversation goes nowhere. And Joc loses his temper and swings on his son.
Here's a recap for, "Excess Baggage."
Click next for the details.