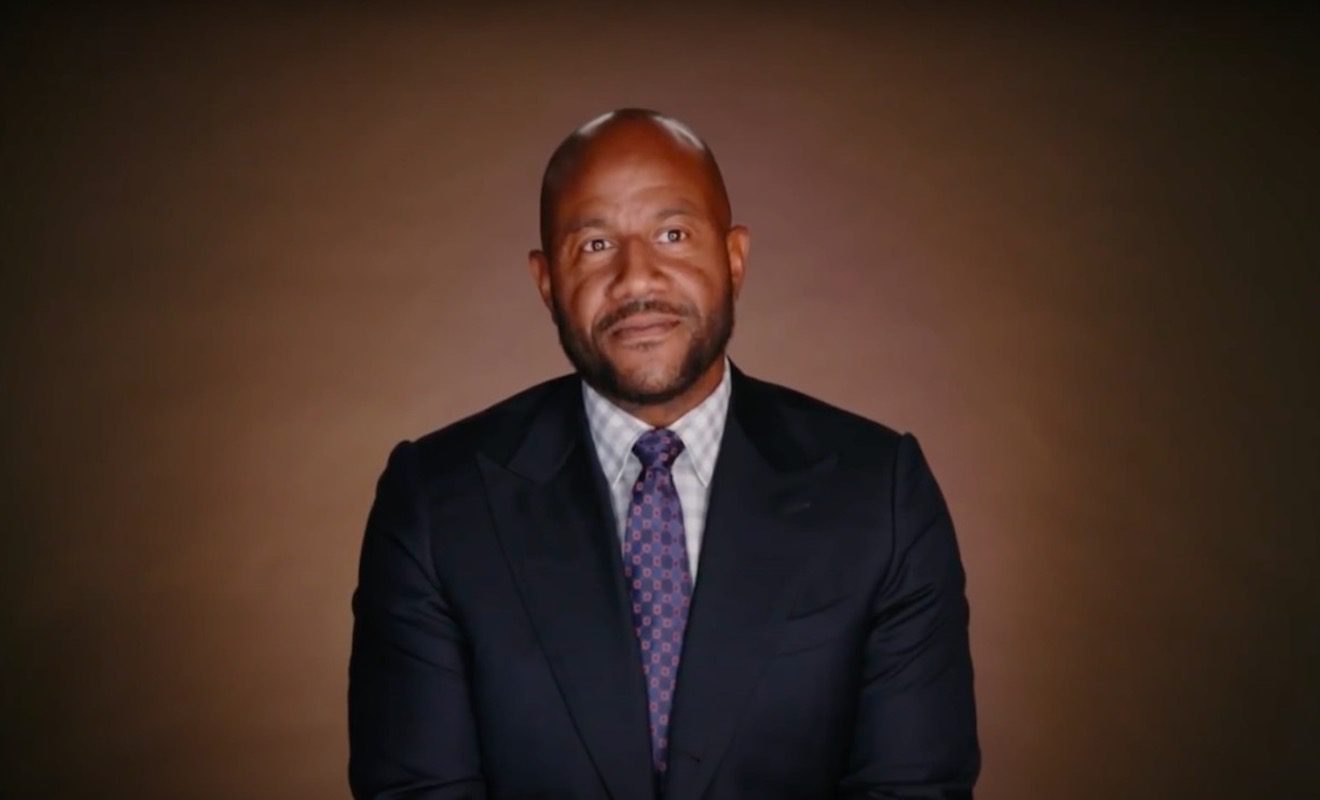 Marsau Scott and Miss Wanda clash regularly.
"Love & Marriage: Huntsville" star Marsau Scott doesn't hold back his opinions for anyone. And he certainly will not mince words for his mother in law Miss Wanda. But the same can be said about Miss Wanda. She has been very vocal to LaTisha Scott about her feelings about Marsau. In fact, she questioned if there was any truth to the cheating rumors after Melody Holt told LaTisha she should pull up at the clubs at night and check up on Marsau. But Wanda doesn't believe there's any truth to the rumors that allege that Marsau had a child outside of the marriage.
Interestingly enough, LaTisha was feeling some type of way about a woman possibly flirting with Marsau at their lounge, Blaque. On the upcoming episode, she also appears to take issue with Marsau giving Melody a bottle of champagne. When she confronts Marsau about this, he ends up having some words with Miss Wanda. He calls her a "day drunk" in the process, too.
Click next for the details.