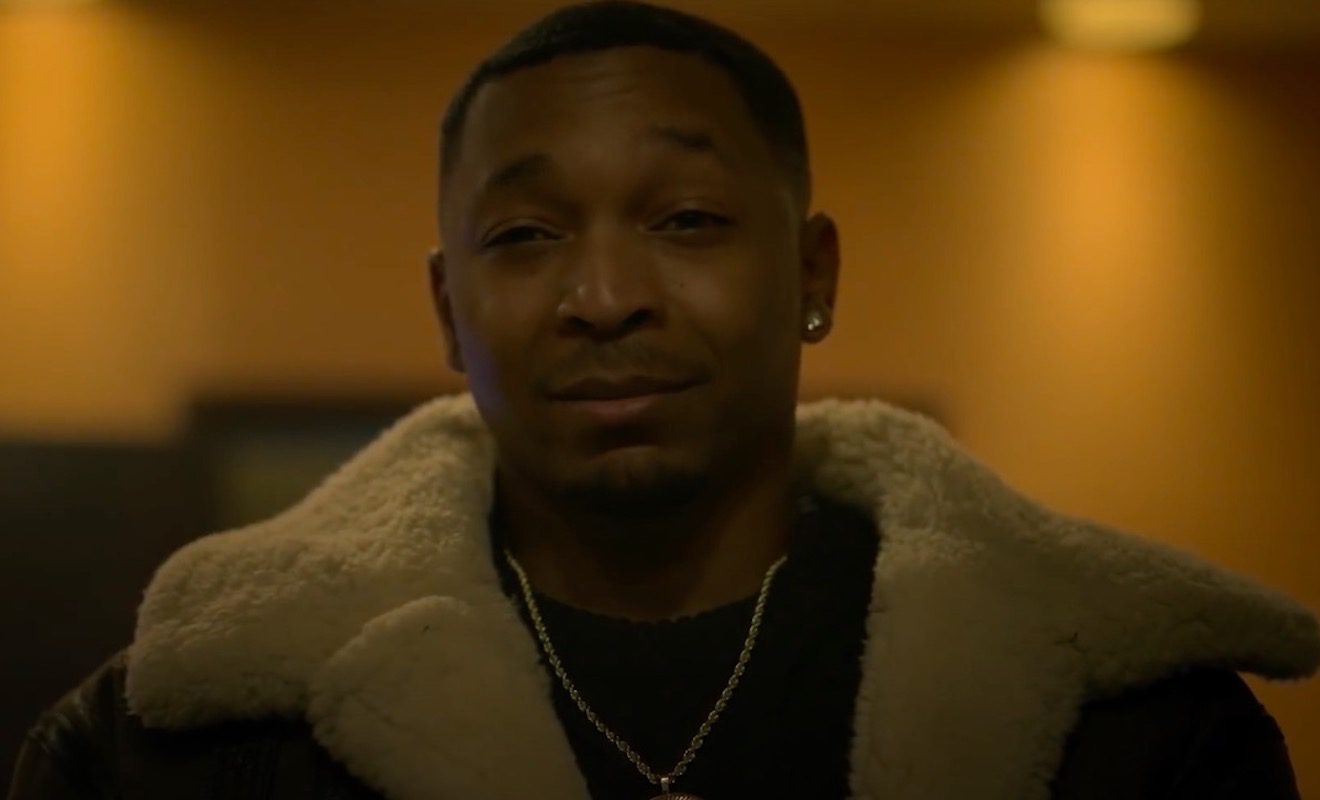 On the recent episode of, "Raising Kanan," Raq's drug business hits more snags. Deen has decided he no longer wants to work with her. Instead, he's going to work with Unique exclusively. And Unique will pay more as long as Raq is out of the picture. After losing their connect, Raq has to go to Plan B. She plans on meeting with Julia's cousin and making a business deal with him.
Meanwhile, Lou Lou doesn't want anything bad to happen at the showcase. So he meets Unique and asks him to keep it cool. He doesn't want any violence or shootings at the venue. Unique lies and says he won't start any trouble. But he actually sends Scrappy and another associate to take out Lou Lou. Things don't work out and Scrappy ends up in a dangerous situation.
Plus, Symphony is now on Raq's bad side.
Here's a recap for, "Level Up."
Click next for the details.