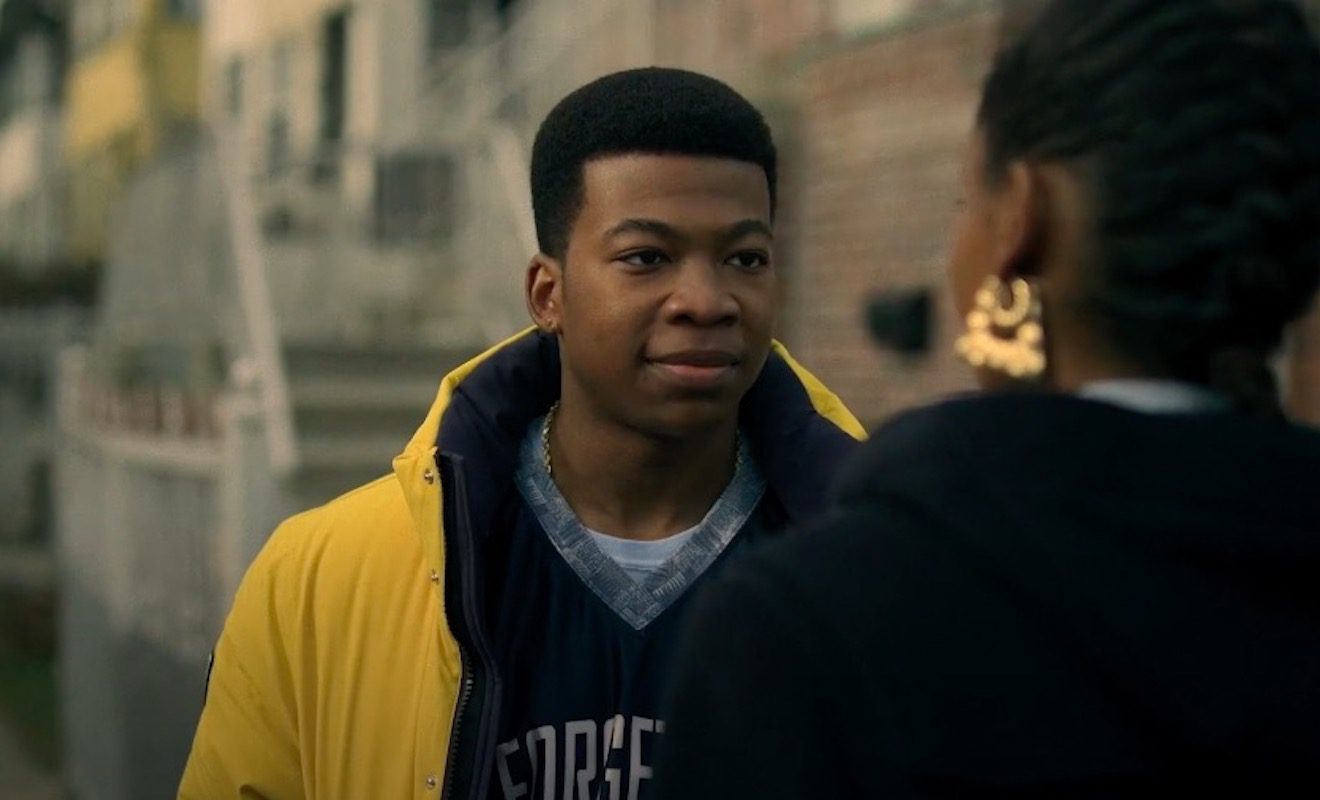 On the latest episode of "Raising Kanan," Kanan and Marvin move forward with their new gas station operation. As planned, they are selling crack to white customers. And it's already been a pretty big success for them. No one knows they are up to this. And they don't want Lou Lou or Raq to find out about it.
After Kanan decides to make a new batch of crack, he cuts it with a new substance from New York nicknamed "Cynda Williams." Kanan uses quite a bit of it after Marvin's associate tells him that the substance will make the crack "more better." But it actually doesn't make it better. Instead, it ends up killing those who smoke it.
Unfortunately, Jukebox's girlfriend Nicole goes behind her back and steals a vile of the drug. She smokes it on the night of her ball. So she never makes it to the event.
And Raq's war with Unique continues. As she attempts to get even and salvage her own business, Unique is hoping to pull away some of her biggest weapons.
Here's a recap for, "Stay In Your Lane."
Click next for the details.