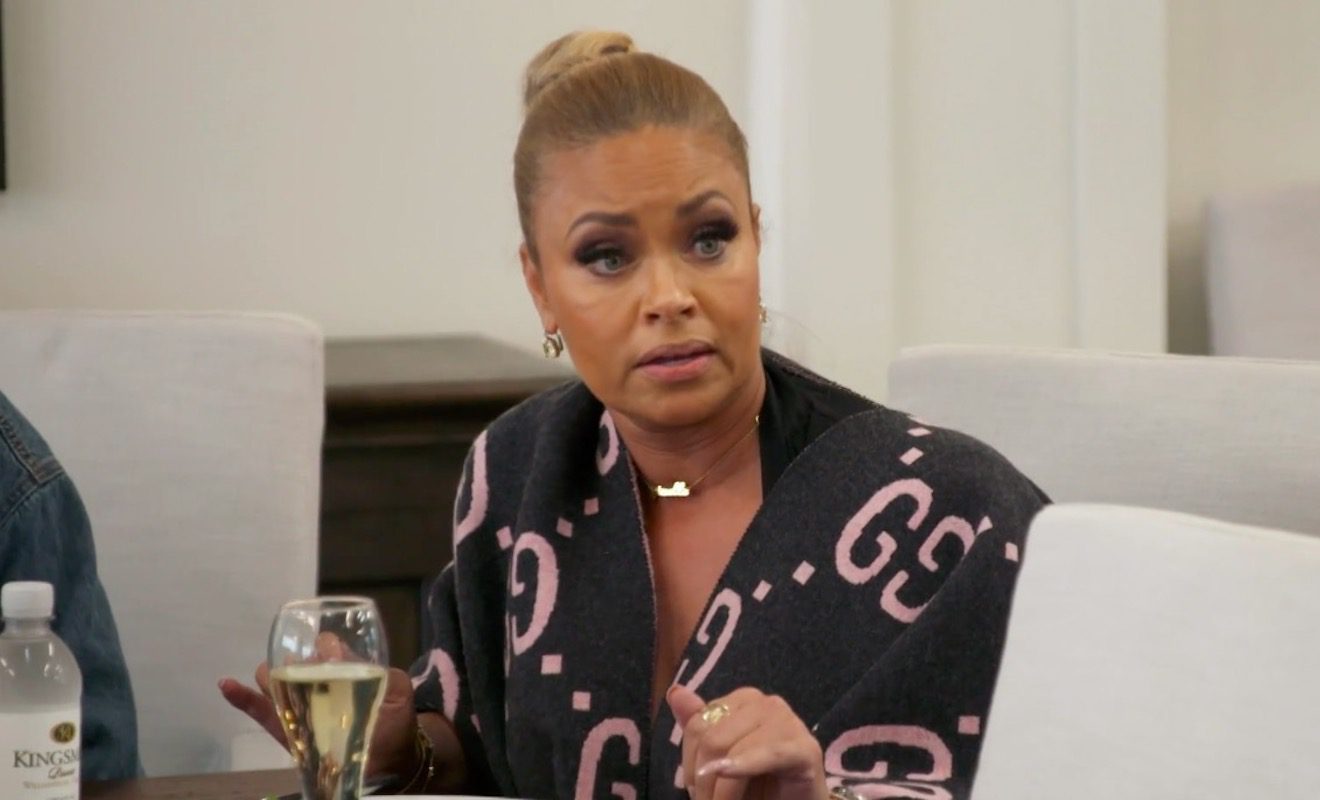 Candiace Dillard has been accused of body shaming Ashley Darby.
"Real Housewives of Potomac" fans had a lot to say after the recent episode. Things have been a bit tense in the group after Wendy Osefo had some strong words for Gizelle Bryant and Robyn Dixon. She was angry about the fact that Gizelle told Ashley Darby she wondered if rumors are behind the change in Wendy. Apparently, blogs had accused Eddie Osefo of cheating on her. While Robyn, Gizelle, and Ashley have all said they don't believe the rumors, Wendy feels as if bringing the rumors to the show are a coordinated attack on her marriage.
On the recent episode, this was discussed during Robyn's birthday dinner. Gizelle asked Ashley if she put a little "hot sauce" on what she relayed to Wendy. After Ashley said no, Candiace Dillard had plenty to say. She called Ashley "forehead." Plus, she told Ashley that she has a "wide body." These comments come just days after Ashley had given birth to her second child.
Porsha Williams warned Candiace that her comments may not sit well with some of the viewers who happen to be mothers. And Candiace said that people should wait to react until they see the scene in full.
Well, on the upcoming episode, Candiace tells Ashley that she wasn't body-shaming her. And Gizelle doubles down after offending Karen a few years ago.
Click next for the details.