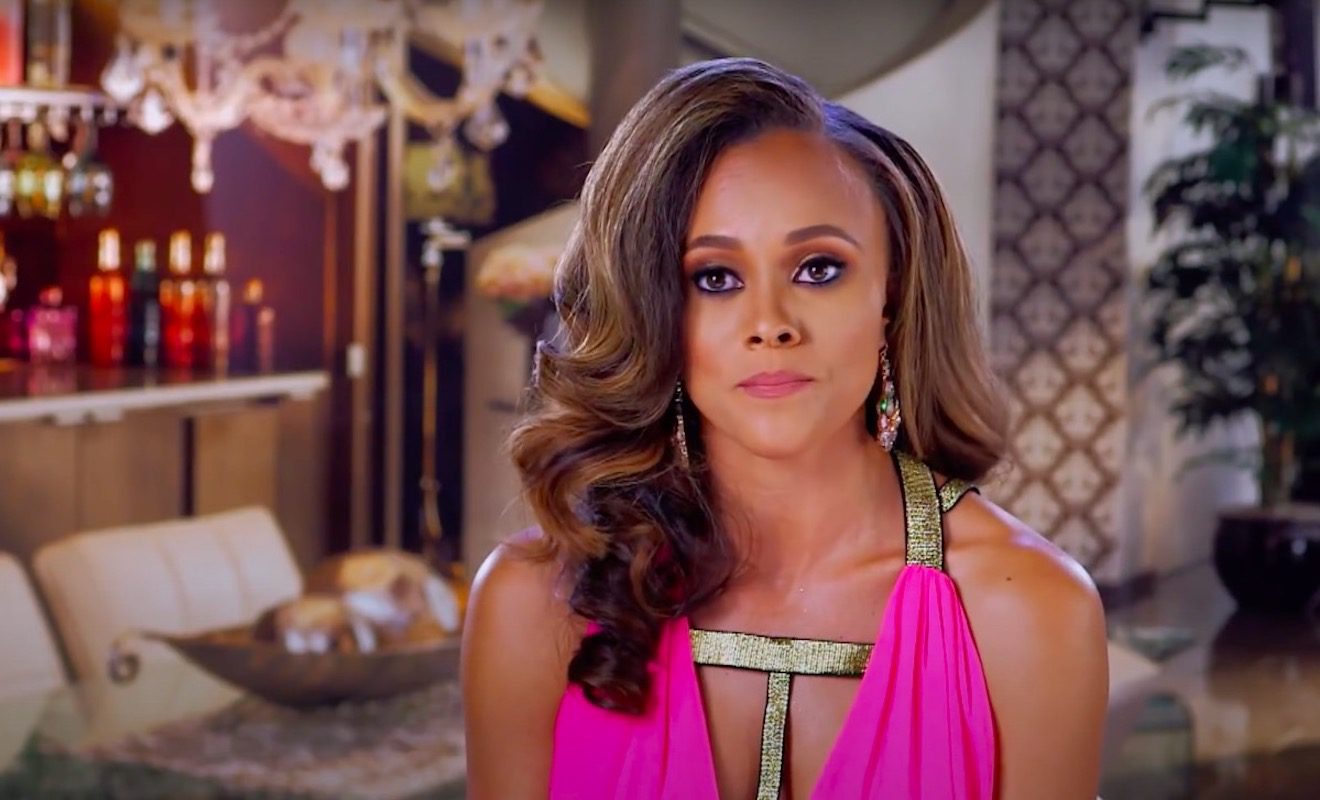 It's unlikely Ashley Darby and Candiace Dillard will ever get along.
"Real Housewives of Potomac" stars Candiace Dillard and Ashley Darby have been clashing for years. During Candiace's first season, they started off pretty friendly. However, things got really ugly after Candiace was critical of Ashley's desire for motherhood. At the time, Ashley told the group that she was told to back off from drinking to conceive. So Candiace told the others she didn't think Ashley was serious about getting pregnant. This rubbed Ashley the wrong way because she was recovering from a miscarriage. She also didn't appreciate Candiace questioning if Michael was really hurt about losing the baby.
After Ashley wrote a character statement to keep Monique Samuels out of jail, things have only gotten nastier between her and Candiace. Interestingly enough, their feud has spilled over onto their husbands Michael Darby and Chris Bassett.
On the upcoming episode, Chris and Ashley talk about the recent blowup between Candiace and Mia Thornton. They then get into a discussion about Chris' issues with Michael. It's at this moment that Candiace's past tweets are brought up. She stands by what she wrote and she seemingly ends up calling Ashley a slave. And Ashley fires back. Of course, the heated exchange makes everyone else uncomfortable as the couples' trip continues.
Click next for the details.