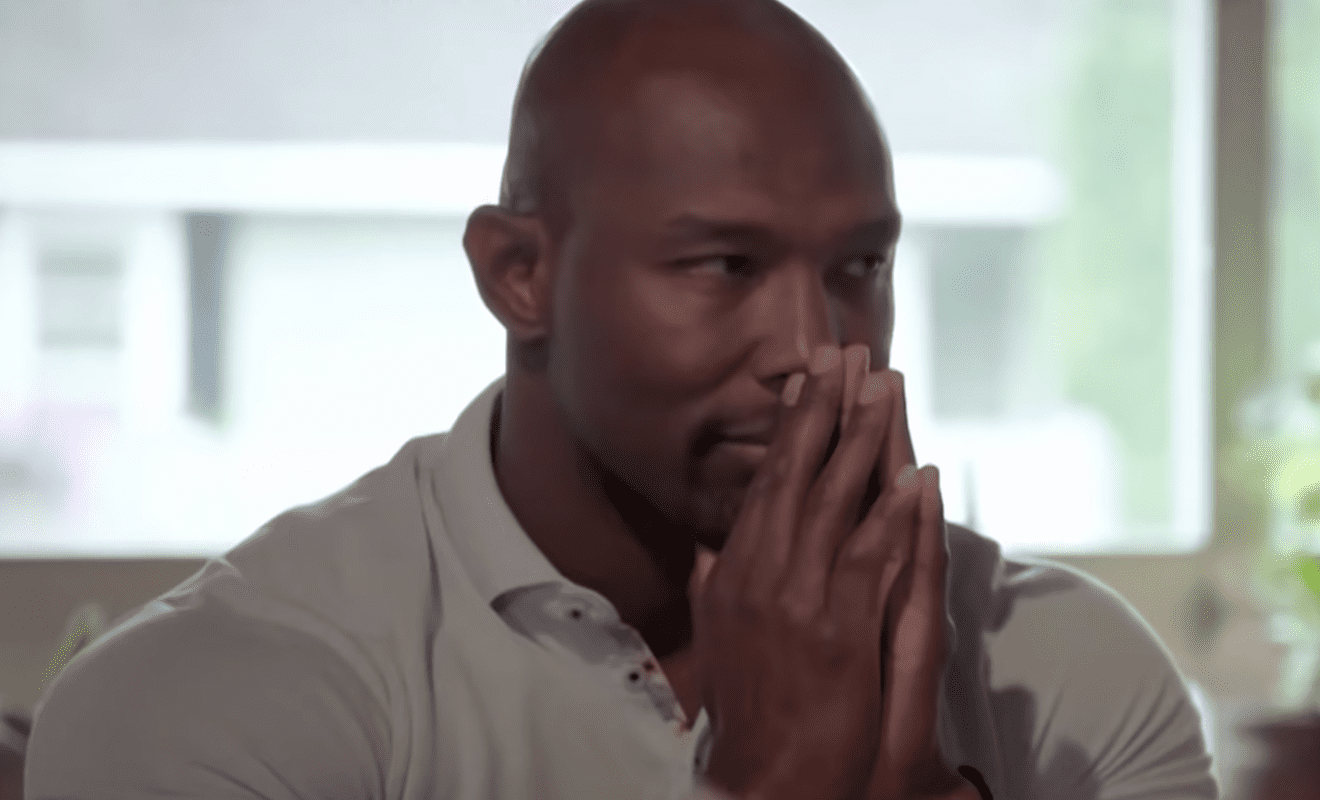 On tonight's "Love and Marriage: Huntsville," despite everyone's desire to leave the drama behind in Las Vegas, tensions continue to rise between Martell and Melody. After expressing his desire to raise his children full-time, Louis gives Martell advice on how to handle his request with Melody.
But when he approaches Melody about his desire, Melody and Martell have yet another argument. 

Meanwhile, Marsau doesn't want to deal with his possible depression, which disappoints, Kimmi, LaTisha, and Maurice. In fact, Maurice and Martell wonder if they're also depressed.
Lastly, Destiny and Tiffany agree to have a sit-down, and Kimmi and LaTisha agree to leave their drama behind.
Here's the recap for, "BDE – – Big Depression Energy."
Click next for the details.