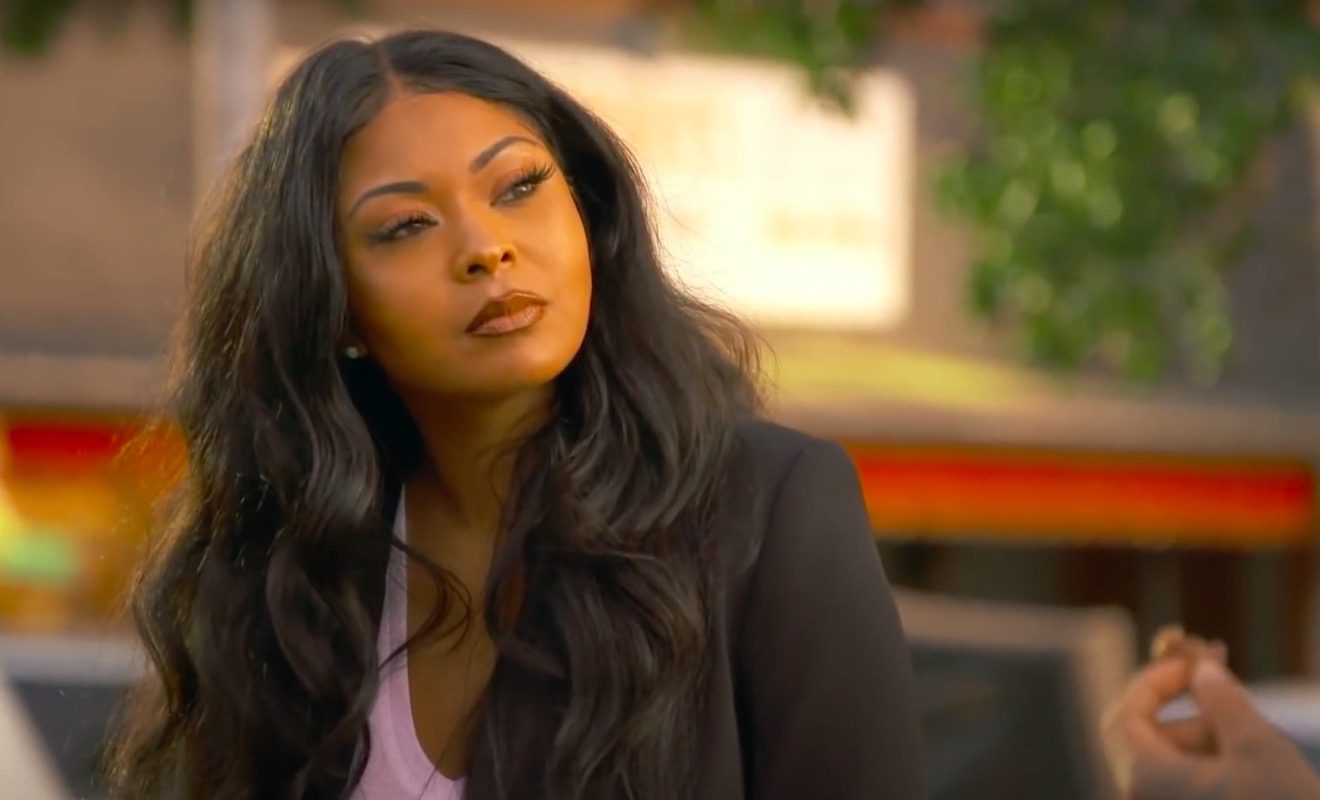 There have been changes in the "Black Ink Crew" franchise.
"Black Ink Crew Chicago" star Miss Kitty had a messy departure from the New York show. In fact, she became a target after "Black Ink Crew" star Ceaser heard she hooked up with Ryan Henry. Both Ryan and Kitty denied this. But Ceaser didn't believe them. He felt betrayed because he said that he thought he had a genuine friendship with Ryan. And he didn't think it was cool that Ryan could possibly mess around with someone he has a past with. A lot of the people on the cast sided with Ceaser, and they began calling Kitty out left and right.
She was offered a job at Charmaine Bey's shop, 2nd City Ink. Charmaine needed help growing her own tattoo shop. But trailers for the current season showed Kitty and Charmaine clashing. And at this point, it doesn't seem as if the two women are friends anymore. So it's safe to assume they had disagreements over running the business after Charmaine made Kitty the shop's brand manager.
Although Kitty is no longer on the New York show, she's fully aware of its current struggles. The most recent season experienced a massive drop in ratings. Kitty had something to say about this and made a revelation about her current issues with the Chicago crew.
Click next for the details.