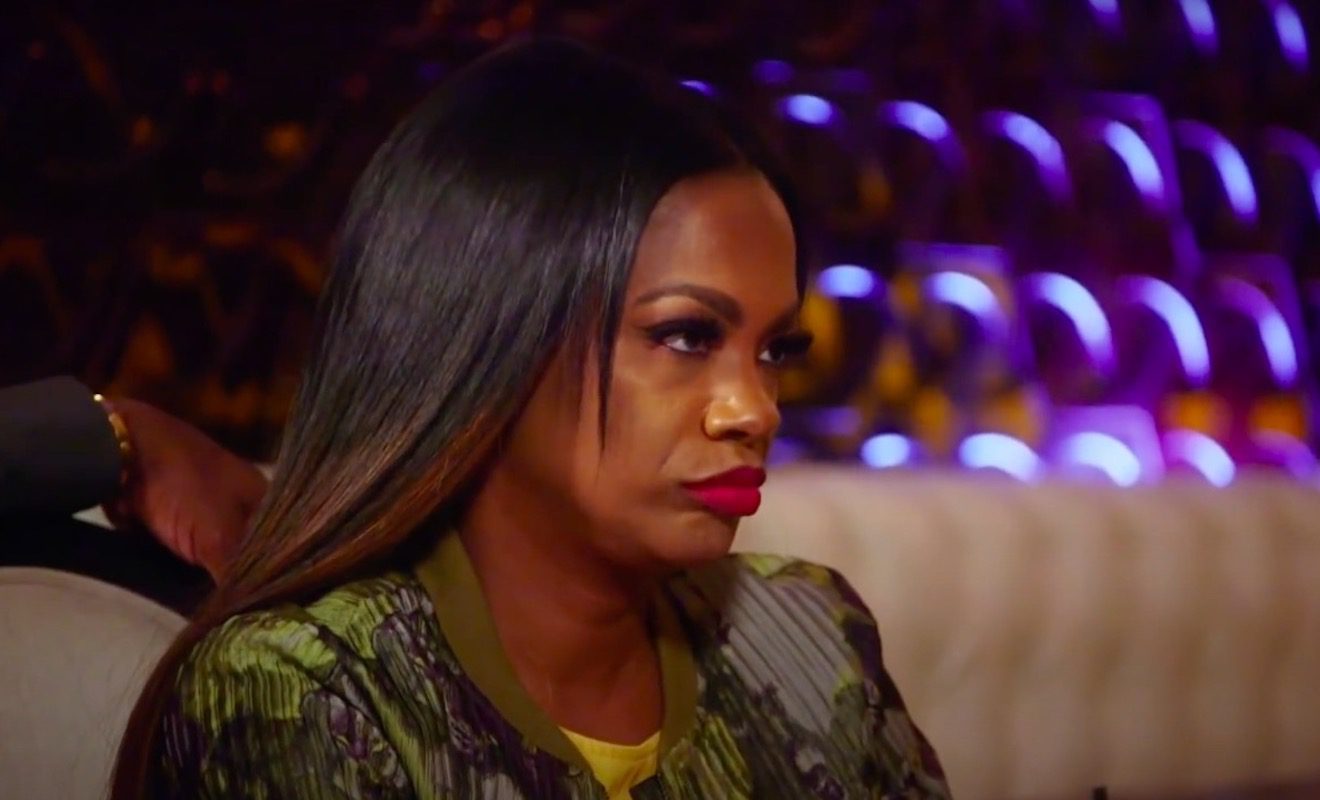 Kandi Burruss discusses drama on the upcoming season of RHOA?
There has been a lot of talk about who won't be on the upcoming season of "Real Housewives of Atlanta." During season 13, a lot of the drama was centered around Bolo Gate. And with Porsha Williams no longer on the show, fans won't be able to see the drama surrounding her engagement play out on RHOA. Instead, they will have to wait for "Porsha's Family Matters." However, Kandi Burruss reportedly opened up about what to expect during season 14.
And she reportedly told fans that two of the newbies had a heated moment after their past friendship was discussed.
Blogger Bravo TV RHOA broke the news on Twitter. They also said that Kandi was shocked to see the situation escalate so fast while filming.
Check out the tweet here.