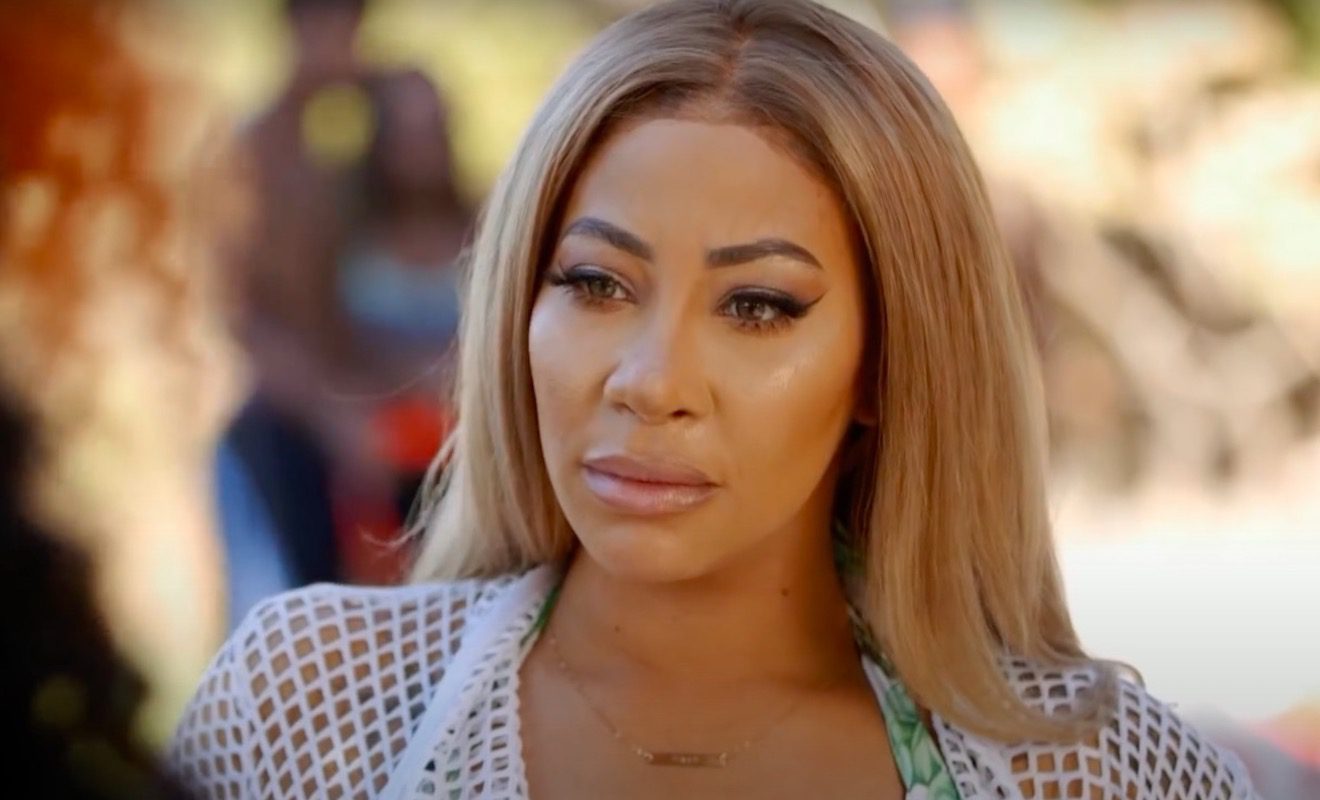 Hazel-E is no stranger to drama.
"Love And Hip Hop Hollywood" star Hazel-E isn't known to back down from confrontations. In fact, she got caught up in a lot of drama during her time on the show. To date, her biggest feud was with Masika Kalysha. The two women started off friendly. However, they ended up clashing over Yung Berg. Hazel had a crush on Berg. So she felt betrayed when Masika began to date him. Even though Masika's time with Yung Berg didn't work out, her feud with Hazel continued. Nothing was off-limits, and Masika was livid when Hazel accused her of being an unfit mother.
They faced each other again on Zeus Network's "The Conversation." To no surprise, the meeting wasn't very productive. Instead, the insults continued to fly. Security also had to stop in to keep the two women from getting into a physical altercation. But Masika would later end up scrapping with one of Hazel's friends instead.
While taking a little break from reality television, Hazel sometimes ends up being a hot topic on social media because she's very much unfiltered like she was during her "Love And Hip Hop Hollywood" days. She recently received some backlash because she came for Brandy Norwood. Hazel wasn't feeling one of Brandy's lines on her new show, "Queens."
Click next for the details.