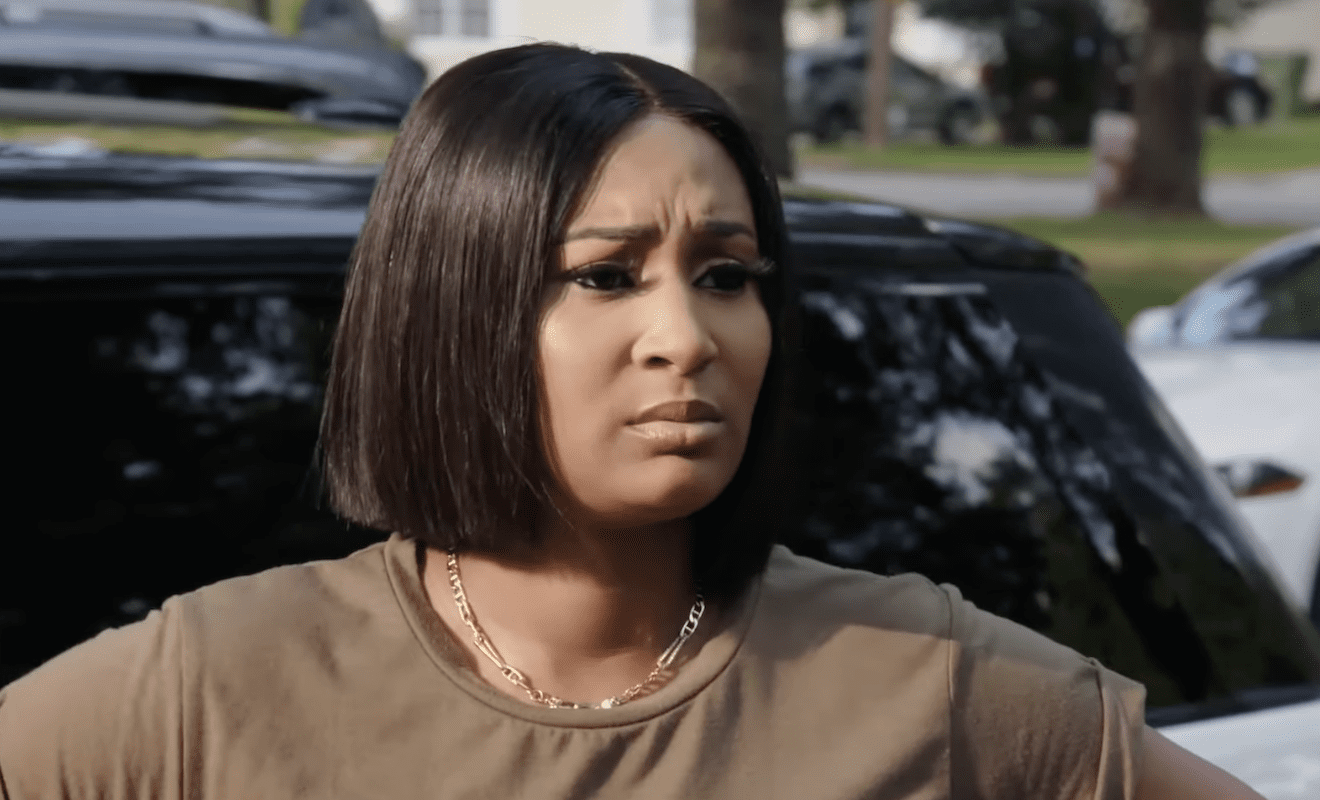 During tonight's "Love and Marriage: Huntsville," the drama between Martell and Melody Holt could have devastating effects on their children.
Things come to a head when Kimmi Scott calls a meeting to discuss the return of the Comeback Group. but the meeting is marred by arguing between the Holts. when Martell storms out of their meeting, the commotion leads their oldest child into tears.
Amongst the drama, everyone else in the Comeback Group decides that they can't do business with Martell. Melody also tells LaTisha and Kimmi Scott that they should no longer have Martell at the same events anymore.
Meanwhile, Marsau still isn't interested in getting therapy with Dr. Francis and Martell reveals that studying for his builder's license exam isn't a priority.
Lastly, Melody confronts Martell about seemingly stalking her and a date
Here's the recap for, "No Holting Back."
Click next for the details.