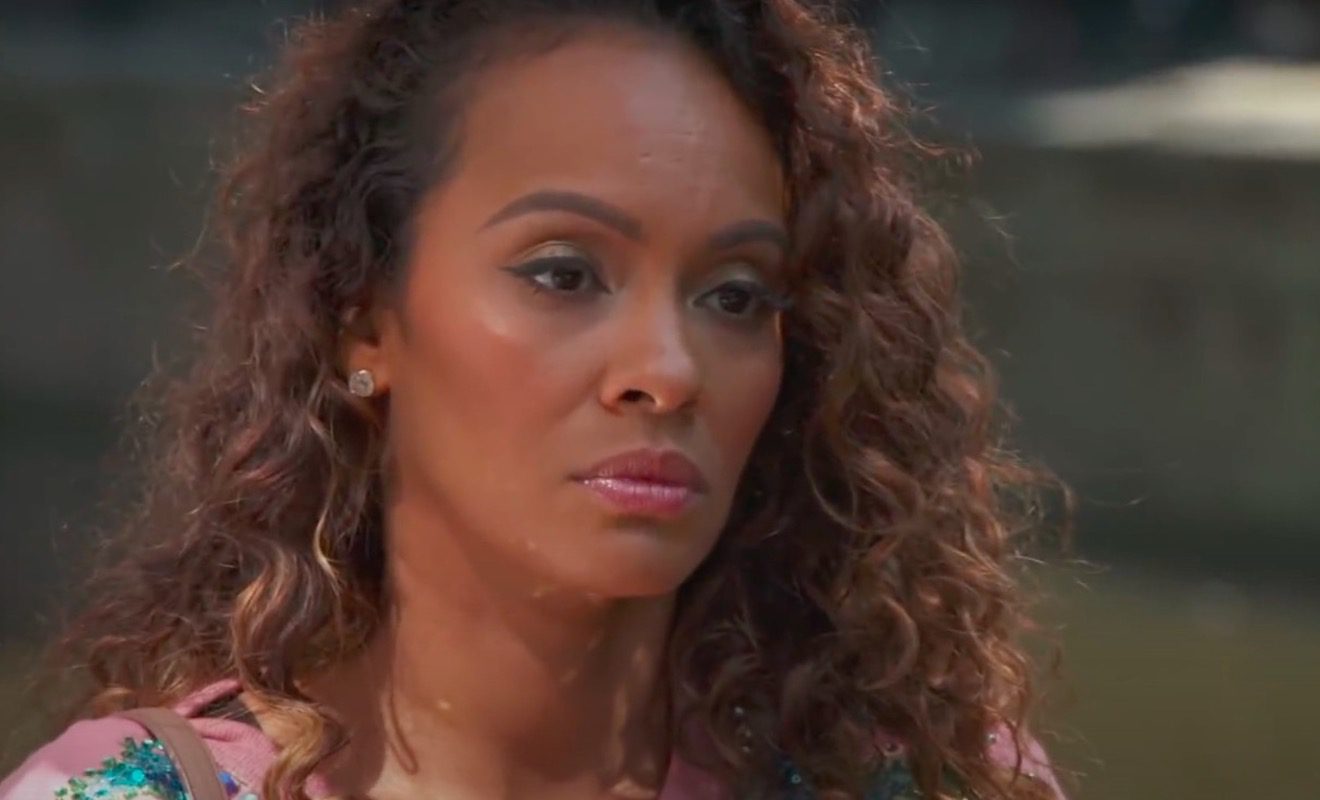 Evelyn Lozada will not be on the upcoming season of "Basketball Wives."
"Basketball Wives" star Evelyn Lozada is no stranger to feuds and controversy. Longtime fans of the show are fully aware that Tami Roman had been Evelyn's foe for years. They started off on friendly terms. But things went left after Evelyn told Tami that she hooked up with her ex-husband. Tami said they were still married at the time. However, Evelyn said she had no idea Kenny Anderson had a wife. Tami wasn't buying this and things got violent after Evelyn called Tami a "non motherf*cking factor." The tension continued between them for seasons. After Tami decided it was time to walk away from the show, she said some cast changes would have to happen in order for her to return. Many assumed she meant Evelyn would have to leave the show.
Evelyn would go on to have a major blowup with OG. In fact, OG accused Evelyn of being racist after their issues followed them on social media. Evelyn fought back with a lawsuit for defamation. And OG clapped back by countersuing for emotional distress. Things got some contentious that Evelyn refused to film scenes with OG. The feud is one of the main reasons why Evelyn felt like it was time for her to leave the show. She believed things just got way too negative to handle anymore.
The upcoming season brought back a lot of familiar faces from "Basketball Wives LA." And Evelyn responded when a fan told her that they are going to miss her presence.
Click next for the details.