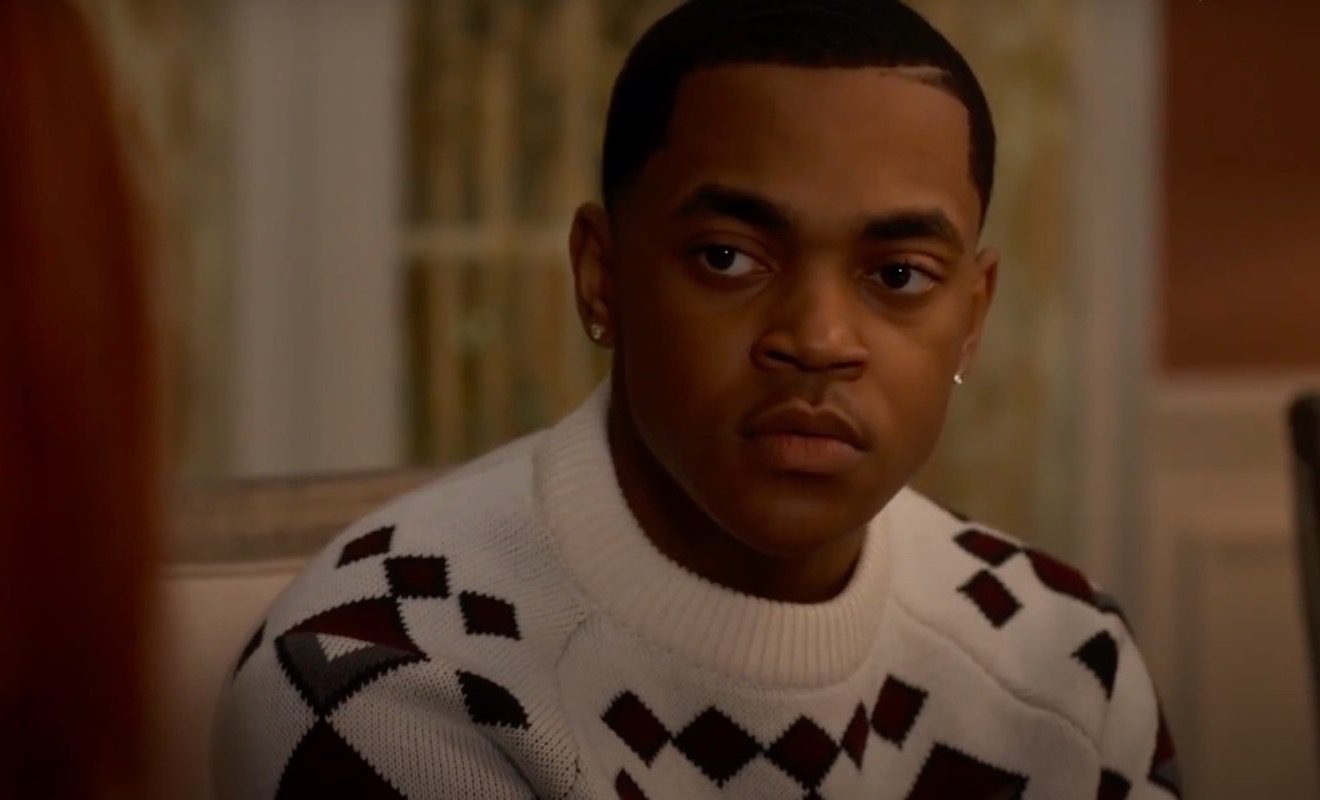 On the season 2 premiere of "Power Book II: Ghost," Tariq is hoping that no one will figure out that he and Cane are behind Professor Reynolds' death. Not only will he have the police to worry about, but Monet will come for him too if the truth is ever figured out. However, he's not able to completely cover his tracks. His burner phone poses an issue.
Monet now wants out of the drug game. While she's hoping that Zeke will be the key to them going legit, Zeke isn't so sure that he can trust his aunt. On top of that, Monet is losing her footing with Diana and Dru. Both are tired of taking orders from her. And they want to make decisions for their own lives.
Cane is still being ignored by Monet. But he hopes he can get her attention now that he has a new connect.
And Councilman Tate and Maclean are plotting to make their next moves.
Here's a recap for, "Free Will is Never Free."
Click next for the details.