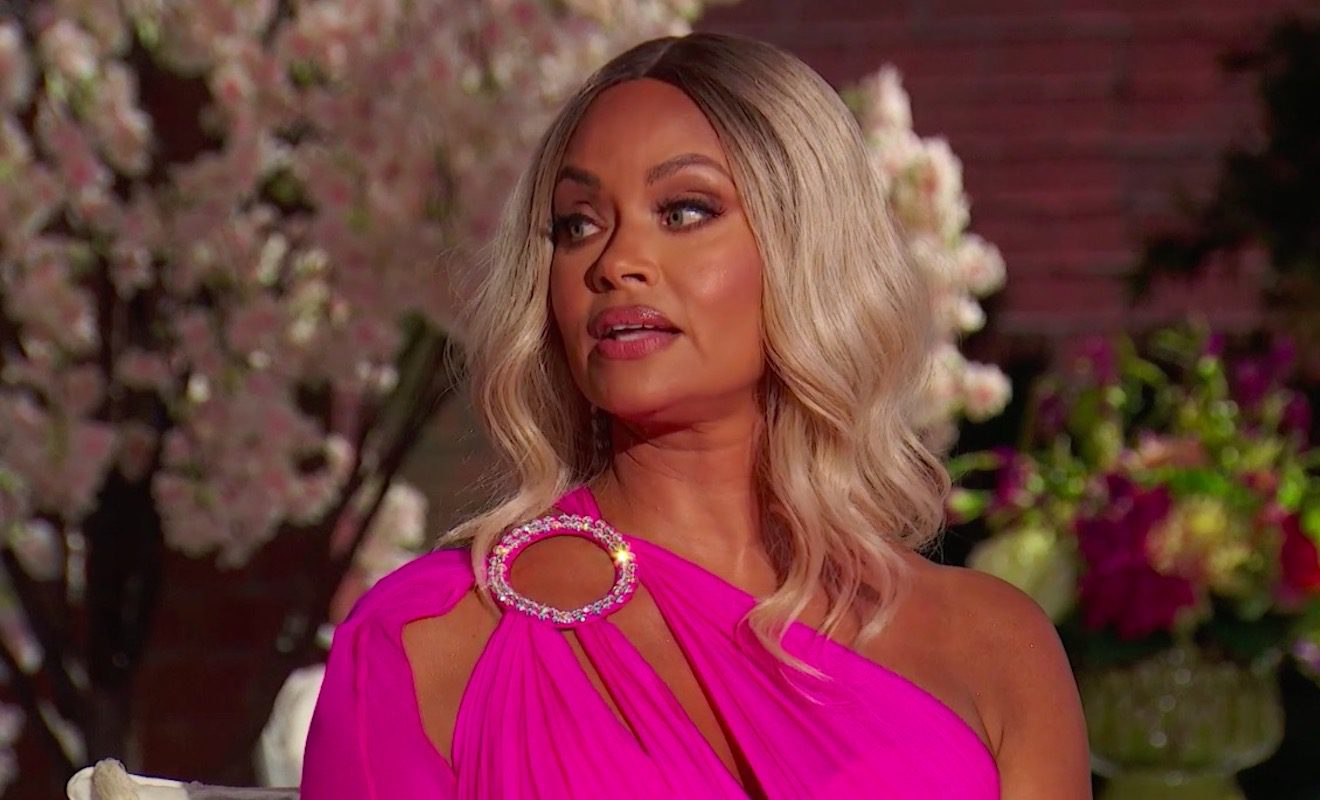 Gizelle Bryant discussed cheating rumors about Eddie Osefo on RHOP.
"Real Housewives of Potomac" star Gizelle Bryant created a foe out of Wendy Osefo on the current season. When the women began filming, Wendy opened up about having some work done to her body. She figured the mommy makeover was well deserved. However, Gizelle felt like it was more going on. She told Ashley Darby that rumors about Eddie Osefo could be the true cause. Eddie has been accused of cheating on Wendy. So Gizelle was wondering if the rumors made Wendy want to make some changes. During a conversation with Ashley, Gizelle asked Ashley to bring up the situation to Wendy.
After the conversation, Ashley had a talk with Wendy. Wendy decided that it all just seemed like a coordinated attack on her marriage. So she called out Gizelle for what was said. Plus, Robyn Dixon caught a stray because Wendy figured Robyn should have defended her.
These days, Wendy continues to call Gizelle out for what went down. Eddie has already expressed his disappointment in Gizelle's actions. And things didn't get better at the reunion. In fact, Gizelle wasn't open to apologizing to Eddie after he said she didn't show any concern for him or their children.
Well, Eddie had a little bit more to say on social media.
Click next for the details.