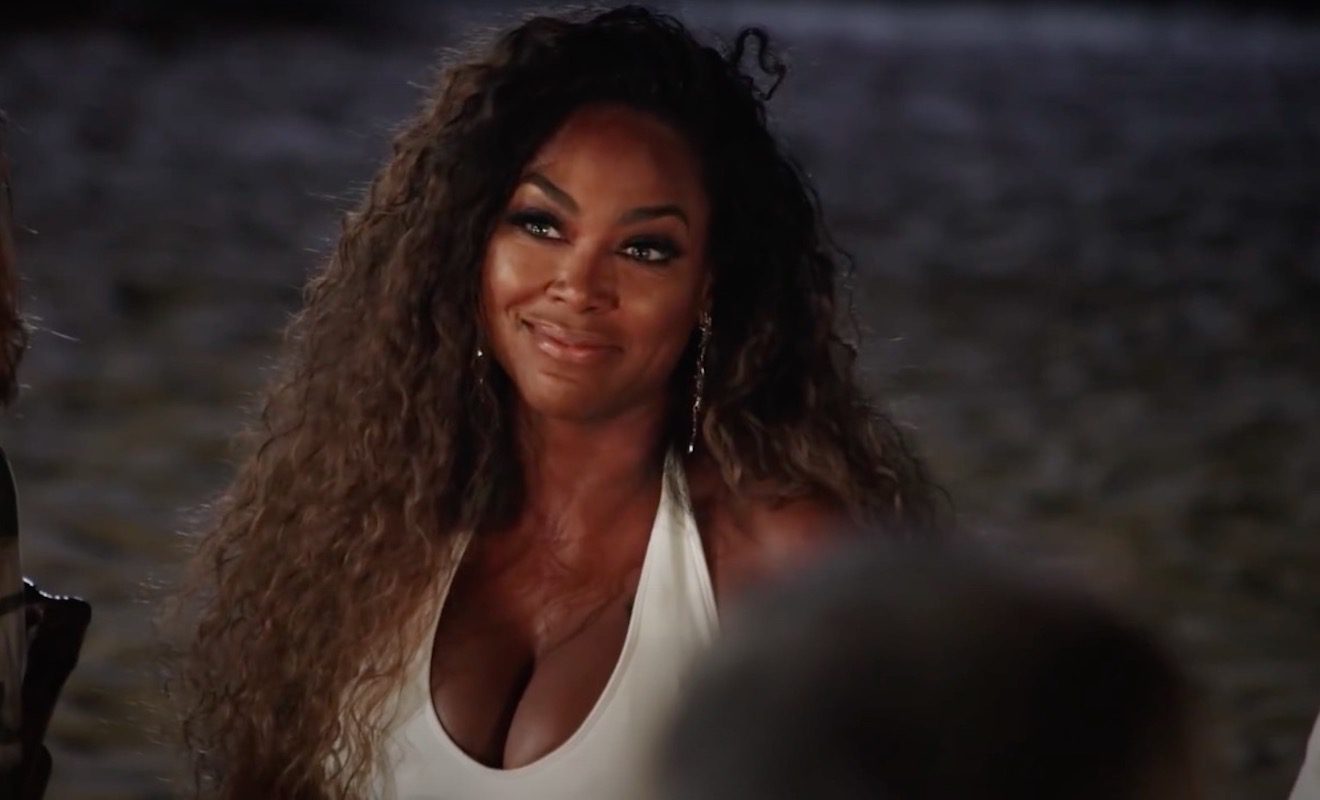 Cynthia Bailey and Kenya Moore aren't on the best of terms.
Kenya Moore and Cynthia Bailey developed a friendship over the years. "Real Housewives of Atlanta" fans remember that it wasn't an easy journey for them either. At times, the other women were critical of their relationship. NeNe Leakes didn't feel it was genuine. She even felt like the two women were in an alliance with Kandi Burruss to push her off the show. Porsha Williams and Tanya Sam have warned Cynthia about Kenya. They pointed at the fact that Kenya shaded Cynthia's wine expertise not too long after Cynthia opened her wine cellar. Regardless, Cynthia said she was confident in their friendship. And nothing would cause them to fall out.
Well, the women had a lot of tension when they filmed "Real Housewives Ultimate Girls Trip." They were joined by other stars of the franchise. Ramona Singer, Luann de Lesseps, Kyle Richards, Teresa Giudice and Melissa Gorga.
Before the trip began, Cynthia received phone calls from the other ladies to inquire about Kenya. They were nervous that they would struggle to get along with her. Interestingly enough, Kenya got along great with everyone with the exception of Cynthia and Ramona. However, Kenya and Ramona were able to hash things out. But the conversation Cynthia wanted with Kenya never happened. As a result, their friendship took a major hit. And the trip left Kenya thinking that the real issue Cynthia had was she was jealous Kenya gelled with the other women better than Cynthia did.
Click next for the details.