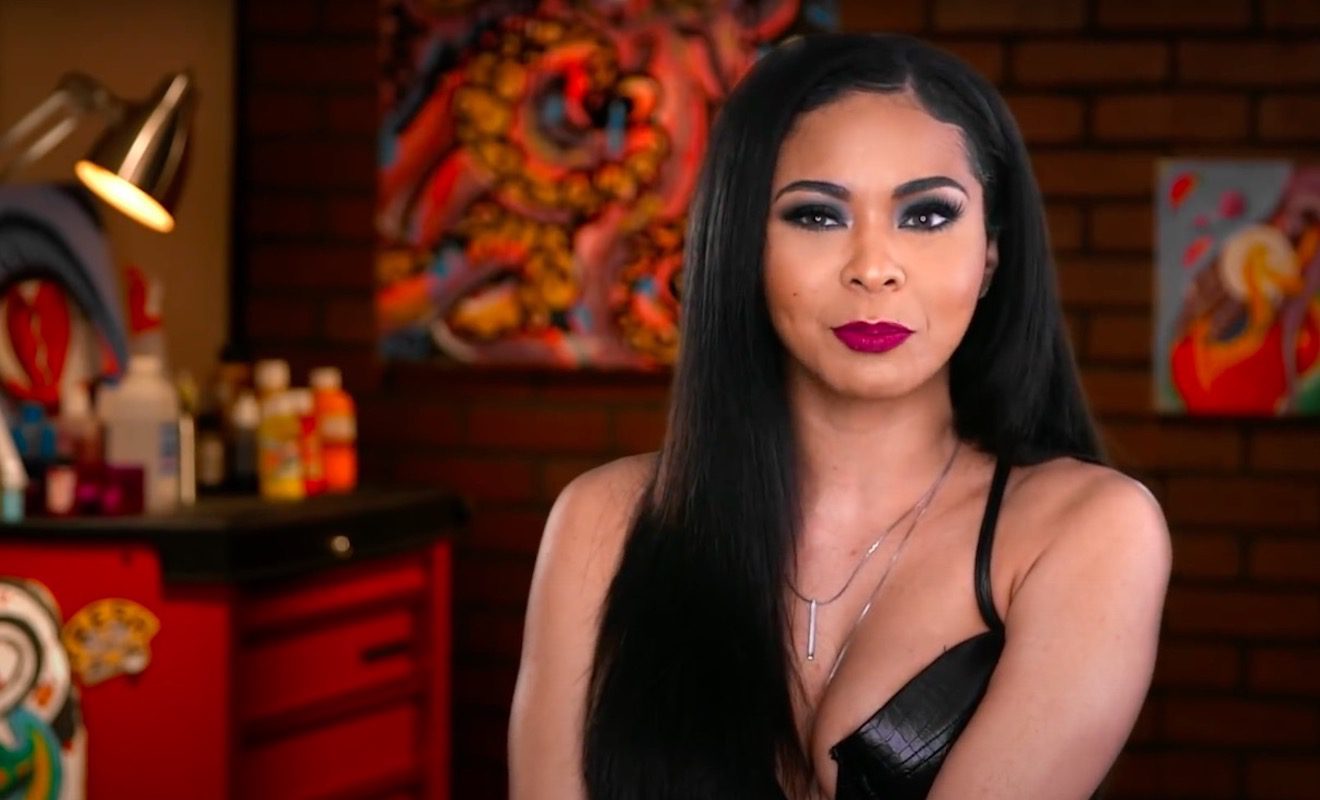 Donna takes another shot at Miss Kitty.
Miss Kitty and Ryan have been the target of rumors for a while now. But the "Black Ink Crew Chicago" stars made a revelation during the recent season. Ryan admitted that they did have an intimate relationship in the past. And Kitty clarified that the intimacy didn't happen until after she moved to Chicago. So her former "Black Ink Crew" costars weren't truthful when they accused them of hooking up while she was still with the New York crew.
When the clip of Ryan and Kitty discussing their past was posted on the show's official Instagram page, Donna responded with the laughing emoji. Kitty wasn't feeling this. So she called out Donna and insinuated that Donna was fired from the show.
Well, Donna had something to say about Kitty's status on the Chicago spinoff. At this point, Donna just feels like Kitty will do whatever possible to stay on the show.
While she was on Instagram Live, she said, "But I just think it's funny how now she's doing everything and anything to stay on that show. Like girl, now you're trying to learn how to tattoo with the English n*gga? Alright. Do whatever you can, girl."
She was also asked about Alex. Some of her followers have been wondering if they are still together since Donna unfollowed him on Instagram.
"D*mn y'all so annoying. Alex is good, okay? D*mn. So annoying."