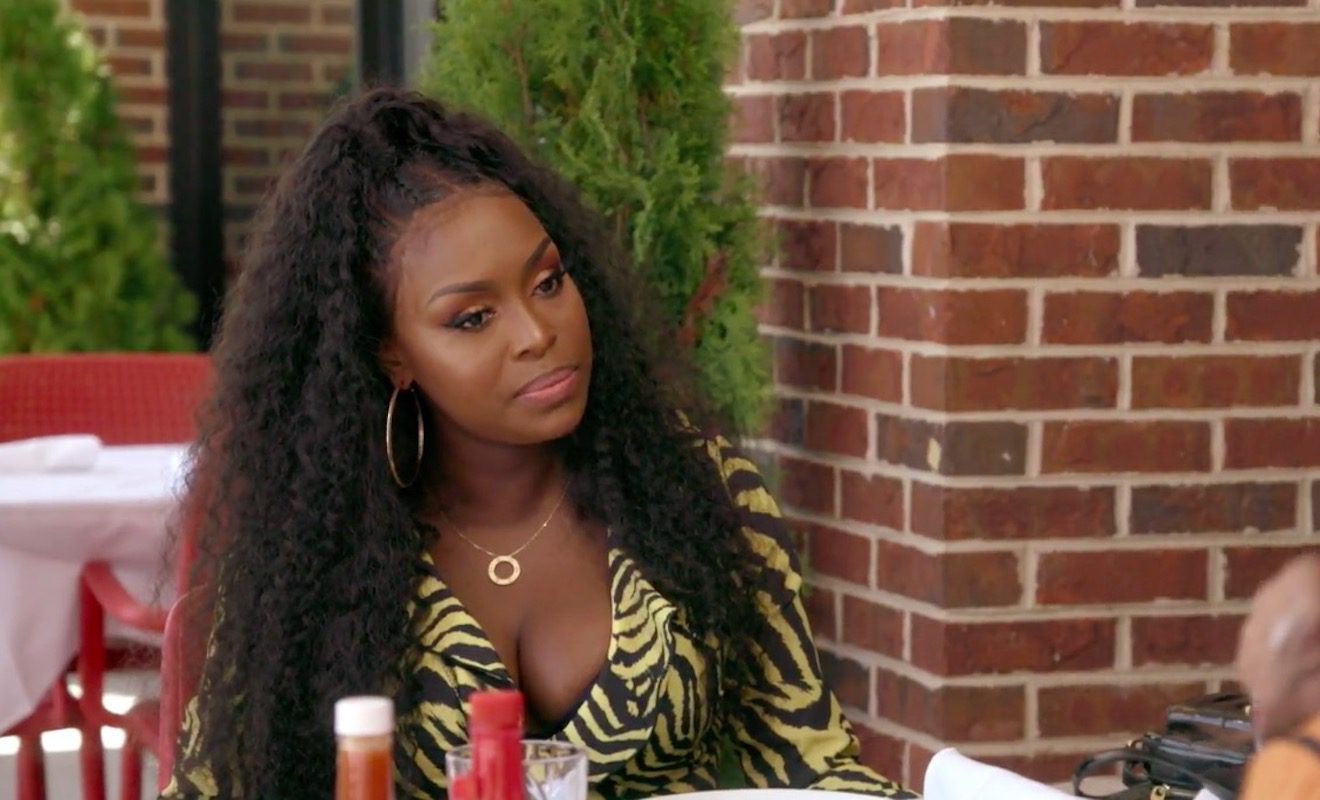 There won't be a shortage of drama on season 9 of M2M.
"Married to Medicine" struggled a bit during season 8. Before the season even premiered, Mariah Huq told fans that she didn't receive a contract. So some of her supporters were outraged. They then created a petition in support of Mariah and NeNe Leakes. NeNe and her supporters called for the boycott of Bravo. As for Mariah, she made a lot of accusations about the production company in charge of the show. She accused Purveyors of Pop of mistreating her behind the scenes. Mariah alleged that she wasn't allowed to film the show wearing a hijab. Plus, she believed the drug accusations made by Quad Webb were meant to push her off the show. So she said she was planning to file a lawsuit.
Anila Sajja was added to the show as a main cast member. Buffie Purselle did not return. And Quad was demoted to a friend of the show. Lisa Nicole Cloud and Kari Wells returned in friend roles as well
Well, the show suffered a massive drop in ratings.
For season 9, Quad has been brought back as a full-time cast member. Anila retained her full-time role. And Kari is back in the fold as well. A newbie, Audra Frimpong, was also added. She is an attorney and wife of a dentist.
Interestingly enough, it's rumored a lot of drama went down at Quad's housewarming party. A physical altercation may have happened.
Click next for the details.