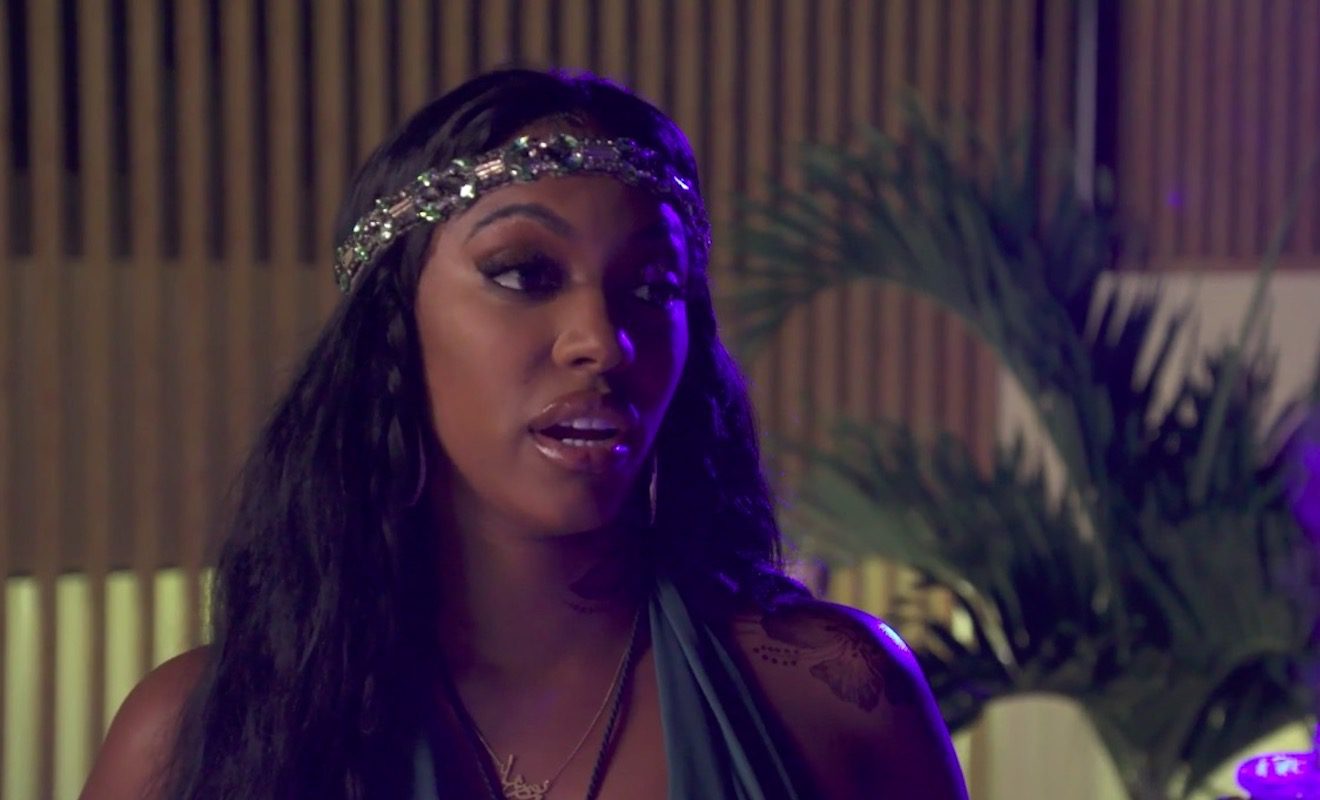 Porsha Williams hasn't allowed Dennis McKinley to have plus ones at her events.
"Real Housewives of Atlanta" star Porsha Williams has a lot of people talking about "Porsha's Family Matters." The show is focused on showing where Porsha is in her life currently. Her engagement with Simon Guobadia is very controversial. Many can't get past the fact he was married to Porsha's former coworker. Another issue Porsha has been dealing with is co-parenting with Dennis McKinley. According to her, things were fine before the engagement. But she's been having some issues with Dennis lately. So she was hopeful that a family retreat could be the beginning of getting things back on track. Interestingly enough, she may have been wrong to expect so much positivity.
Before the retreat in Mexico, Dennis had to be persuaded to attend. Lauren Williams figured he'd go if he could get his Versace robe back from Porsha. While this worked, it didn't do much to keep Dennis from wanting a female companion. Lauren thought she could keep an eye on Dennis by putting him in the same hotel suite as her. That way she could prevent him from having a woman around.
Well, Dennis ends up finding a way to get what he wants. On the upcoming episode, Porsha learns Dennis was successful. And a woman flew into Mexico to be with him. Porsha isn't happy about this either.
Click next for the details.