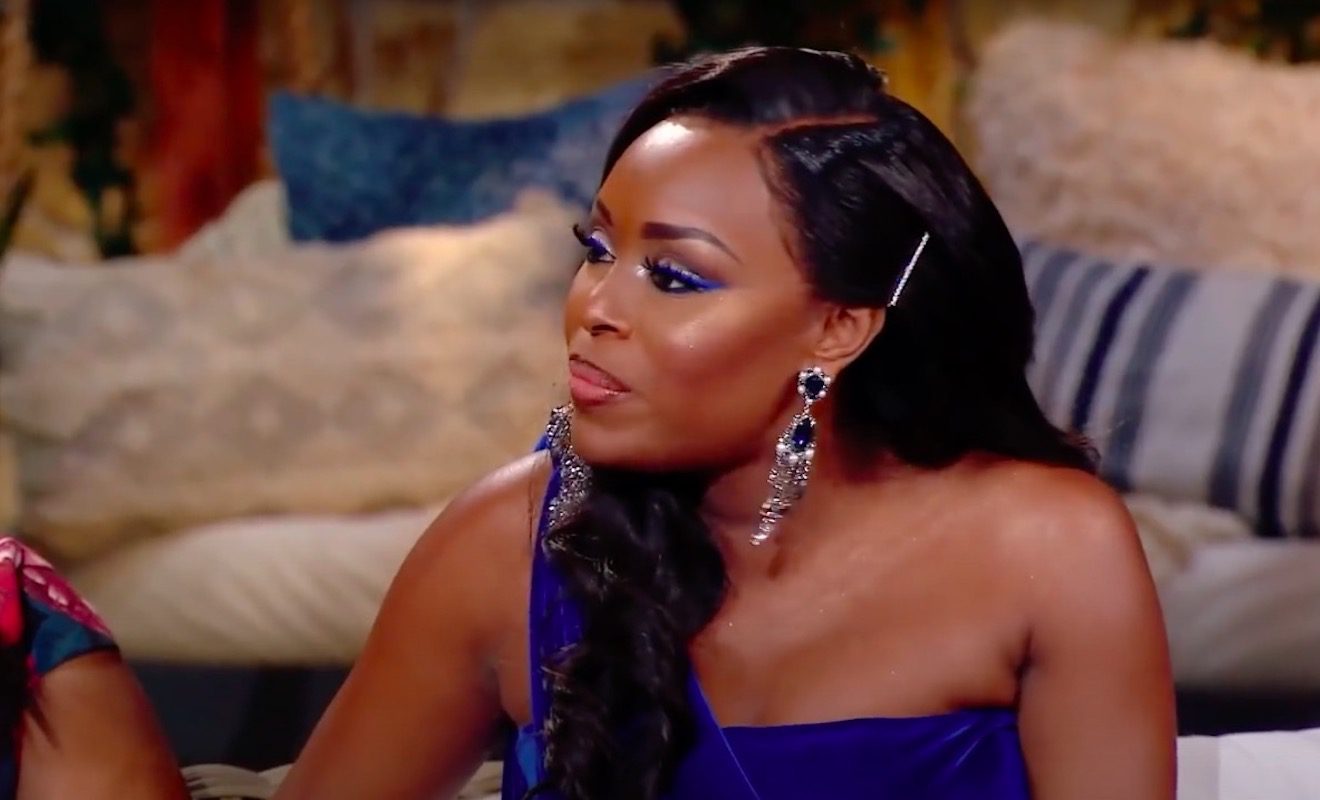 Quad Webb is back to being a main cast member on M2M.
"Married to Medicine" had a bit of a cast shakeup during season 8. Mariah Huq was pushed off the show. She would later accuse those in power of treating her unfairly behind the scenes. She also said that she planned to sue "Purveyors of Pop," the production company in charge of the show. Her fans supported her by launching a petition and boycotting Bravo. Quad Webb was demoted to a friend of the show. Dr. Heavenly Kimes said that Quad originally got the Mariah treatment. Producers planned to move forward without her. But Heavenly convinced them to bring Quad back as a friend. Even though Quad wasn't a main cast member, she still had plenty of drama. She clashed with Heavenly and Toya Bush-Harris.
Interestingly enough, the ratings for the past season weren't great. The show's ratings suffered a massive drop. In fact, the season 8 finale pulled in the lowest ratings for a finale in the show's history.
Months ago, Heavenly confirmed that Quad will be a main cast member for season 9. While many fans are happy about this, others are not. They don't believe Quad fits in with the theme of the show anymore. Well, Quad believes she brings a lot to the show. So when her position was questioned, she cited the drop in last season's ratings.
Click next for the details.