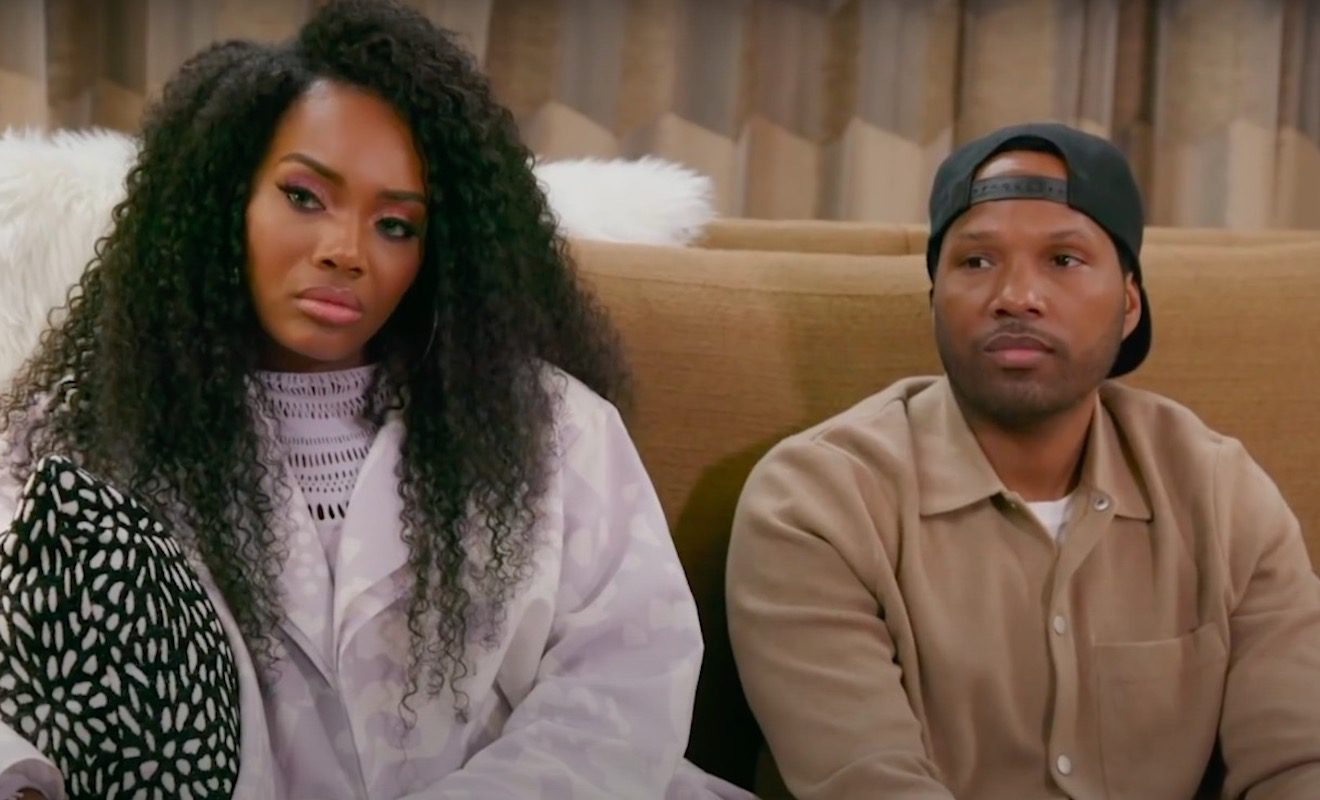 Mendeecees Harris and Yandy Smith had controversial moments in front of the cameras.
"Love And Hip Hop New York" couple Yandy Smith and Mendeecees Harris have been through a lot. Their love story played out on the show. Fans know that their darkest moment was when Mendeecees was serving time in prison. Yandy struggled a lot. She went through depression. She said that it was her mother who helped her get through that moment in her life. It wasn't easy for Yandy to take care of their children and run her businesses while he was away. But she managed to do just that. As well as deal with drama with Mendeecees' baby mothers, Samantha Wallace and Erika DeShazo
Many assumed that things would go smoothly after Mendeecees was released from prison. Well, this wasn't necessarily the case. Yandy clashed with his mother Judy Harris. She felt like Yandy wanted Mendeecees all to herself. And Yandy wasn't thinking about others who wanted to spend some time with Mendeecees.
There were also some issues between Mendeecees and Infinity Gilyard. Since Yandy adopted the young lady while Mendeecees was locked up, he didn't believe he had much of a say-so about the situation.
However, the couple's most controversial moment was when Mendeecees told Yandy he wasn't sure he would have held her down if she was the one who had to spend time in prison. His comments made Yandy break down in tears while they were filming "VH1 Couples Retreat."
Yandy discussed Mendeecee's comments during an interview. And she said that she was embarrassed,
Click next for the details.