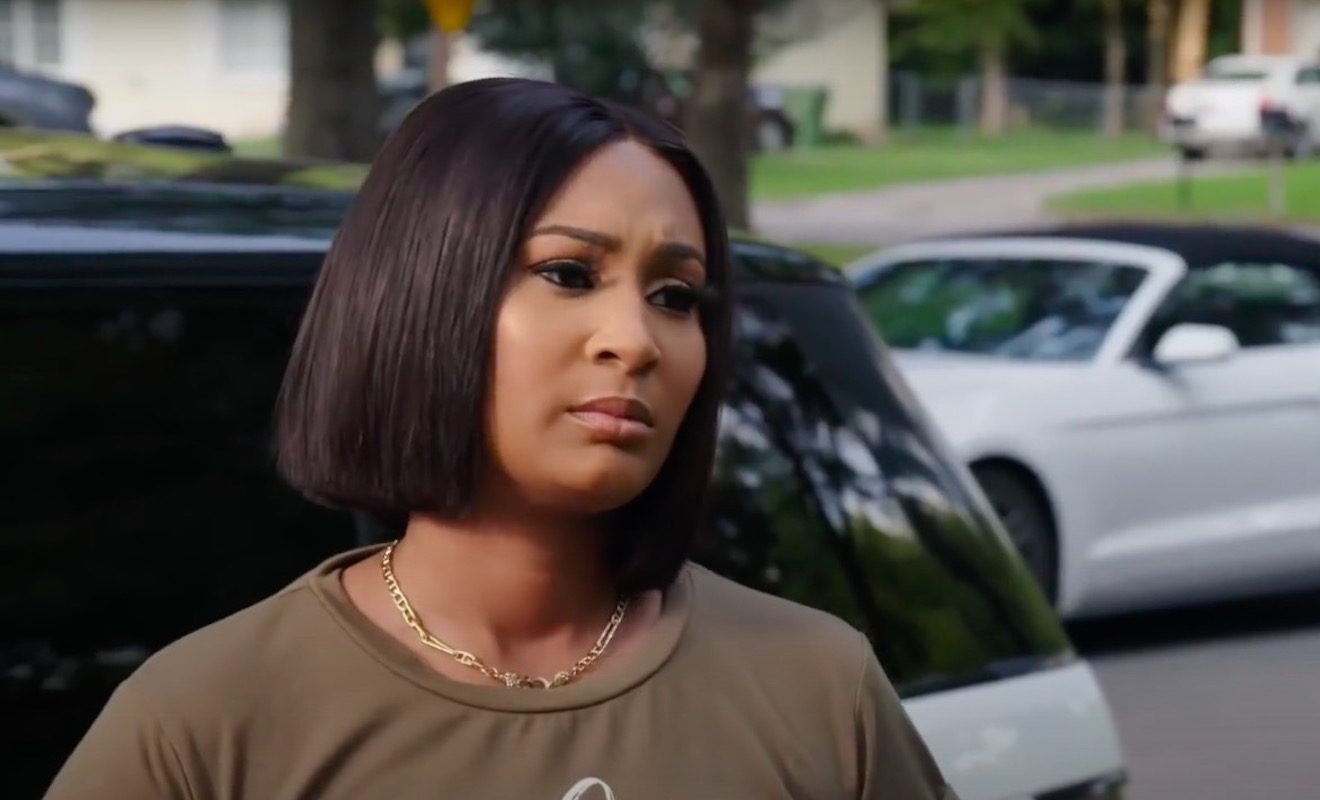 Melody Holt is serious about moving on from Martell Holt.
"Love & Marriage: Hunstville" star Melody Holt saw the demise of her marriage play out on the show. Martell Holt was accused of cheating with multiple women. However, Melody put him on blast for fathering a child outside of their relationship. Martell had been sleeping with his longtime mistress Arionne Curry for years. But he didn't expect Melody to pull the plug on the marriage. Melody didn't feel she had any other option. She came to the conclusion that Martell was cheating again during the beginning of the pandemic. Melody said Martell would leave the house often, even though they were supposed to be quarantining. So she believes Martell put Arionne before his family at that moment.
Walking away from the marriage was something Melody has no regrets about. At times, people would question if she really planned on being apart from Martell forever. Miss Wanda encouraged Melody to get back with Martell since they have four children together. Melody's mother took issue with this. So she called out Wanda. This led to their own feud.
Dr. Heavenly Kimes of "Married to Medicine" said that the worst thing Melody could do is go back to Martell. Melody assured Heavenly that this won't happen and she'd prefer to die alone than do that.
Interestingly enough, Melody is taking another big step to move on from the marriage. She recently told her followers she will be changing her name.
Click next for the details.