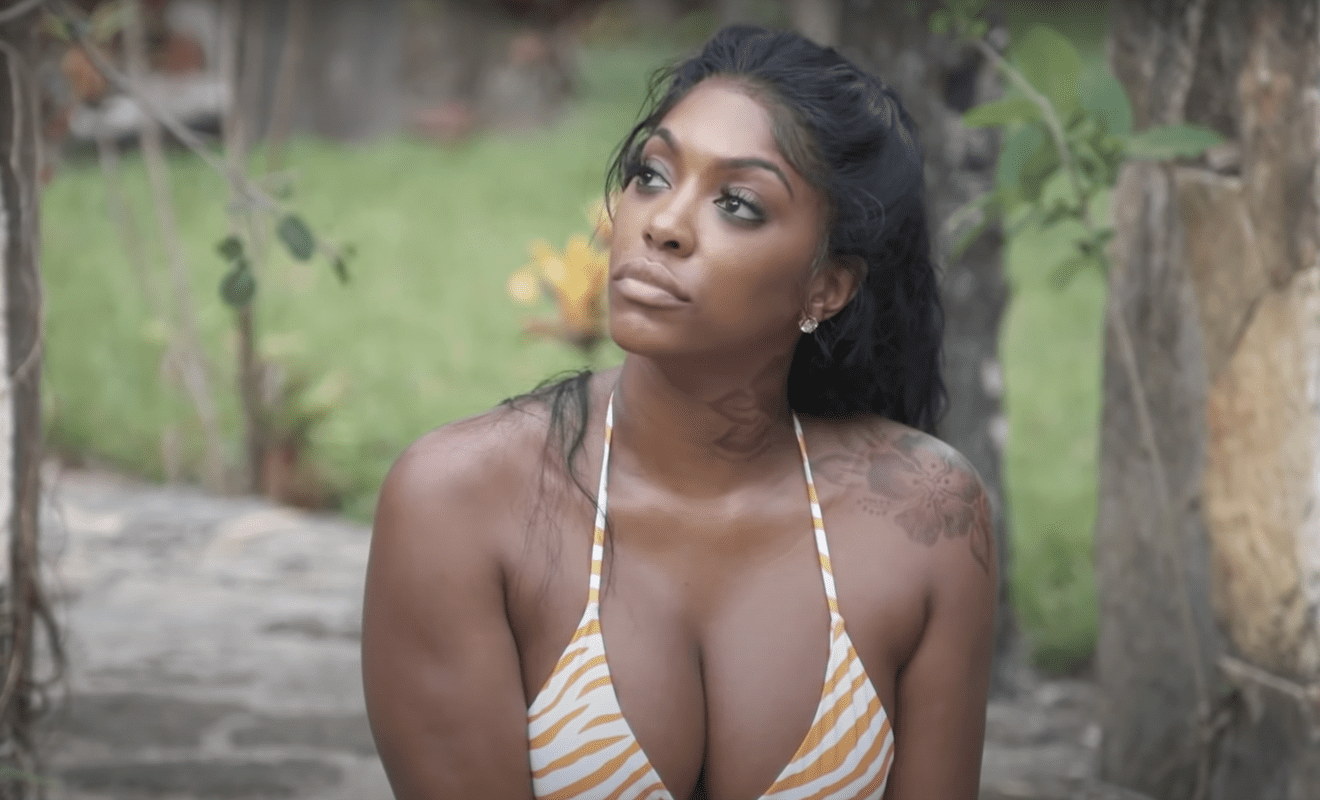 Porsha Williams has been a staple in the headlines as of late.
"Real Housewives of Atlanta" star Porsha Williams figured it was time to walk away from the show. After a decade of sharing her life on the platform, she decided to depart amid her controversial engagement. Prior to announcing her departure, Porsha confirmed her romance with Simon Guobadia. Fans were in shock. The first time Simon made an appearance on the show, he was married to Falynn Guobadia. On the previous season, Falynn was introduced as Porsha's friend. However, Porsha would later say they were never friends. However, a lot of fans couldn't get over the fact that they saw Porsha hanging out with Falynn. And it was messy that Porsha was at their house and then began a relationship with her ex-husband.
Although Porsha told fans that she wasn't the cause of Simon and Falynn's split, the optics have resulted in a lot of backlash. So some people suspected Porsha left RHOA because she didn't want to be called out for the situation by her RHOA costars. Instead, Porsha decided to address the controversy on "Porsha's Family Matters." However, her spinoff show has been a hot topic on social media. And Porsha has been receiving a lot of criticism for the last couple of episodes.
Well, people still have a lot to say about Porsha's altercation with Dennis McKinley. In fact, Claudia Jordan didn't hold back her thoughts. And she was very critical of Simon and Porsha.
Click next for the details.