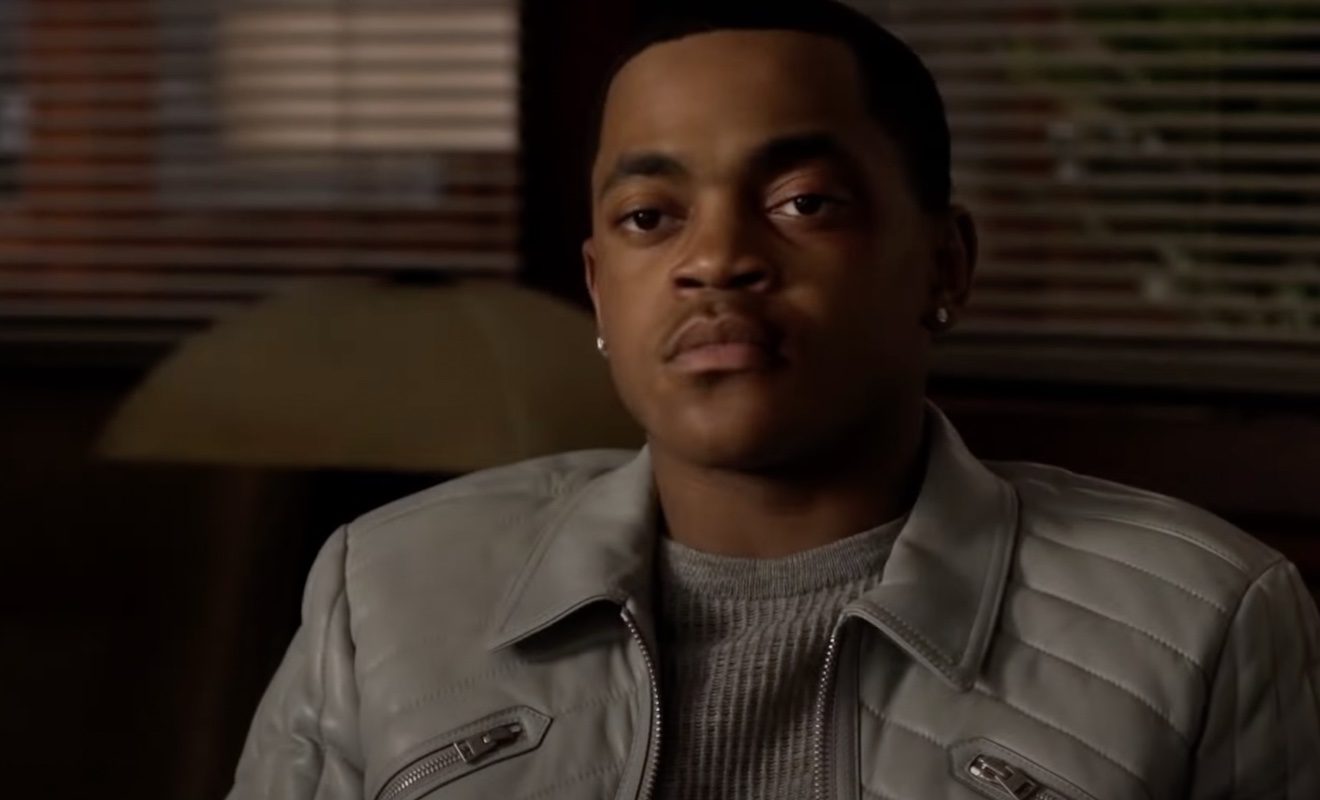 On the latest episode of "Power Book II: Ghost," Tariq is still scrambling to stay out of prison. So he gets in touch with Tameika hoping she can help him. However, Tameika wants Tariq to take a deal. He will serve 5 years in prison if he will reveal Ramirez's killer. But this isn't what Tariq wants to do. If he gives up Cane, it won't just be his own life in danger. But his loved ones will become targets, too. Meanwhile, Saxe and Maclean learn Lauren is likely to be called to the stand. Interestingly enough, Tariq has moved on to Diana…for now. 
Dru gets a step closer to becoming the ruthless head of the family Lorenzo wants him to be. However, he can't shake his feelings for Everett. And that can cause issues since Everett has already said too much about what he knows. 
Lorenzo meets Dante/Mecca and this results in Cane and Monet losing their only way of making their own money. 
And Dante/Mecca tells Zeke the truth. However, Monet is able to keep her secret safe. 
Here's a recap for, "Forced My Hand."
Click next for the details.