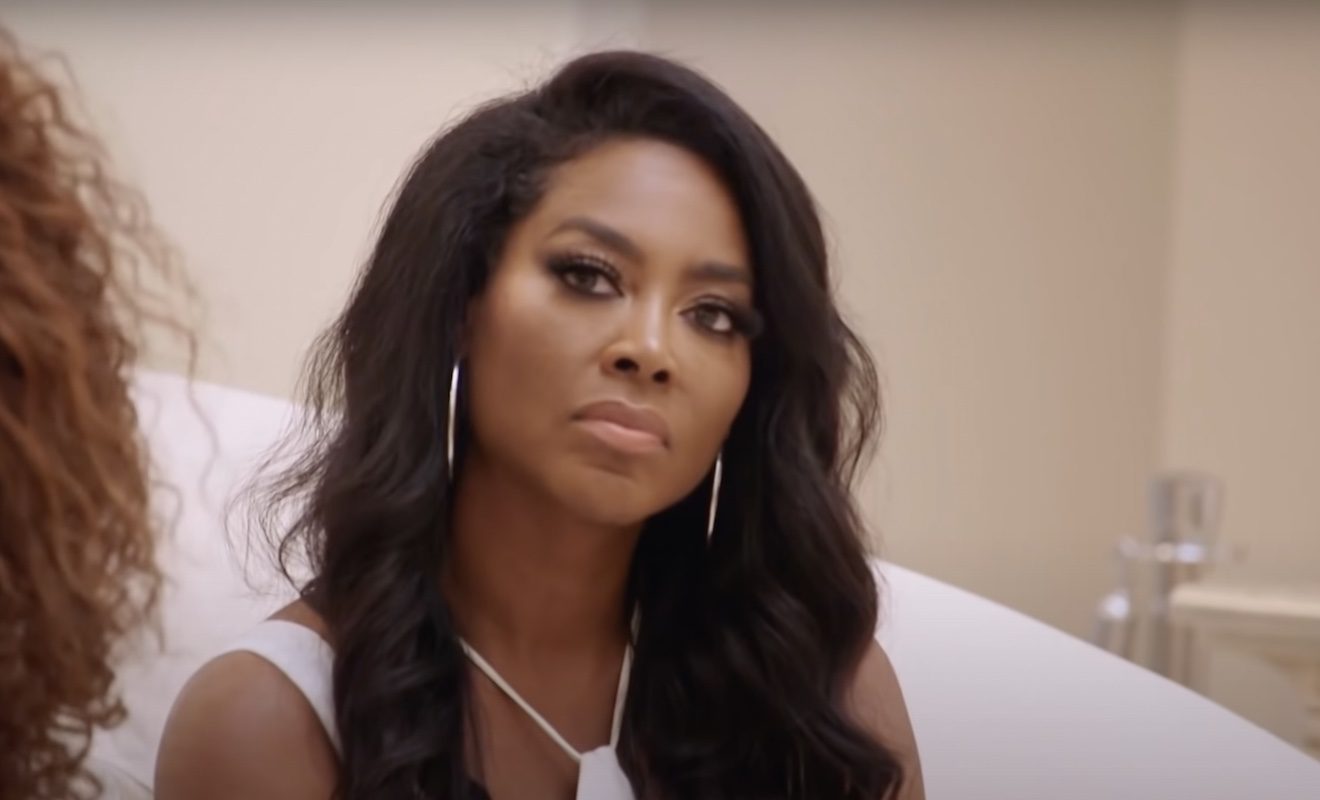 Marlo Hampton and Kenya Moore are back on bad terms.
"Real Housewives of Atlanta" stars Kenya Moore and Marlo Hampton have clashed plenty over the years. At their lowest point, Marlo taunted Kenya about her mother. Kenya's mother abandoned her while she was young and her grandmother raised her instead. Although Kenya has still tried to contact her mother and form a relationship, her mother hasn't been interested. During a heated moment with Kenya, Marlo said it's obvious something is wrong with Kenya because her own mother wants nothing to do with her. Kenya would later get revenge a few times, and she showed up to Marlo's wig line launch with a marching band. This was her shady way of promoting Kenya Moore Haircare.
Interestingly enough, the former friends were able to hash things out during the recent season. Marlo apologized to Kenya for the comment she made about her mother. And Kenya apologized for shady comments and things she's done to Marlo in the past.
While many fans thought this would be the beginning of Marlo and Kenya being a duo again, it's been reported the two women fell out while filming the upcoming season.
Now there are a few rumors floating around about what led to the drama this time.
Click next for the details.