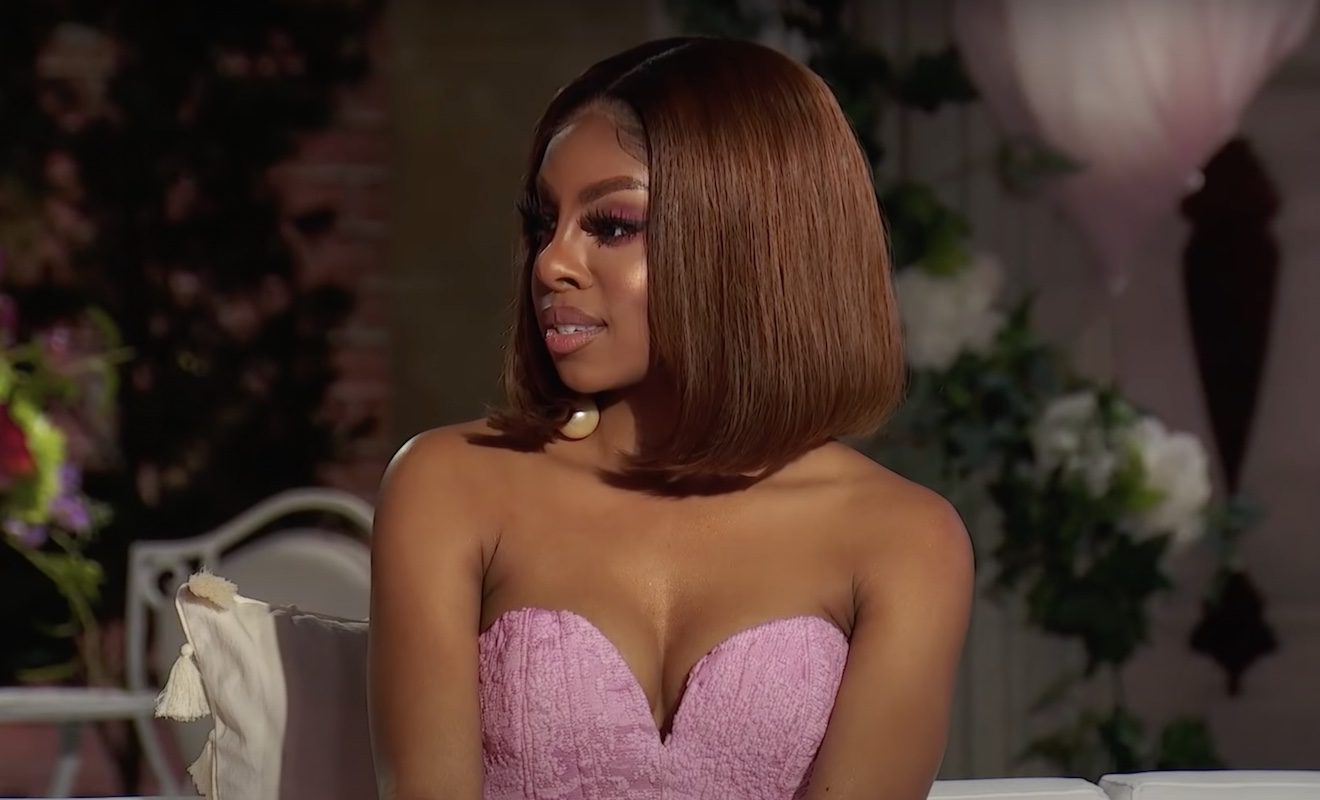 Candiace Dillard has questioned the fairness of the backlash she receives.
"Real Housewives of Potomac" star Candiace Dillard is no stranger to criticism. She's had her share of feuds on the show. In fact, her biggest one to date was very controversial. Viewers watched her friendship with Monique Samuels spiral out of control. When things became violent, people took to social media with strong opinions. While many felt Candiace was mistreated, others felt Candiace deserved what she got. She was labeled as a provocateur. Candiace strongly disagreed with this perspective. And she feels that anyone on RHOP should be able to fight with their words. However, her witty comebacks continue to rub some of her costars the wrong way.
On the recent season, Candiace clashed with newbie Mia Thornton. Candiace invited Mia to her music video shoot. Mia asked Miss Dorothy questions about Chris Bassett. She wondered if Chris was being paid to manage Candiace.
Wendy Osefo told Candiace about Mia's actions. Candiace confronted Mia and things got shady. After Mia called the video shoot "low budget," Candiace said her mother is low budget. At the time, Candiace had no idea that Mia's mother is a recovering addict.
Backlash on social media for Candiace was swift. Some viewers felt she just crossed the line. Candiace has also been criticized for past tweets. In fact, she called Ashley Darby a bed w*nch. This also rubbed some viewers the wrong way.
Interestingly enough, Candiace had something to say after "Real Housewives of Salt Lake City" cast member Lisa Barlow called Meredith Marks a sl*t. She feels Lisa is being praised when she has been dragged for using similar insults. And at this point, Candiace feels the white women on Bravo are given passes.
Click next for the details.