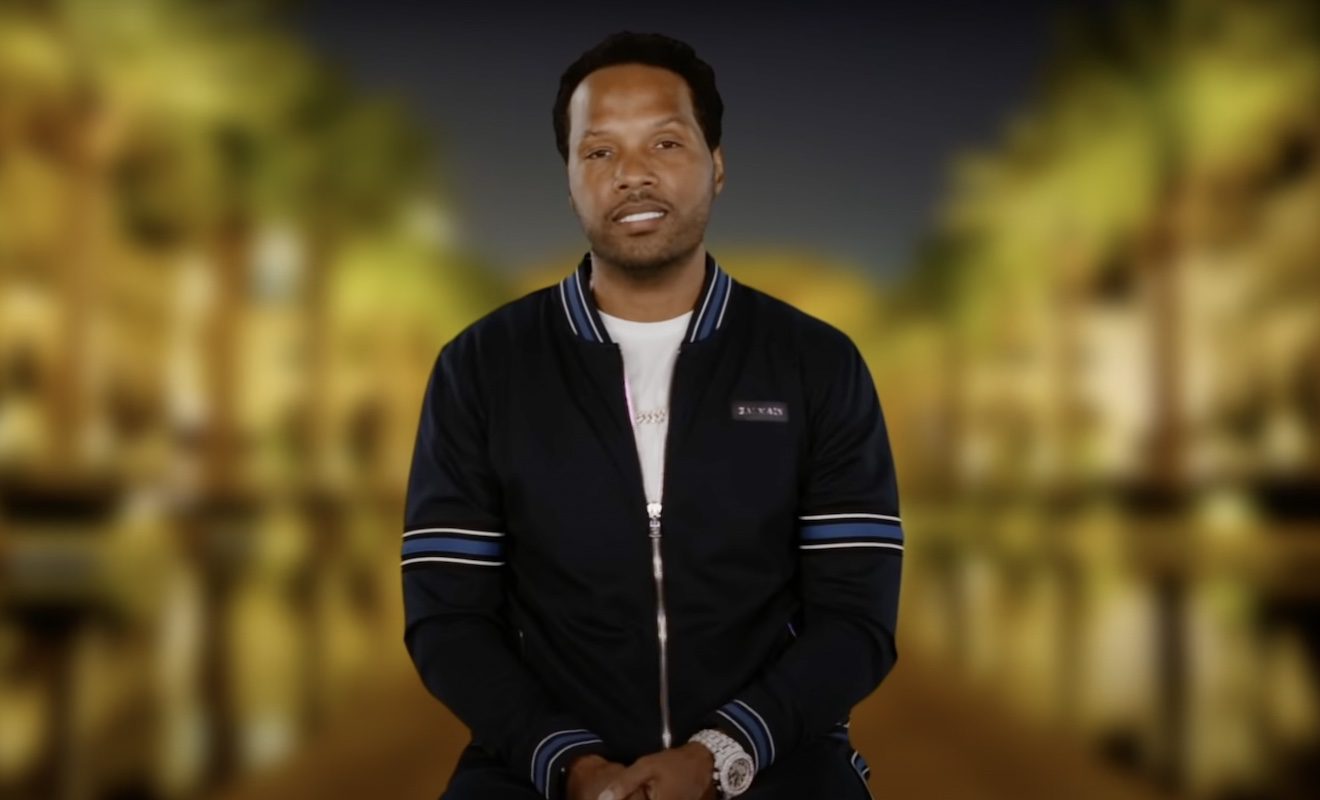 Mendeecees Harris had a hilarious response to Yandy Smith's prank.
Yandy Smith and Mendeecees Harris show a lot of their lives on "Love And Hip Hop Atlanta" these days, however, they share a lot on social media as well. In fact, the couple enjoys posting videos about their family life. And they enjoy pranking each other, too. Recently, Yandy told her Instagram followers that she was going to play a prank on Mendeecees because she was curious to see what his reaction to it would be.
She bought herself some flowers. Yandy planned to thank Mendeecees for the flowers. And she told her followers that she wanted to see if Mendeecees would actually admit that he wasn't the one who bought them.
When Yandy FaceTimed Mendecees, she thanked him from the flowers. Yandy then showed him the roses. She told him that a letter was written telling her that the sender of the flowers was someone who loves her the most. At first, he questioned where Yandy received the flowers from. Yandy then asked, "You didn't get me these?"
Mendeecees laughed and said, "Got ya!" Yandy went on to thank Mendeecees for the flowers, and he said, "You're welcome."
After they ended the FaceTime call, Yandy told her followers, "Hold on one second. The man just lied."