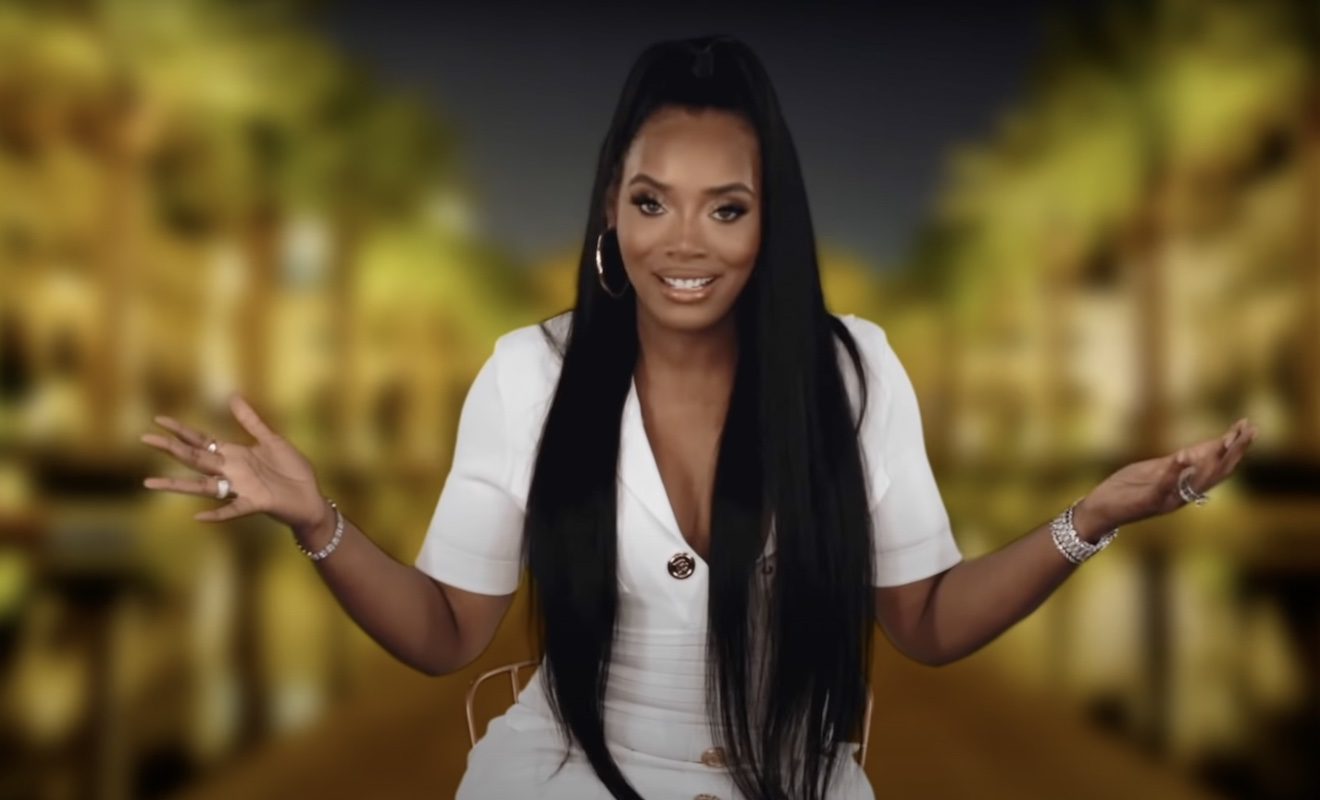 Mendeecees Harris and Yandy Smith have overcome a lot.
"Love And Hip Hop New York" stars Yandy Smith and Mendeecees Harris have opened up a lot on the show. In fact, viewers have been able to watch the ups and downs of their lives over the years. The toughest time for them was when Mendeecees was serving time in prison. For Yandy, it was very hard for her mentally during that time. But she got through it with the support of her mother. Many fans were happy to see Yandy and Mendeecees reunite once he was released from prison. But he did need some time to adjust. And both had to address some of the challenges they did experience while Mendeecees was locked up.
For Mendeecees, he felt that Yandy didn't call him enough. Sometimes he felt she was more focused on running her businesses. As for Yandy, she was trying really hard to balance her career and take care of their children. So at times, she wasn't able to communicate with Mendeecees as often as he liked. But she wasn't sure he realized how much it took out of her to hold down their family while he was away.
Of course, all of this was addressed on "VH1: Couples Retreat." They had some very controversial moments on the show. At one point, Yandy even broke down in tears when Mendeecees admitted he wasn't sure that he would be able to hold Yandy down the same way if she was the one who got locked up. However, the couple has moved past that moment. And these days, they are enjoying their new lives in Atlanta as well as being "Love And Hip Hop Atlanta" cast members.
Interestingly enough, Yandy recently played a prank on Mendeecees. And she ended up catching him in a lie.
Click next for the details.