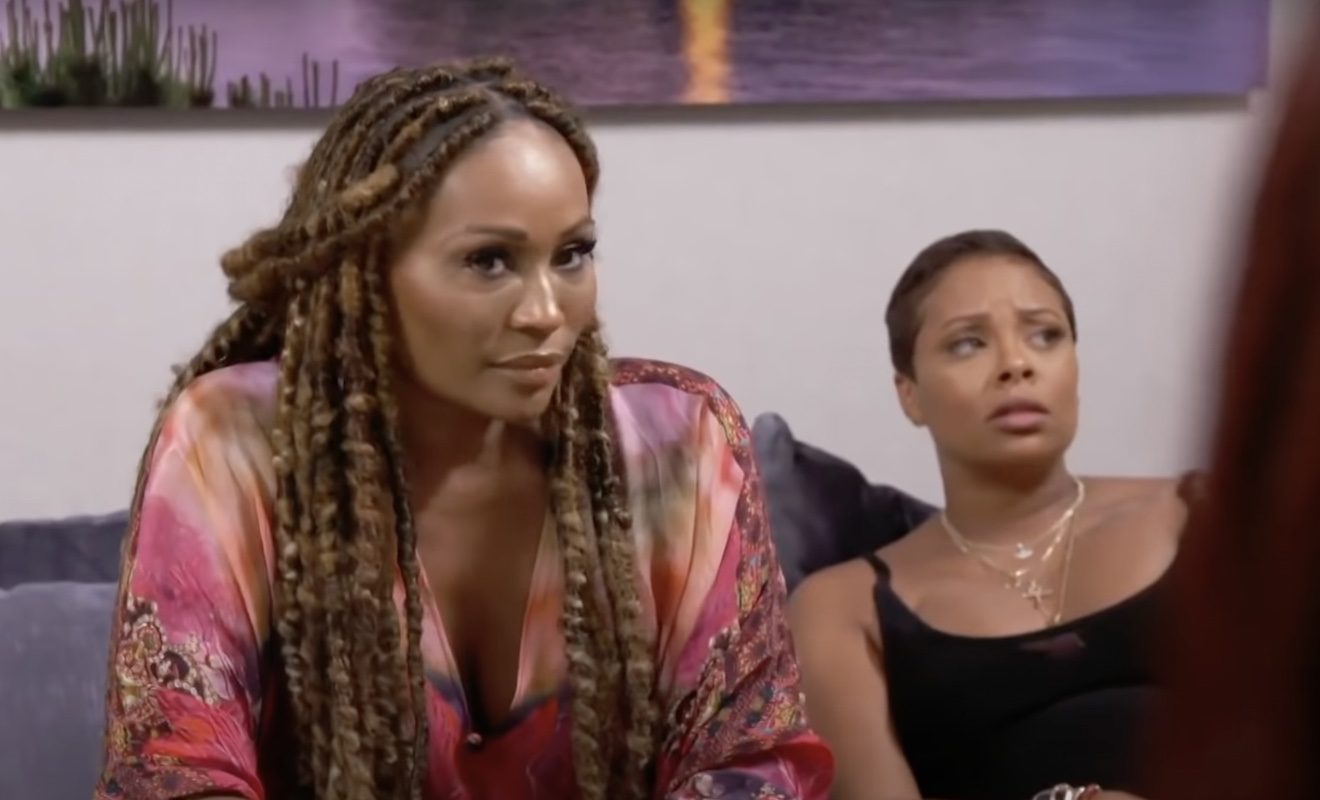 Cynthia Bailey is no stranger to heated moments.
"Real Housewives of Atlanta" fans know that Cynthia Bailey tried her hardest to stay out of drama quite a bit while she was on the show. However, that wasn't always possible. So there were moments when she clashed with the other women. When it was time to be quick on her feet with clap backs, Cynthia was ready. Whether it was being ready to return the shade at a reunion or calling out her former friends, Cynthia didn't back down from confrontations when she felt it was necessary. And on one occasion, she didn't back down from a physical fight. She was ready when things went left with Porsha Williams seasons ago. And viewers were shocked to see her in action.
NeNe Leakes has always said that there is another side to Cynthia that some fans don't know about. She said that Cynthia can be a bit ruthless. Cynthia has nicknamed this side of her as "50 Cynt." The name came about after she dressed up as 50 Cent for a Halloween party.
Well, Cynthia may no longer be caught up in drama on RHOA since departing the show after season 13. However, her life hasn't exactly been drama-free. She fell out with Kenya Moore while filming "Real Housewives Ultimate Girls Trip." And she may have just gotten into an explosive argument with actor Todd Bridges while filming "Celebrity Big Brother."
Click next for the details.