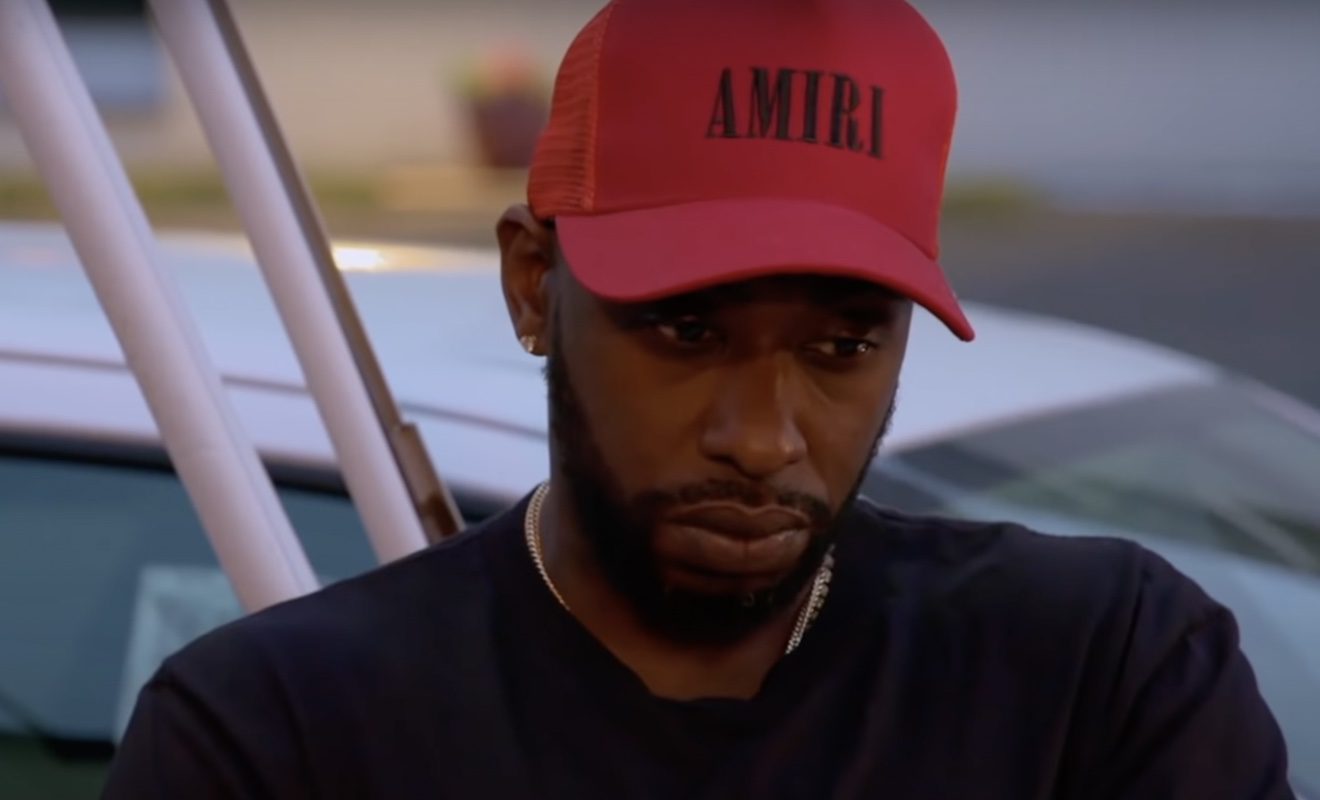 Ceaser's fallout with his daughter has been heavily discussed on social media.
"Black Ink Crew" star Ceaser isn't a stranger to having explosive moments on the show. He's struggled in his romantic relationships and friendships. Ceaser has also had to fire some people. Although he's had some dramatic moments in business and his personal life, he's always been able to bounce back. However, his issues with his daughter Cheyenne haven't been easy for him to handle in the public eye. In fact, fans of the show have a lot to say about it on social media. This makes sense since the accusations made by Cheyenne are so polarizing. Ceaser has denied any wrongdoing.
Cheyenne got the attention of many on social media after she accused Ceaser of beating her. She claimed that Ceaser asked her to wash the dishes one evening. Cheyenne didn't immediately do this and she took a shower instead. Cheyenne alleged that Ceaser allegedly confronted her in the bathroom and things allegedly got violent. As for Ceaser, he denied ever beating his daughter. And he said he felt betrayed by her because she allegedly lied about his character. Plus, the accusations Cheyenne made could cost him everything, including his Black Ink brand.
Cheyenne's mother Crystal stood by her daughter after she made the accusations on social media. And doing so made Ceaser call a press conference and claim he was suing her for defamation. Crystal decided to fight back and hire an attorney. She has since accused Ceaser of lying about filing the lawsuit and using the story for a plot on the show.
Interestingly enough, Cheyenne will be able to graduate from high school with honors amid all the drama. She seemingly threw a little shade, too.
Click next for the details.