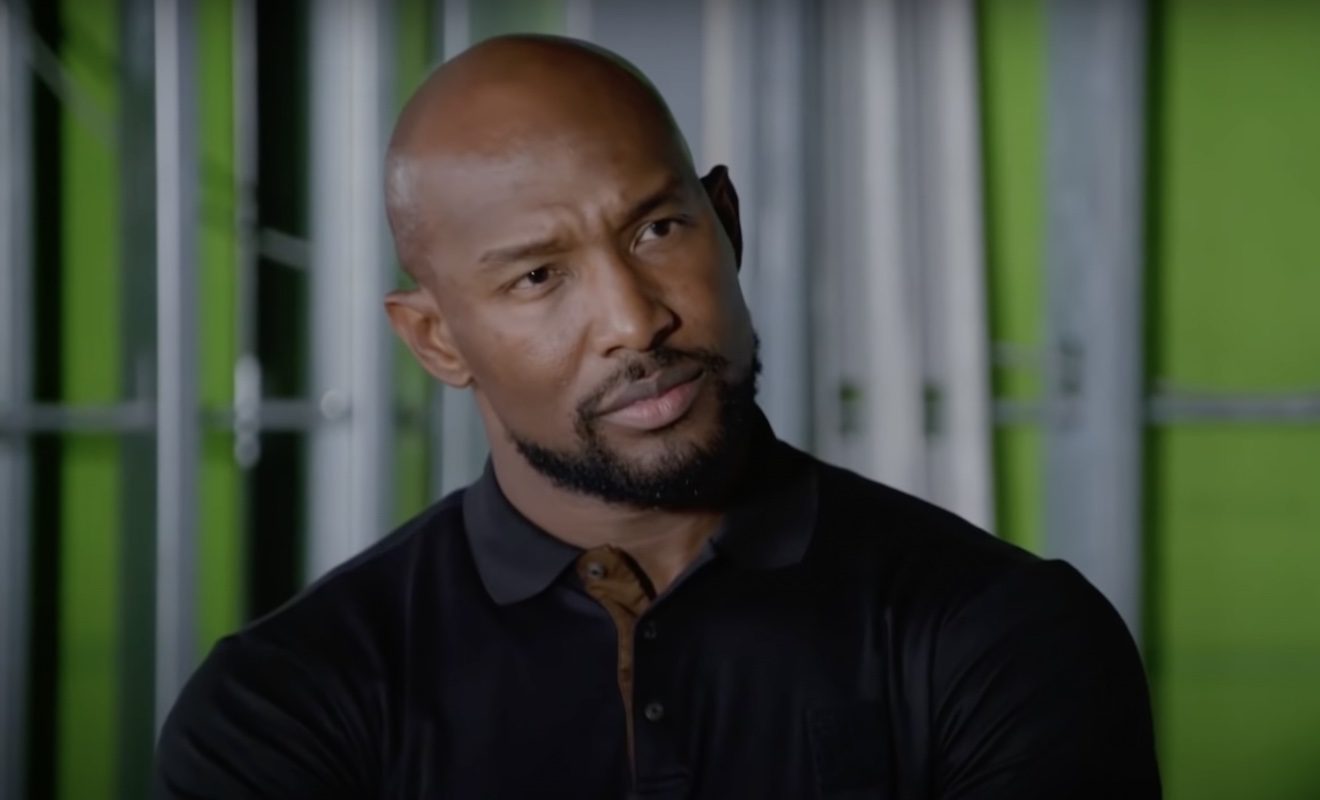 The LAMH cast has been dragged into Martell Holt's divorce drama.
"Love & Marriage: Hunstville" stars Melody Holt and Martell Holt had a messy split. In fact, their divorce was so bad that the other couples have been dragged into the drama. Martell cheated on Melody and had a mistress for several years. After Melody suspected Martell was cheating at the height of the pandemic, she filed for divorce. For Melody, she knew she made the right decision after she learned that Martell's mistress, Arionne Curry, was pregnant. Arionne was discussed at the reunion, and Marsau Scott admitted that Martell did bring her around him and Maurice Scott. And he said that the first time he saw Arionne was when the guys partied in Atlanta one night. After the reunion aired, Marsau posted a photo from the night. This led to Arionne firing back on Instagram.
Arionne accused Marsau and Maurice of cheating on their wives. In fact, she said that the alleged women she saw them with are what she refers to as "linebackers." At this point, Arionne no longer wants to be discussed on the show. And she threatened to expose the cast if they continue to discuss her during the upcoming season.
Interestingly enough, Carlos King said he wanted the cast to address what happened in Atlanta. And by the looks of the upcoming season, that's exactly what happens. LaTisha Scott confronted Marsau for stirring the pot on social media. Meanwhile, Kimmi Scott asked Maurice if the rumors were true.
Click next for the details.