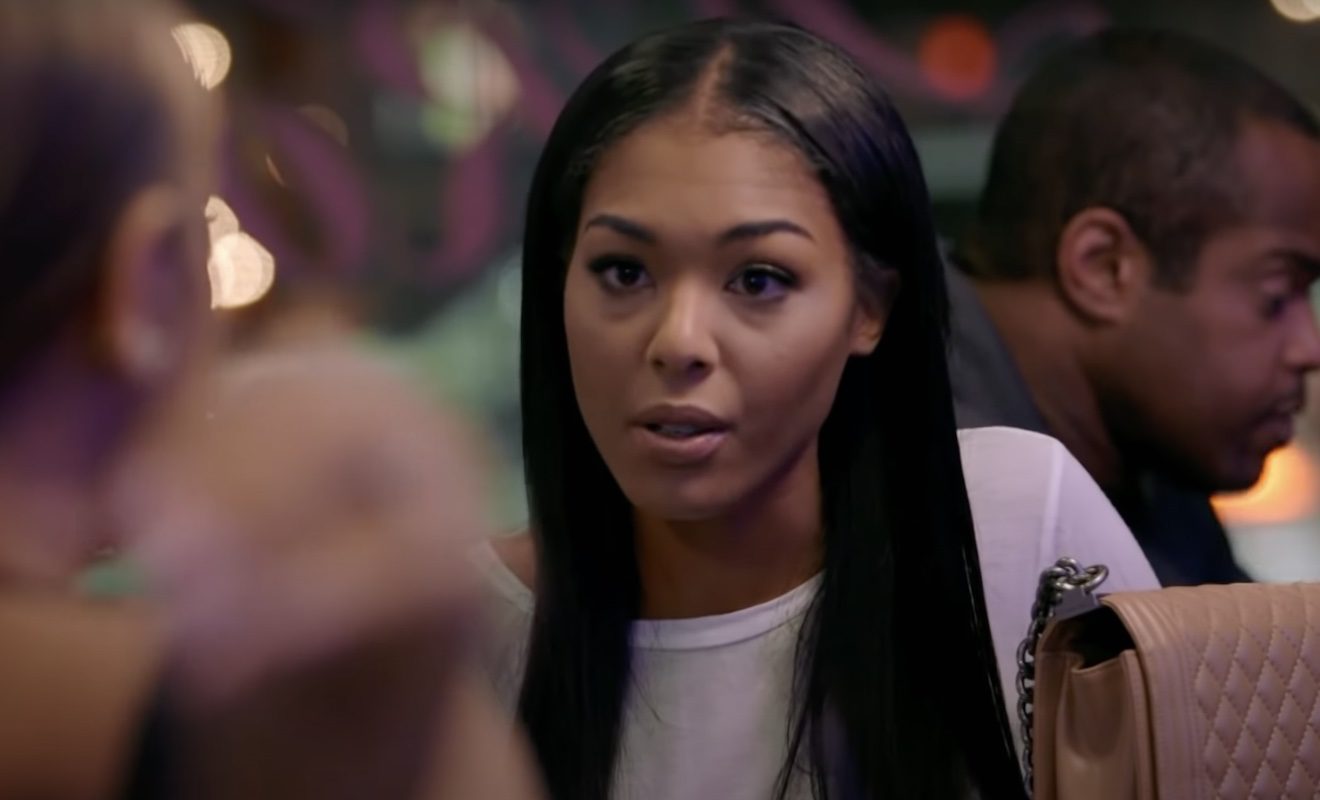 Moniece Slaughter isn't in a good place with her parents.
Moniece Slaughter shared her ups and downs on "Love And Hip Hop Hollywood" from the very beginning. When fans first came to know Moniece, she was in a bad place with Lil Fizz. Their relationship didn't work out. And co-parenting their son wasn't working out all that well either. For Moniece, she felt like Fizz wasn't all that supportive. So as she struggled with her mental health, Fizz wanted to have primary custody of their son. Moniece's mother Marla Thomas was also someone Moniece felt very unsupported by as she joined in when Fizz questioned Moniece's ability to be a mother.
Due to Marla and Moniece's past issues, they have had a rocky mother and daughter relationship. Interestingly enough, Moniece is actually on good terms with Fizz these days. She also said that Fizz has been supportive during her current pregnancy. Meanwhile, Moniece is seemingly not in a good place with Marla and her father Dave Thomas.
Recently, Moniece's parents caused a stir on social media because they opened up about where they currently stand with the LHHH alum. Neither is on speaking terms with Moniece. They also addressed her pregnancy. And they revealed why they don't believe Moniece is actually pregnant.
Click next for the details.