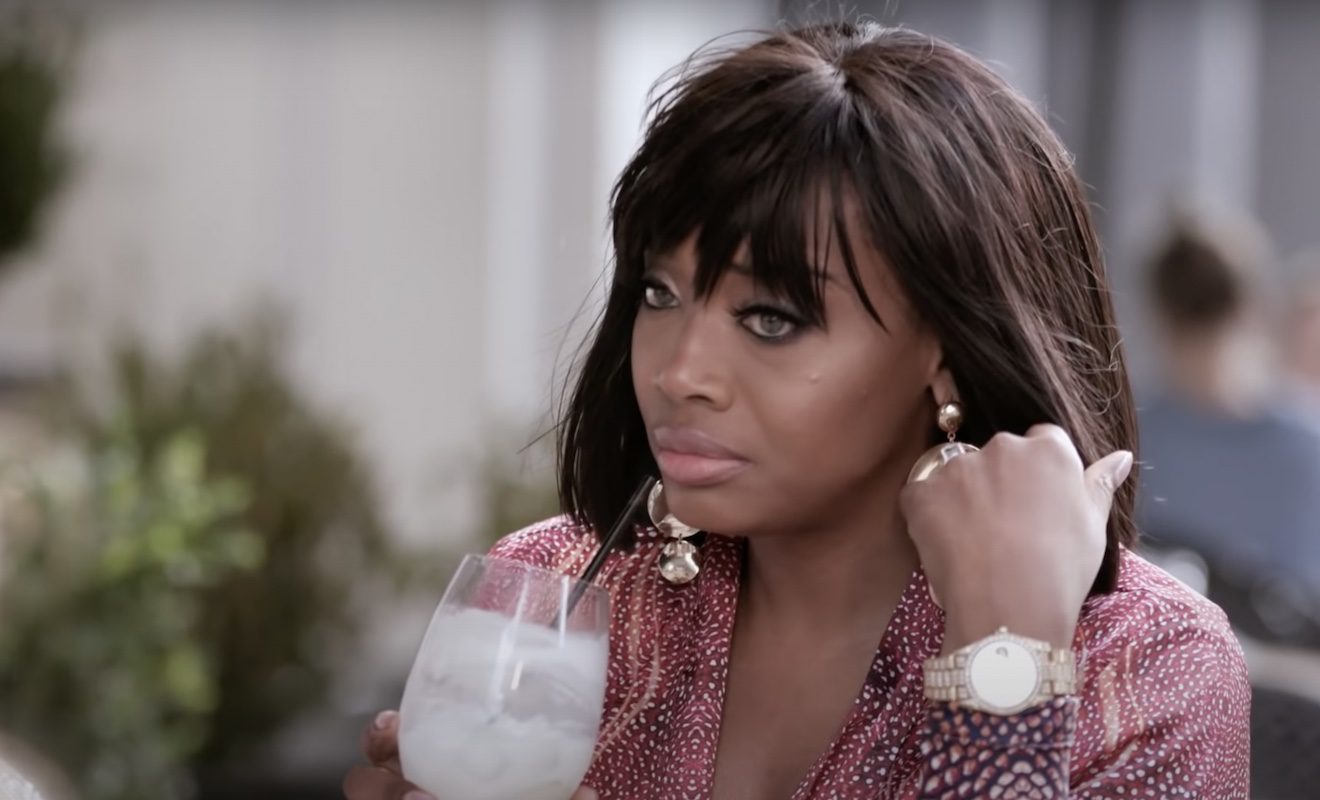 Kimbella Vanderhee and Yandy Smith's fallout was very controversial.
"Love And Hip Hop New York" fans had a lot to say on social media about Yandy Smith and Kimbella Vanderhee's fallout. Things first got rocky when Yandy was feuding with Mendeecees Harris' baby mommas. Kimbella popped up at Lil Mendeecees' birthday party. She clashed with Samantha Wallace and it only led to more drama. Kimbella would later accuse Yandy of telling her to go to the event and cause problems. And Kimbella believed Yandy threw her under the bus so she didn't look messy. However, Yandy said she didn't want to admit to her role in the birthday party blowup because she didn't want people to know she was scheming to give Kimbella a storyline.
Despite the drama over Mendeecees' exes, Yandy and Kimbella tried to work on their friendship. However, Kimbella crossed the line with Yandy when she commented on her adopting Infinity Gilyard. Kimbella told people that she believed Yandy adopted her for clout. And Yandy was about only doing things to make herself look good.
Yandy was furious when Kimbella's words made their way back to her. She called out her former best friend and told her to never speak on her children again.
Interestingly enough, people thought about Kimbella's comments during the recent season of "Love And Hip Hop Atlanta." Yandy and Mendeecees decided to kick Infinity out of their home. They figured she needed a gentle push to start her next chapter as a young adult. However, some LHHNY fans felt this was too harsh. And they said Kimbella may have been right.
This sentiment doesn't sit well with Yandy. She had some things to say about why Kimbella's words still offend her.
Click next for the details.