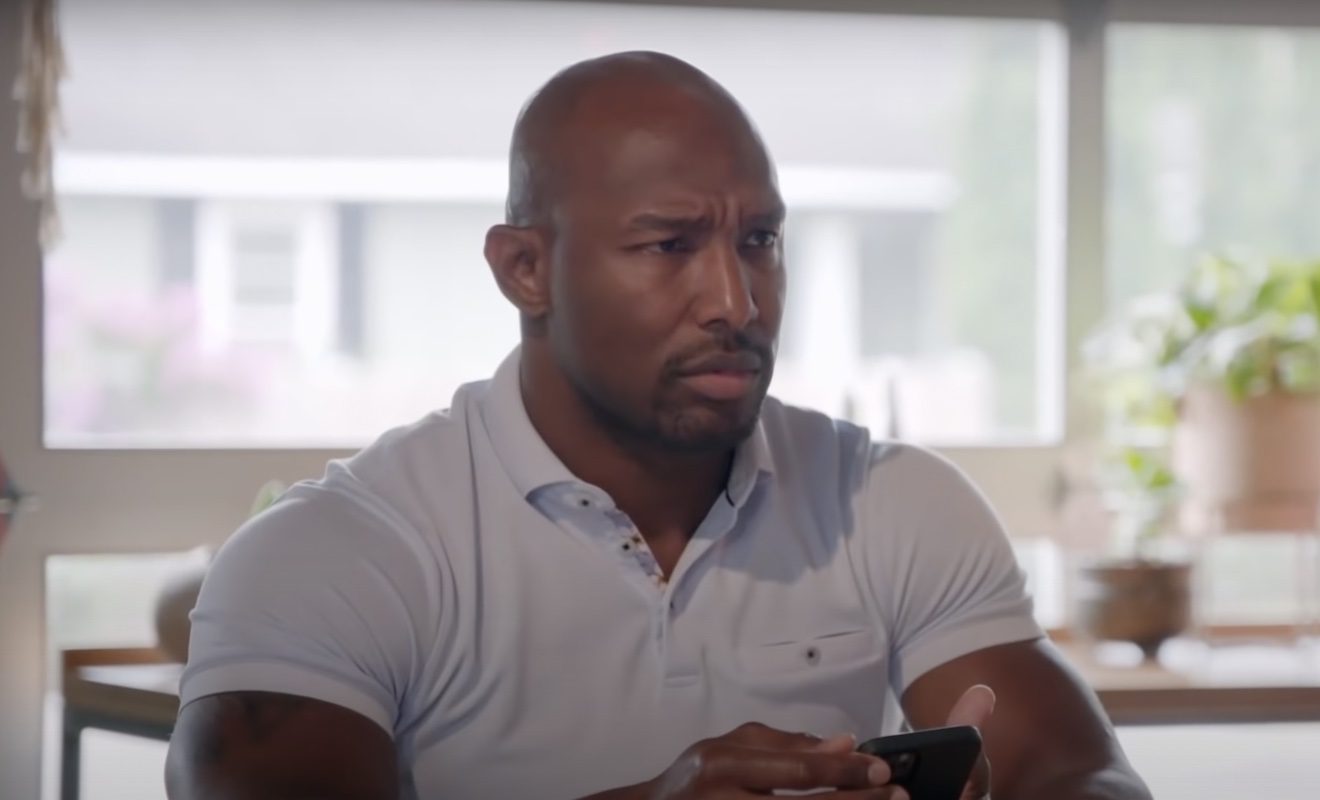 Martell Holt's drama has affected the other LAMH stars.
"Love & Marriage: Hunstville" star Martell Holt is easily one of the most controversial people on the show. Fans originally thought that he and Melody Holt were a power couple. They found a lot of success in real estate. And along with their beautiful children, it seemed as if they had it all. However, it was eventually revealed that Martell had been unfaithful. Although Melody accused him of cheating with multiple women, he had a long-term affair with Arionne Curry. Apparently, this was a huge topic in Huntsville. Melody and Martell tried to work out their issues. But Melody suspected Martell was cheating again at the beginning of the pandemic. After she filed for divorce, she found out that Arionne was pregnant by Martell. They now have a son together.
Arionne has not made any physical appearances on the show. However, she's been telling her side of the story plenty on social media. Although Melody and Martell are people she has talked about the most, the other cast members have been dragged into the drama.
In fact, Arionne accused Marsau Scott and Maurice Scott of cheating on their wives. Both had denied there's any truth to the accusations. However, Arionne has stood firm in her allegations.
Martell has also accused Maurice and Marsau of cheating as well. And the most recent accusations made by Martell were posted to social media, which resulted in the Scott brothers clapping back.
Interestingly enough, it seems as if Martell may have really damaged some of his friendships. As of now, the only LAMH cast members who follow him on Instagram are Destiny Payton-Williams, as well as Tiffany Whitlow, and Louis Whitlow.
Click next for the details.