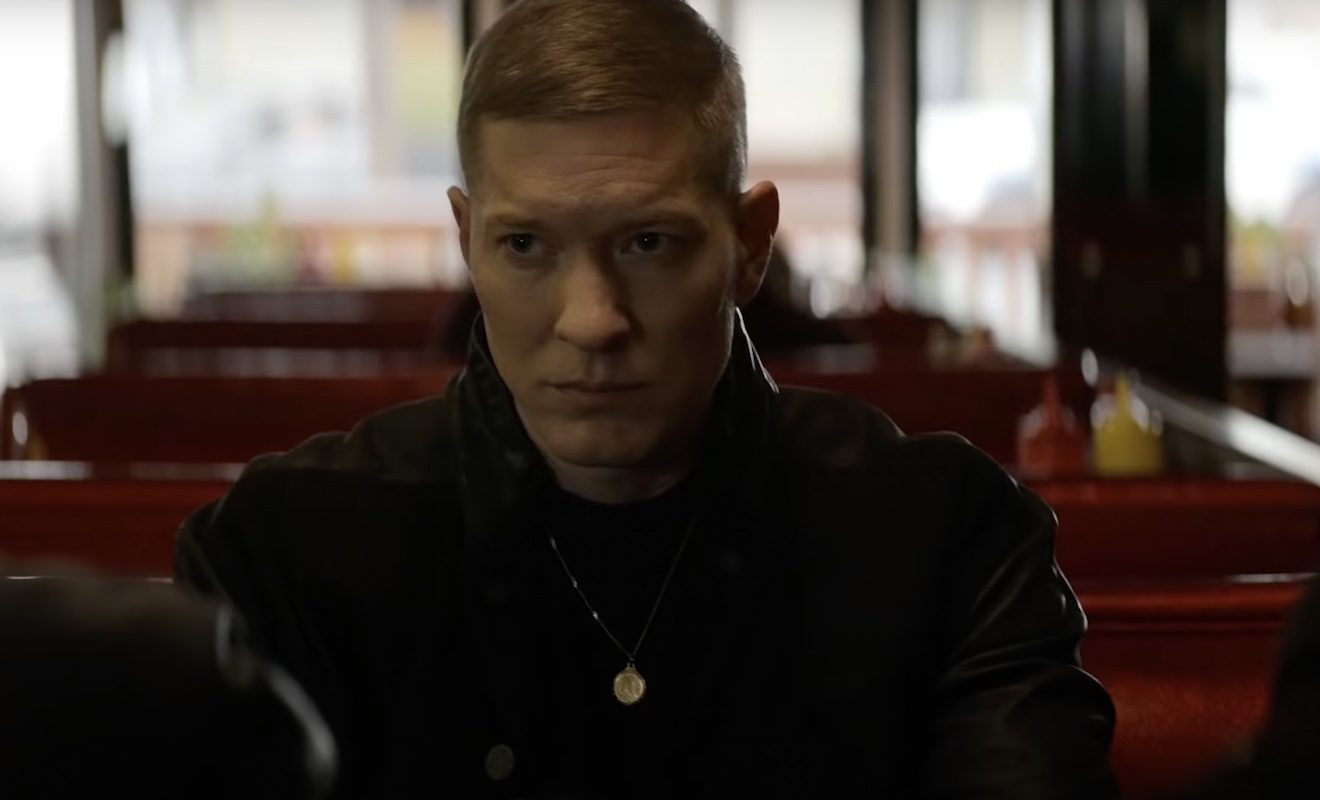 On the recent episode of "Power Book IV: Force," Tommy finds out who Liliana stole the drugs from. Turns out the drugs belong to the Serbs. After it's clear who the drugs came from, Tommy comes to the conclusion that he is the new target. Thanks to his past actions with Ghost, Tommy realizes his days are numbered when he finds out Tatiana is calling the shots. Interestingly enough, Tommy's budding relationship with Vic saves his life. 
Walter continues to push Claudia and Vic away with his refusal to change. They worry that the business is dying, however, Walter wants to keep up with traditions. And he doesn't want to start working with the black crews. 
And JP's frequent attacker is revealed. However, JP isn't aware of the connection. 
Here's a recap for, "Storm Clouds." 
Click next for the details.