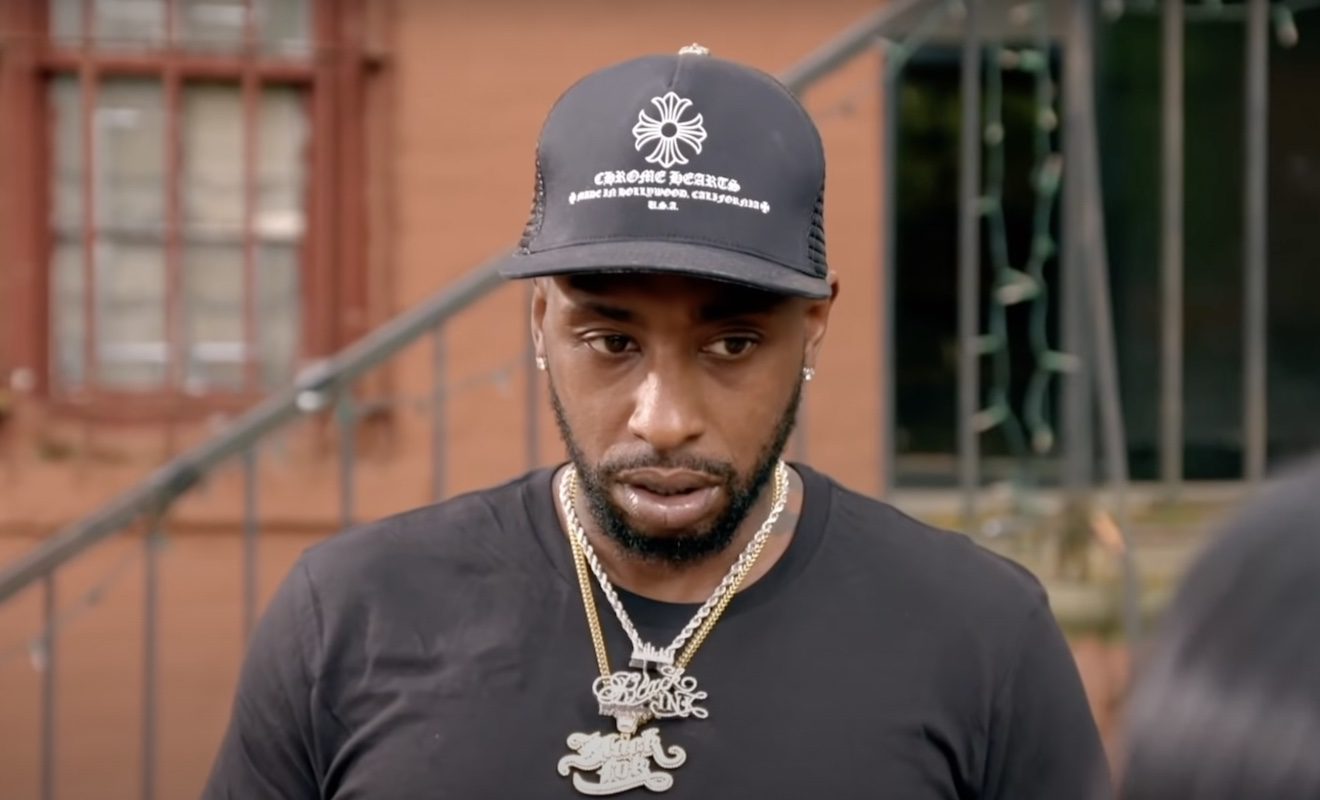 On the recent episode of "Black Ink Crew," Sassy returns. Ceaser comes to the conclusion that she's the best person to help him market the brand in a new way. Ceaser believes a billboard is the right step to take. So he tells the staff it's time for a new photo shoot. However, Ceaser struggles to say focused after he receives an update about his daughter. 
Apparently, his press conference caused problems. In fact, his daughter told the judge that she has been receiving death threats. So Ceaser is not allowed to contact her. 
Plus, Teddy needs Krystal to remove Rok's verse from her song. And Tati continues to worry about her latest legal woes. 
Here's a recap for, "Black Is Beautiful." 
Click next for the details.