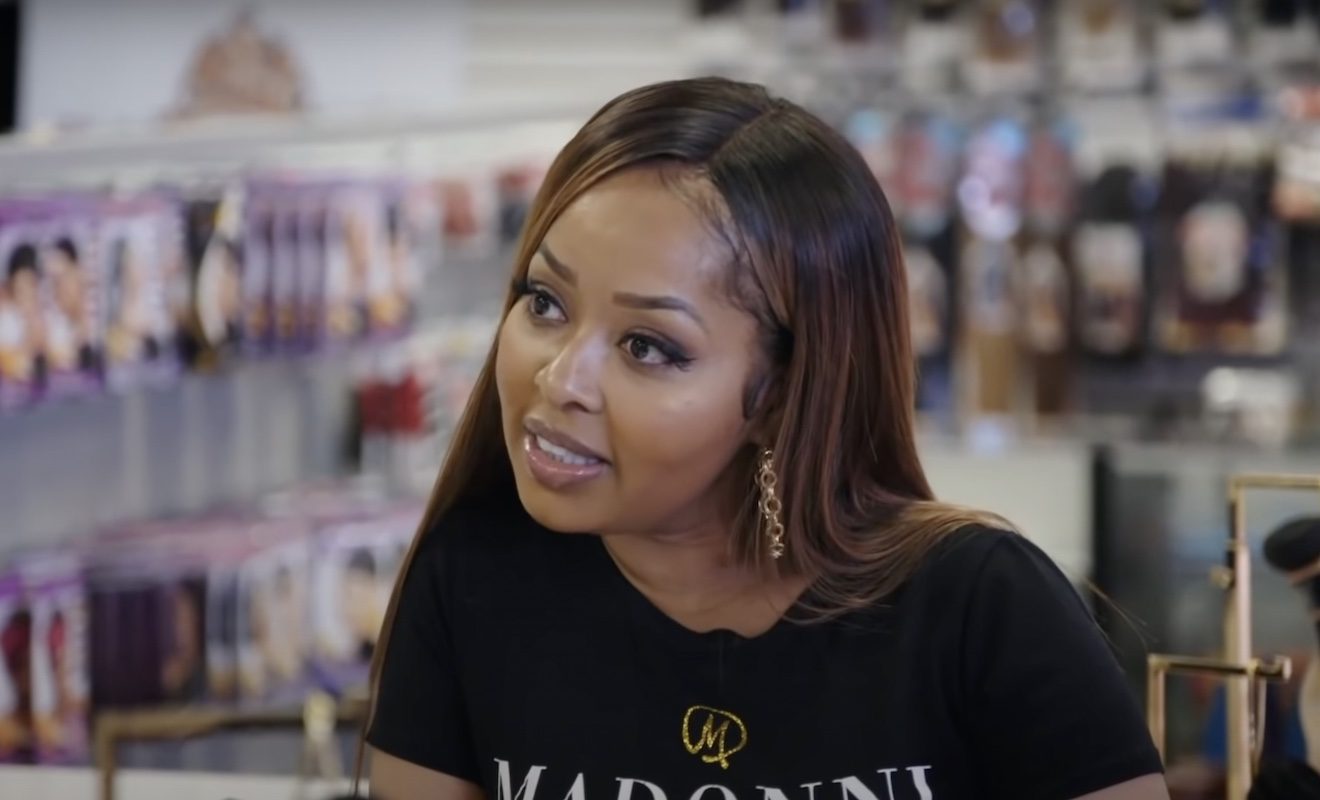 Melody Holt and Destiny Payton-Williams' friendship has soured.
"Love & Marriage: Huntsville" is expected to have a drama-filled season 4. In fact. multiple feuds are brewing. Melody Holt and Destiny Payton-Williams are no longer on good terms. Last season, Destiny accused Melody of not being around while the show was on hiatus. When Melody was asked about this at the reunion, she said there was some truth to this. She admitted that filming the show is very stressful for her. So she likes to have some time to herself when the cameras aren't rolling. And this is something she feels is necessary if she's going to prioritize her mental health.
Regardless, things have worsened between Destiny and Melody. During the season 4 premiere, both Melody and Destiny discussed their fallout. Melody said she overheard Destiny and LaTisha Scott discussing her while they were in Los Angeles. She took issue with this because she thought she and Destiny were close friends. So it seemed shady to her that Destiny would discuss her with LaTisha considering she's not in a good place with LaTisha these days.
Interestingly enough, LaTisha said it's Melody who doesn't know how to be a friend to people. So Melody now sees LaTisha as an enemy.
Well, LAMH viewers had a lot to say about Destiny after the recent episode aired. After they began to accuse her of trying to be like Melody since she's been in the recording studio, Destiny felt the need to set the record straight.
Click next for the details.