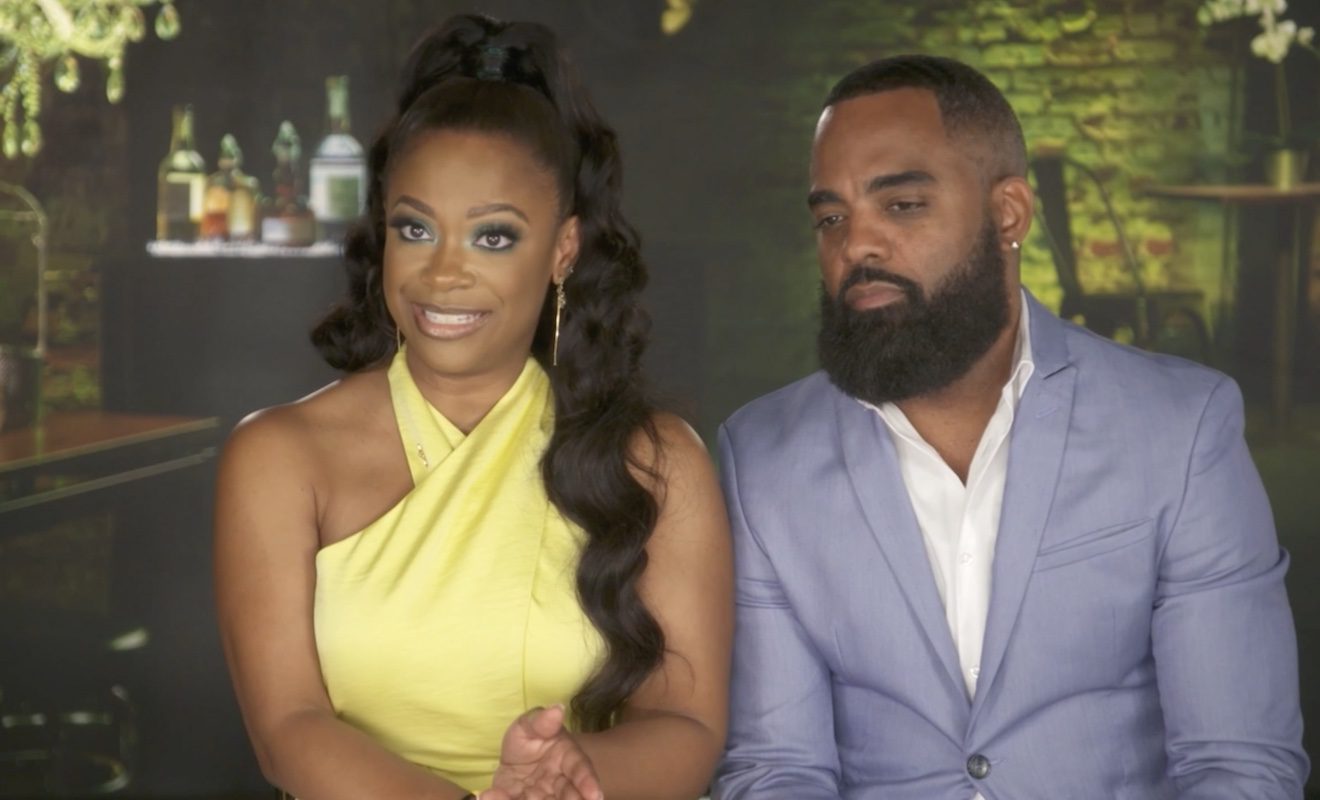 On the latest episode of "Kandi & the Gang," Kandi and Todd decide it's time for a town hall meeting with the OLG staff. Patrick told them about the complaints made while they were out for drinks. Of course, Shawndreca's comments in which she said she was underpaid are also something Kandi isn't happy about. Interestingly enough, it's new comments Shawndreca makes that really force Todd and Kandi to have a sit-down with her. At this point, Kandi isn't even sure that Shawndreca still to wants to work at OLG. 
Patrick planned to have Torin plan his housewarming party and decorate his new home but Safari isn't having it. She wants to decorate his new place instead. And she doesn't want Patrick to have a housewarming party because she doesn't want anyone to know where he lives. She also doesn't want Shawndreca around considering their past fling. 
When Torin learns his services are no longer needed, this leads to tension between Torin and Safari. And the staff is feeling as if Safari has way too much power over Patrick's life. 
Here's a recap for, "Spilling the OLG Tea."
Click next for the details.