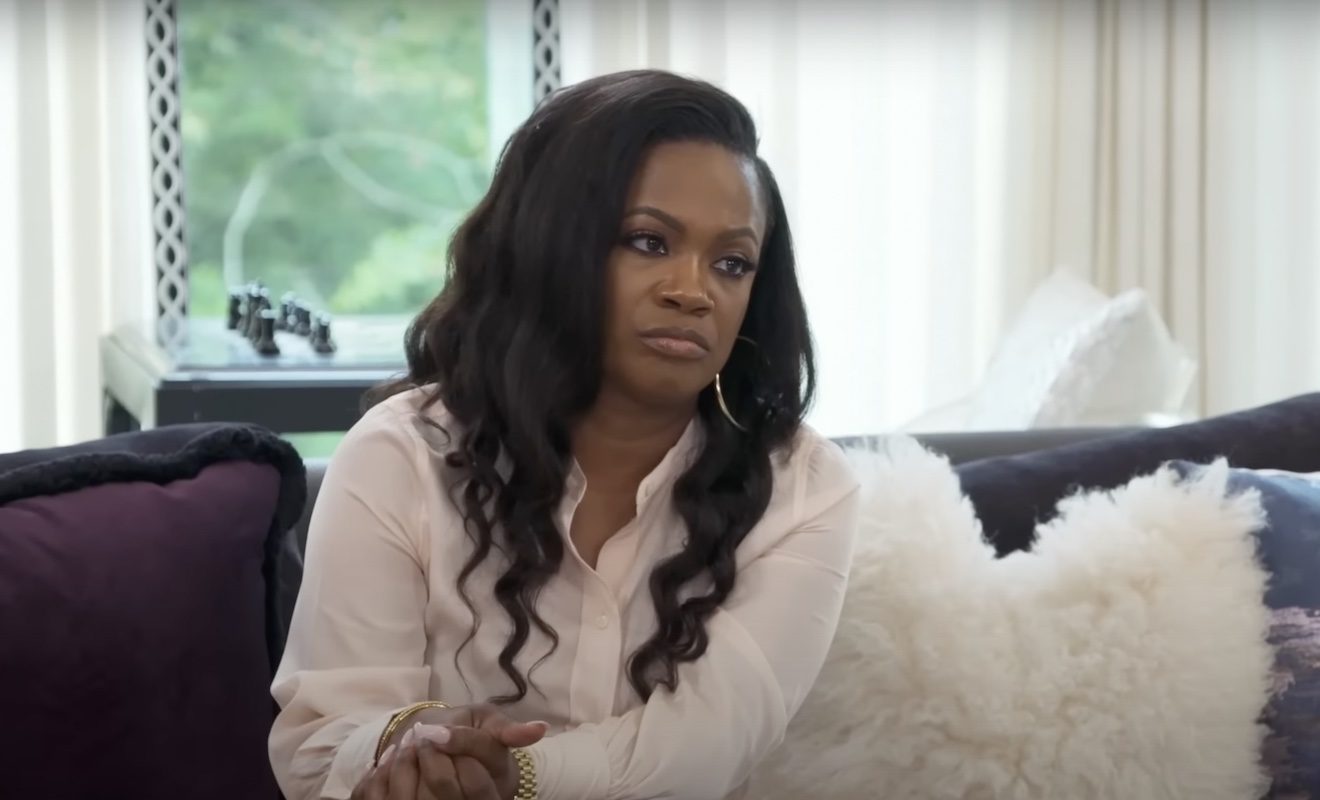 Kandi Burruss and Todd Tucker face plenty of drama in the restaurant business.
"Real Housewives of Atlanta" star Kandi Burruss was able to grow her empire with the platform. She currently has the longest run as an Atlanta housewife. Kandi has been a peach holder since the show's second season. While she does have a lot of supporters, she has her fair share of critics, too. They have accused Kando of coasting on the show. They were also critical after Kandi secured her OLG-based spinoff, "Kandi And The Gang." While some people assumed the show would be another glimpse into Kandi and Todd Tucker's personal lives, it was actually a show that focused on everyone else.
On the show, Kandi revealed how much of a family business OLG really is. Her cousin Melvin handled all of the cooking at OLG and their other restaurant, Blaze Steak and Seafood. Interestingly enough, something major went down at Blaze hours ago. The original reports said that two unidentified Blaze employees got into it at the restaurant. One employee fled the scene after shooting a coworker.
Well, it seems as if the person who was shot at Blaze is Kandi's cousin Melvin. He addressed the incident not too long after it happened.
Click next for the details.