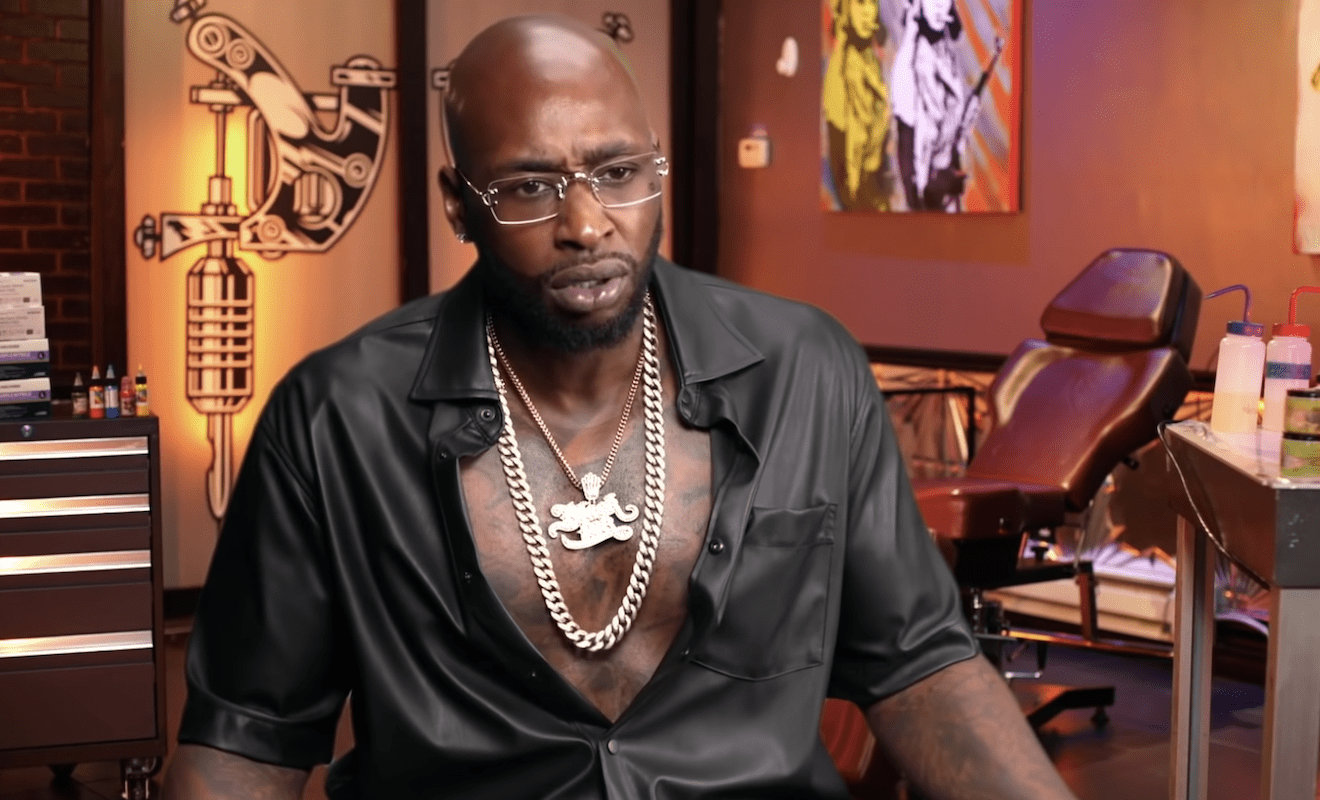 On the recent episode of "Black Ink Crew," Ceaser is still hurting about the ongoing situation with his daughter. The restraining order against him is preventing him from seeing or contacting her. He's upset about how things have turned out. And his mother is also disappointed that their relationship has changed for the worst. To add to the situation, Ceaser is feeling like Suzette hasn't been supporting him through this. 
Well, Suzette ends up revealing that she has struggles of her own. After she got illegal butt injections years ago, she's now been having health issues. Silicone has spread throughout her body. So she will need to get it all removed before her health really deteriorates. 
This revelation forces Ceaser to make a decision. He decides he will go to Columbia with Suzette so she can get the removal surgery. So her health will now be his number one priority. 
Here's a recap for, "Silicone Valley."
Click next for the details.