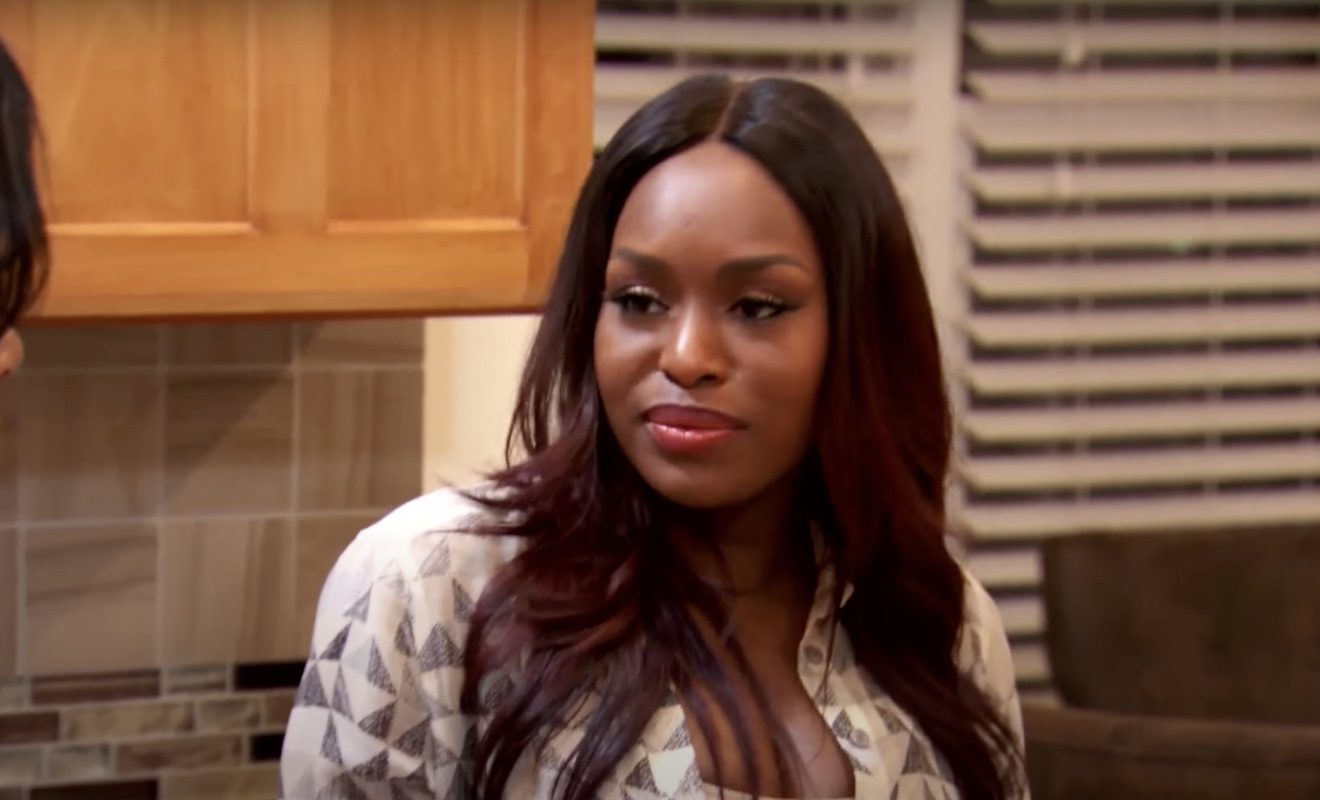 A lot of drama occurred while the "Married to Medicine" cast filmed season 9.
"Married to Medicine" fans are awaiting the upcoming season. So far, they have heard a lot about what took place during filming. Dr. Heavenly Kimes said that a lot of relationships have changed. And some of the feuds take took place actually surprised her. In her opinion, season 9 will have more twists and turns than fans are used to. Fans also noticed that the women seemed to be divided into two different groups more than usual. In fact, Heavenly somewhat hinted at falling out with Dr. Contessa Metcalfe on her YouTube channel. Interestingly enough, Contessa has gotten closer to Toya Bush-Harris and Dr. Simone Whitmore. In fact, she's been spending more time with both ladies. This is surprising to some fans considering how much Contessa and Toya used to clash.
It's also been rumored that an altercation took place during filming. Some reports claimed things got violent at Quad Webb's holiday party. She had the event at her new house. While it hasn't been reported who was involved in the alleged incident, Heavenly told her followers that she didn't fight. So fans could only speculate about who could have been involved in the drama.
Well, now another source is claiming that more than one altercation took place while the cast was filming the upcoming season. And fans are in for a wild ride when the show returns.
Click next for the details.