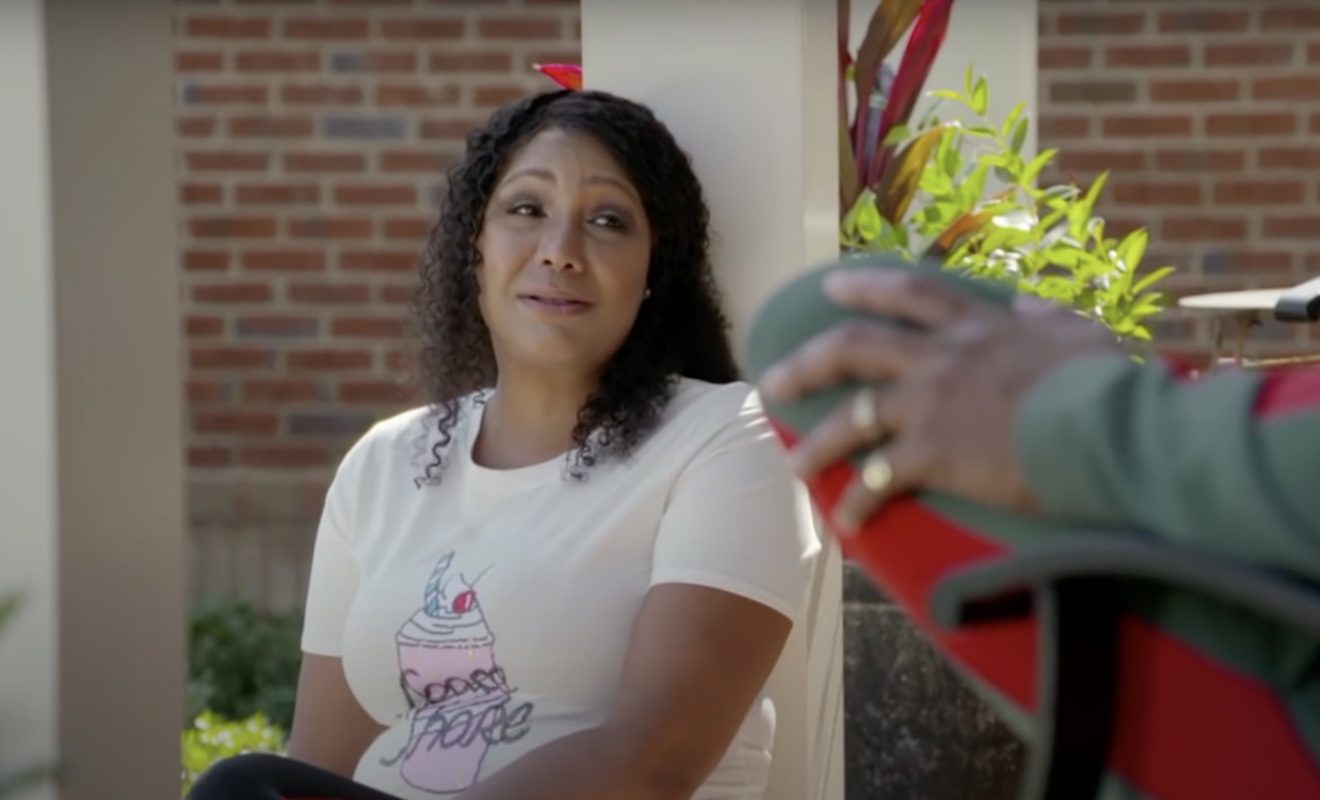 The Braxton family clashed on television and away from the cameras.
"Braxton Family Values" fans were shocked when it was confirmed that Traci Braxton had passed away. According to reports, she privately battled with esophageal cancer. Her tragic passing has been a hot topic on social media. Many fans hoped that Traci was in a good place with all of her sisters before her passing. On the show, the sisters clashed often. However, Traci and Tamar Braxton's issues became explosive. And sometimes the scenes they filmed together were very hard for fans to watch. At the height of their drama, Traci even told Tamar that she made it hard for Traci to love her at times. Fortunately, Tamar and Traci seemingly were able to hash things out after Tamar left the show.
Sometimes as the sisters fought, their significant others would be pulled into the drama. For Traci's husband Kevin Surratt, it's an issue he dealt with way too often. In fact, he's been called out by Tamar and Towanda Braxton multiple times. However, fans were hoping that Traci's illness and death would force everyone to come together and let the past die. Unfortunately, it doesn't seem as if that's the case.
In fact, a recent report is now alleging that the family is at odds over how things were done in regards to Traci's memorial. Kevin has been accused of "exploiting" Traci's death. And he has since responded to the claims.
Click next for the details.