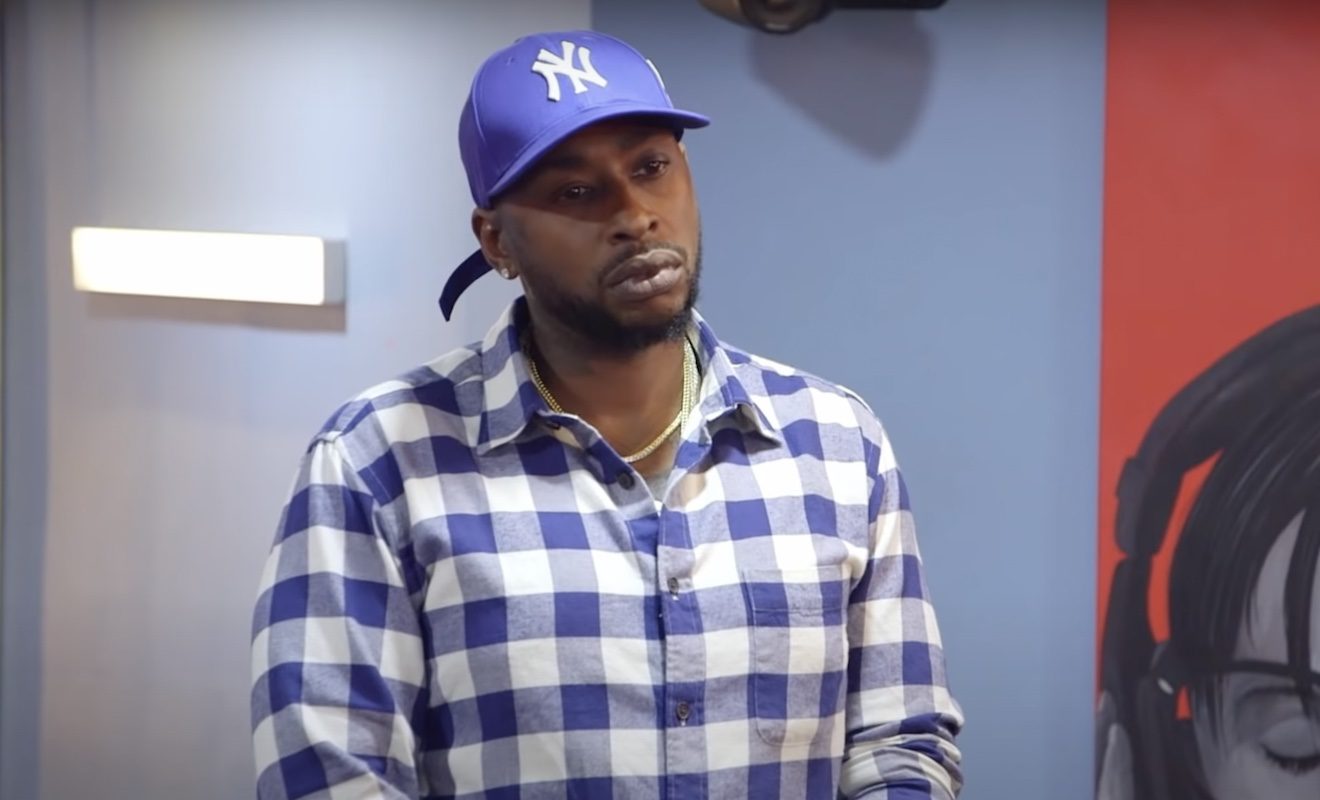 On the recent episode of "Black Ink Crew," Ceaser heads to Columbia to be there for Suzette as she undergoes reconstructive surgery. However, she's not feeling his energy. She accuses him of being too negative. So she wants to cleanse herself of the bad vibes. She tells Ceaser he can go back home and return when she's finished. 
This doesn't sit well with Ceaser. He feels Suzette is selfish and cares more about her own feelings than his. In his opinion, she wasn't there for him when his relationship with Cheyenne faltered. 
Both end up having a screaming match. And it's clear that they have more issues with each other than they realized. Ceaser even tells Puma and Teddy that he wants some space. This is music to Teddy's ears since he's already told Ceaser that Suzette is someone he should probably call it off with. He's not over how she came for Cheyenne on social media. 
Here's a recap for, "Equanimity." 
Click next for the details.