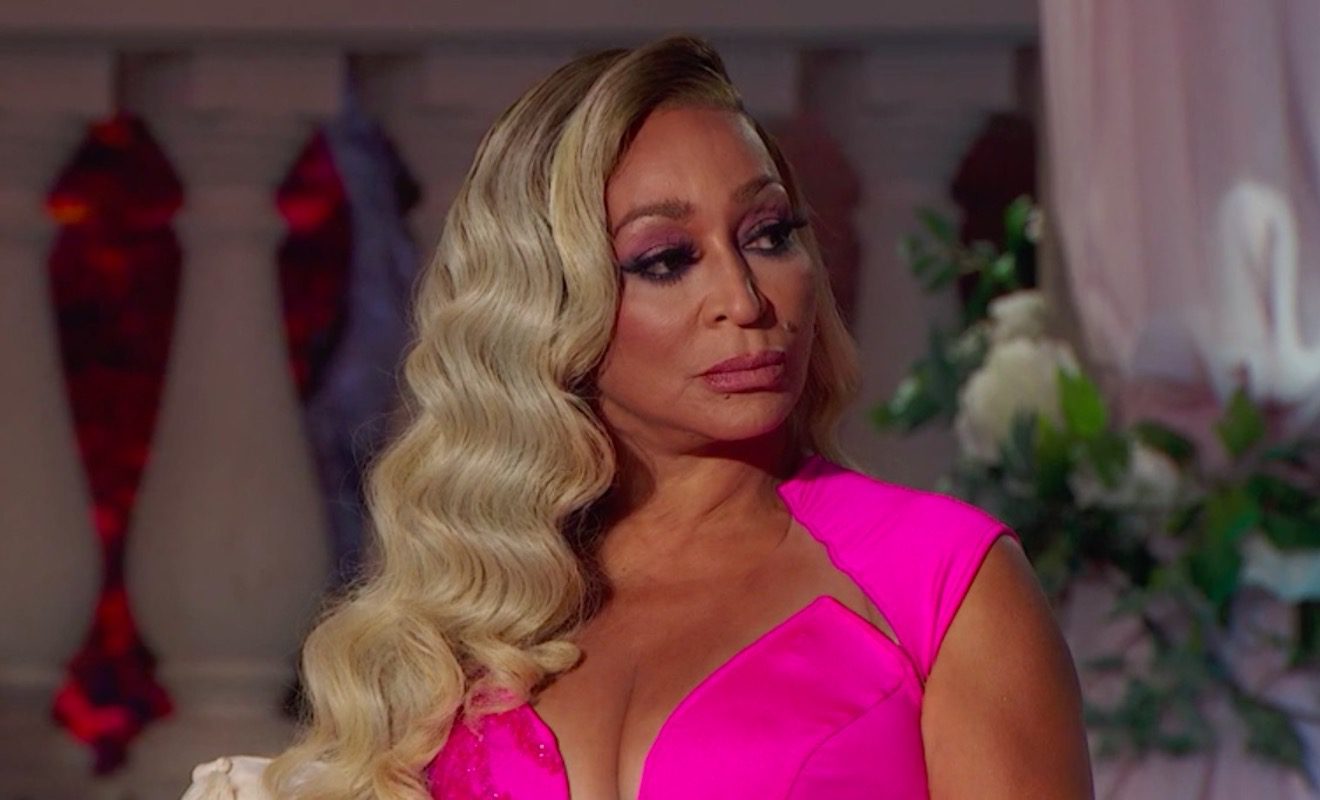 Candiace Dillard's feelings about Karen Huger changed after the controversial altercation.
"Real Housewives of Potomac" star Candiace Dillard didn't anticipate things going the way they did with Monique Samuels. At one point, they were very good friends. They even hung out together with their husbands when the cameras weren't around. While it seemed like nothing could come between them, that's exactly what happened. At first, there was tension because Monique made peace with Ashley Darby. Candiace wasn't feeling this because one of the issues she had with Ashley is she accused Monique of having way too many drinks before her car accident. So when Monique and Ashley hashed things out, Candiace felt betrayed. Monique would later feel betrayed by Candiace's friendship with her enemy Charrisse Jackson-Jordan. She believed Charrisse was telling others she cheated on Chris Samuels with her trainer.
In the end, things got violent between Monique and Candiace. The other women had no problem choosing sides, however, Karen Huger said she didn't want to. Instead, she wanted to remain friends with Candiace and Monique. But Candiace felt like Karen did choose a side. And it was Monique's.
In fact, Candiace accused Karen of trying to get her fired from the show. She said Karen went to the producers behind her back and expressed her concerns. And Karen wasn't sure that it was good for Candiace to remain on the show. However, Karen said she wasn't trying to push Candiace off the show. But she did tell producers she was concerned about Candiace's mental health.
Well, Karen and Candiace have been on shaky grounds ever since.
And while filming for the upcoming season of RHOP just started, Karen and Candiace are already on worse terms.
Click next for the details.