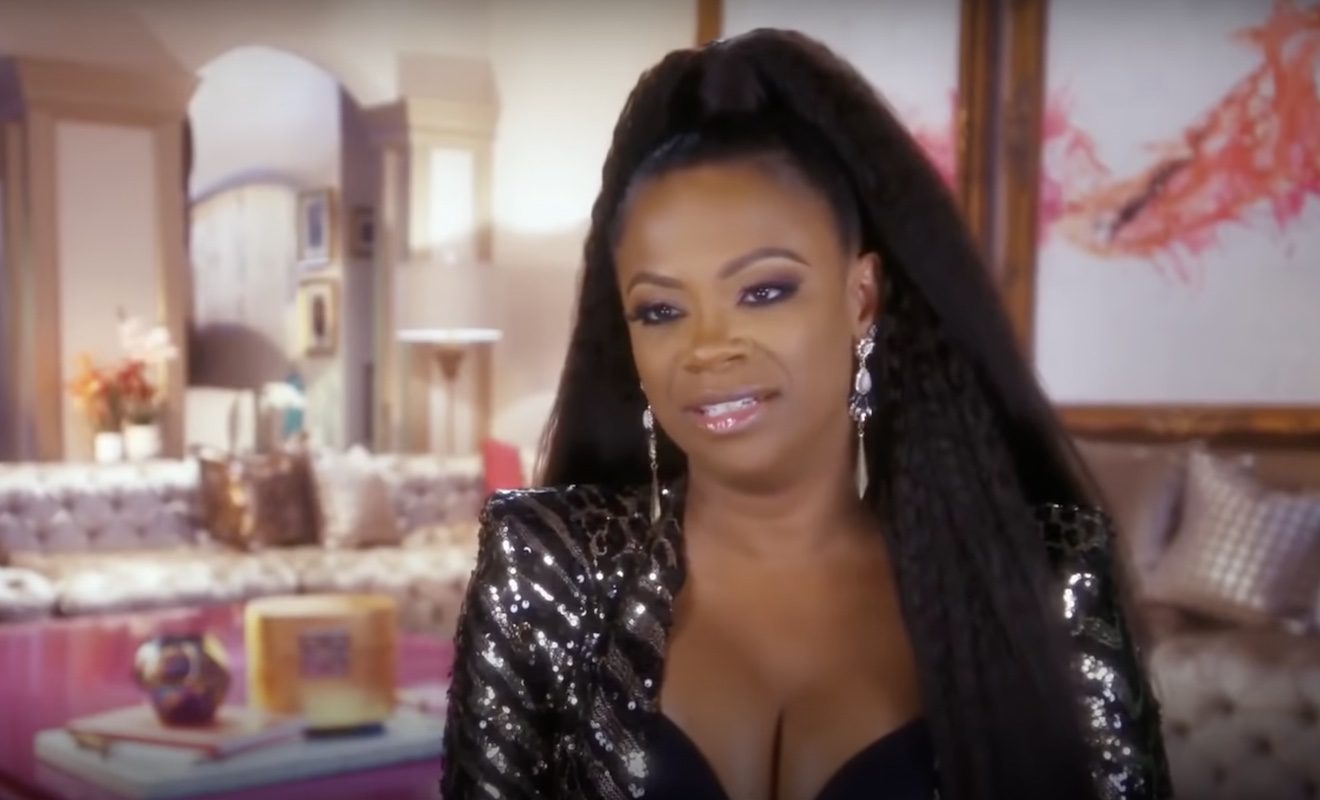 Kandi Burruss' relationship with Block has been controversial.
"Real Housewives of Atlanta" star Kandi Burruss has been transparent about every part of her life. And at times, these moments can be controversial. But this hasn't caused her to stop sharing on the show. Interestingly enough, people had a lot to say on social media when Kandi discussed her issues with Riley Burruss' father Block. On the show, it was revealed that Riley didn't have much of a relationship with him while she was growing up. However, Block did reach out to her at some point. He also told Kandi that he wanted them to work on a relationship.
Riley wasn't comfortable with this. So Kandi agreed to go with her when she met her father at a restaurant. During the scene, it was clear how uneasy Riley was. And it was obvious that it would take some time for her to feel more comfortable around her father.
Kandi's relationship with Block has also needed a lot of work. On the show, Kandi revealed that Block was late on child support payments. So when Riley was ready to head off to college, she questioned when Block would step up and do his part. She didn't think it was right for Kandi to be responsible for paying Riley's tuition herself.
Well, some fans of the show were critical of this. They said Kandi is too wealthy to demand Block pay unpaid child support. Kandi strongly disagreed. However, Block may have had the same perspective as Kandi's critics. After he discussed this in an interview, Kandi and Riley have both decided to clap back.
However, Block now feels that his comments were taken out of context.
Click next for the details.