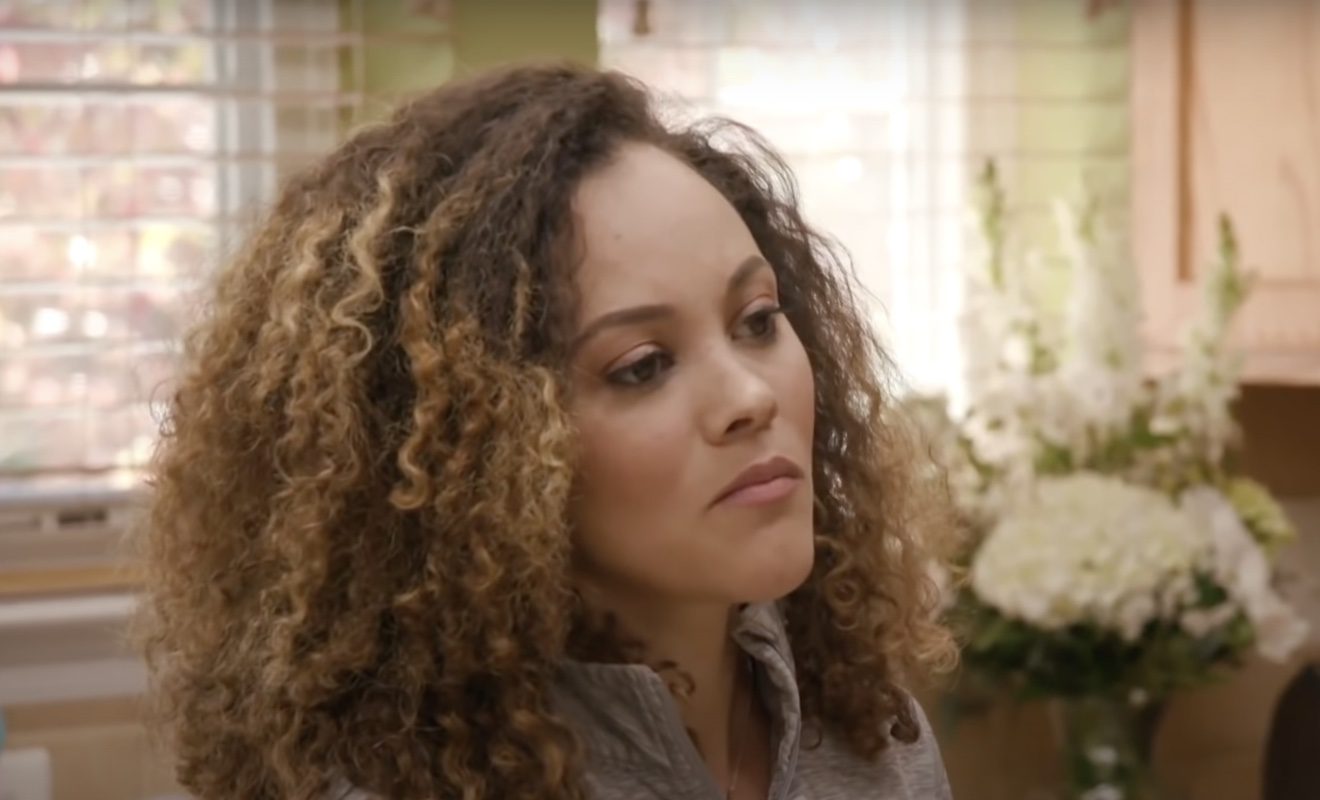 Ashley Darby and Candiace Dillard have clashed for years.
On the latest season of "Real Housewives of Potomac," Candiace Dillard made it clear that she was upset about Ashley Darby's choice to write a character statement to aid Monique Samuels. Candiace decided to pursue Monique legally after their altercation at a winery. To keep Monique out of jail, Ashley wrote the statement. And she referenced the butter knife incident that took place at Candiace's home. All the charges involving the incident were dismissed.
So Candiace couldn't help but feel betrayed by Ashley. As for Ashley, she also had some past moments she hasn't been able to forgive. And she called Candiace out for some old tweets.
Despite their rocky history, Candiace defended Ashley at the reunion. Nicki Minaj accused Ashley of being messy and deliberately trying to cause issues between Gizelle Bryant and Wendy Osefo. She was also criticized for filming the show so soon after she gave birth to her second child.
Well, Candiace told Nicki that Ashley still had to do her job. So she shouldn't be criticized for showing up to work.
The door is open for Candiace Dillard and Ashley Darby.
Ashley may have appreciated Candiace having her back because the two women hung out after they wrapped up the reunion. She shared a photo of this moment on her Instagram page. And she said they have a "Beautifully complicated" relationship. So some fans wondered if this meant that the two ladies could possibly be friends one day.
Candiace addressed this during an interview with the Reality Rundown. She said, "Chris told me that she posted a picture of us…cause we went out after the reunion with a few of the girls, and we took a picture. She posted it and captioned it, 'Beautifully complicated.' And I think that is the perfect description of our dynamic and our relationship. So again I think I never say never, almost anything is possible."
She continued, "So we'll see what happens."