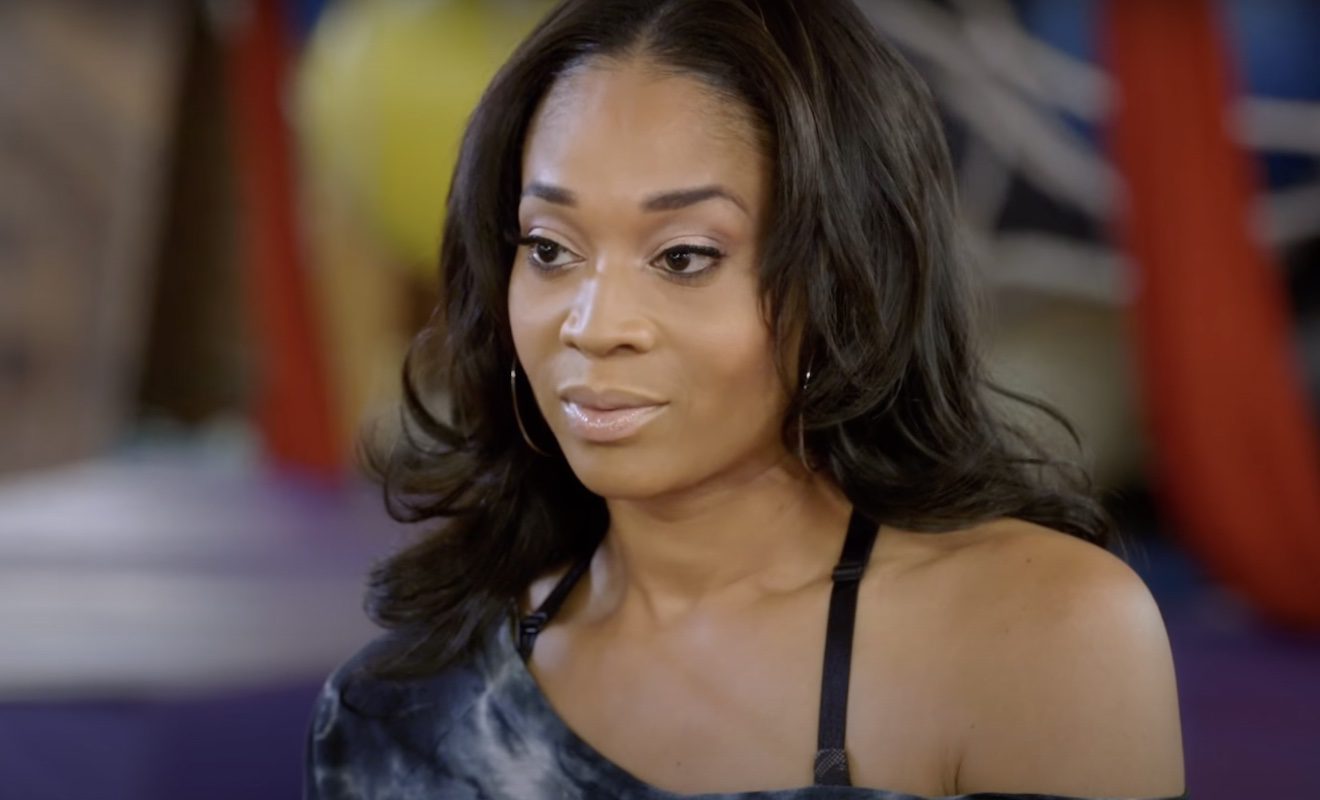 Mimi Faust believed her issues with Ty Young stemmed from her past with Stevie J.
"Love And Hip Hop Atlanta" star Mimi Faust has been open about her failed relationships. In fact, during the first season, her relationship with Stevie J. was a hot topic. At the time, Stevie was messing around with Mimi and Joseline Hernandez at the same time. Stevie was just supposed to be Joseline's manager and music producer. Mimi didn't learn about the extent of their relationship until they started doing the show. So it was a very hurtful situation for her to be in. After such a disastrous romance with Stevie J., co-parenting was also challenging for them. So Mimi's past with Stevie became a hurdle for the relationships she had after him.
In fact, Mimi said that her issues with Stevie were so hard for her to overcome that she struggled to trust people after that. After her controversial time with Nikko London, Mimi went on to find happiness with WNBA player Ty Young. She said it was the happiest she had ever been in a relationship. There wasn't much drama between them for years outside of petty drama with Stevie J. He and Ty clashed often. And Mimi had no problem getting involved when she felt Stevie J. was being disrespectful towards Ty.
Well, Ty and Mimi are officially done after a second failed engagement. Fans learned about their latest split due to Ty being spotted on video with another woman. She later told people she is single. So she wasn't cheating on Mimi.
Interestingly enough, Claudia Jordan said Ty wasn't telling the truth. And she put Ty all the way on blast as she defended her good friend Mimi.
Click next for the details.