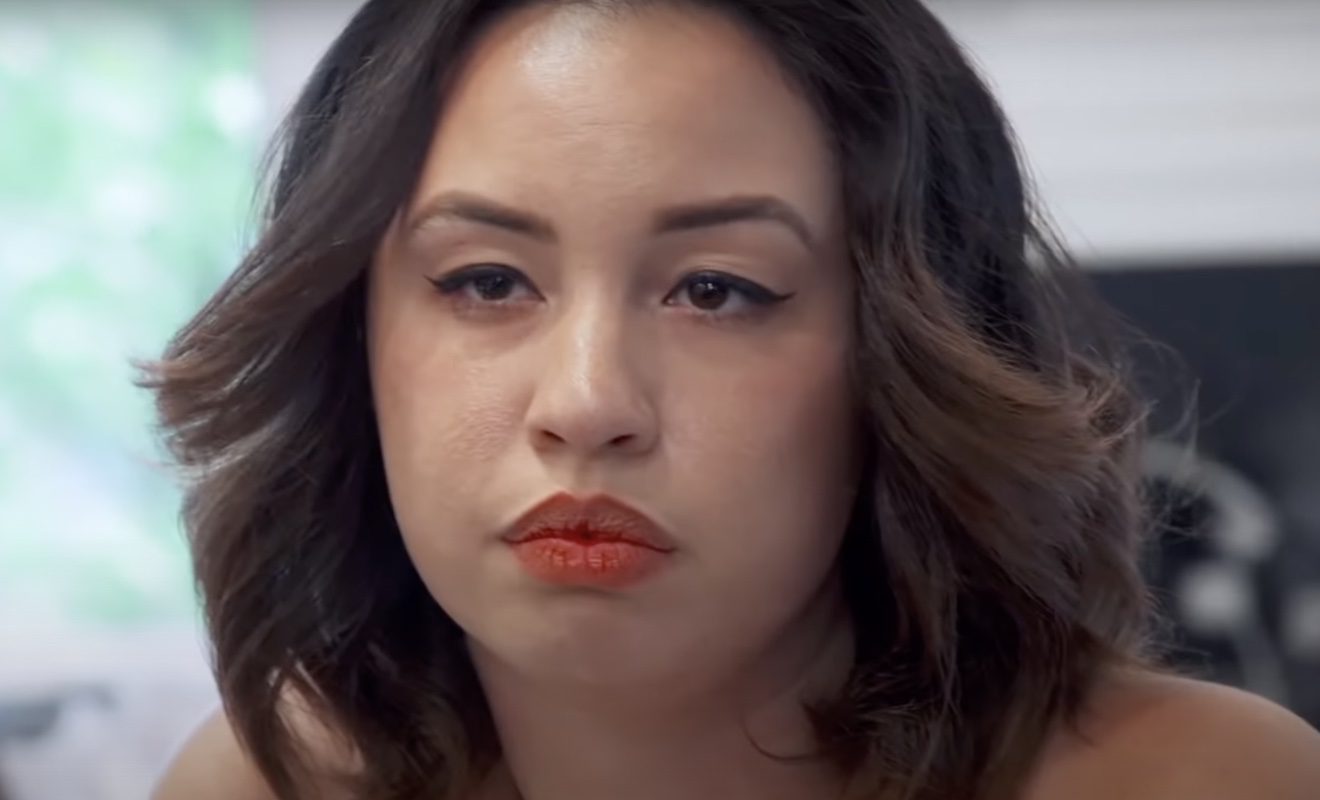 On the recent episode of "Black Ink Crew Compton," Nessie tries to move forward on her own. However, she hits another roadblock when she attempts to tattoo the wife of one of KP's good friends. He immediately calls off the appointment when KP confirms he's no longer on good terms with Nessie. Luckily, Nessie then links up with Kat. Kat has been thriving since she left the Chicago crew at 9 Mag. She owns a successful shop in Beverly Hills called Enigma. So she gives Nessie an opportunity to guest spot there because she believes she went through something similar several years ago.
KP decides to fire Star once Armani tells him that she's been hanging out with Lemeir and Barbie. Her reaction is explosive, however, she may have made a valid point when she accuses him of being too emotional with his business decisions. 
And Barbie finds out her fiancé Bone is cheating on her again. Feeling like things will never change, she returns the engagement ring. 
Here's a recap for, "New Teams, Same Dreams."
Click next for the details.