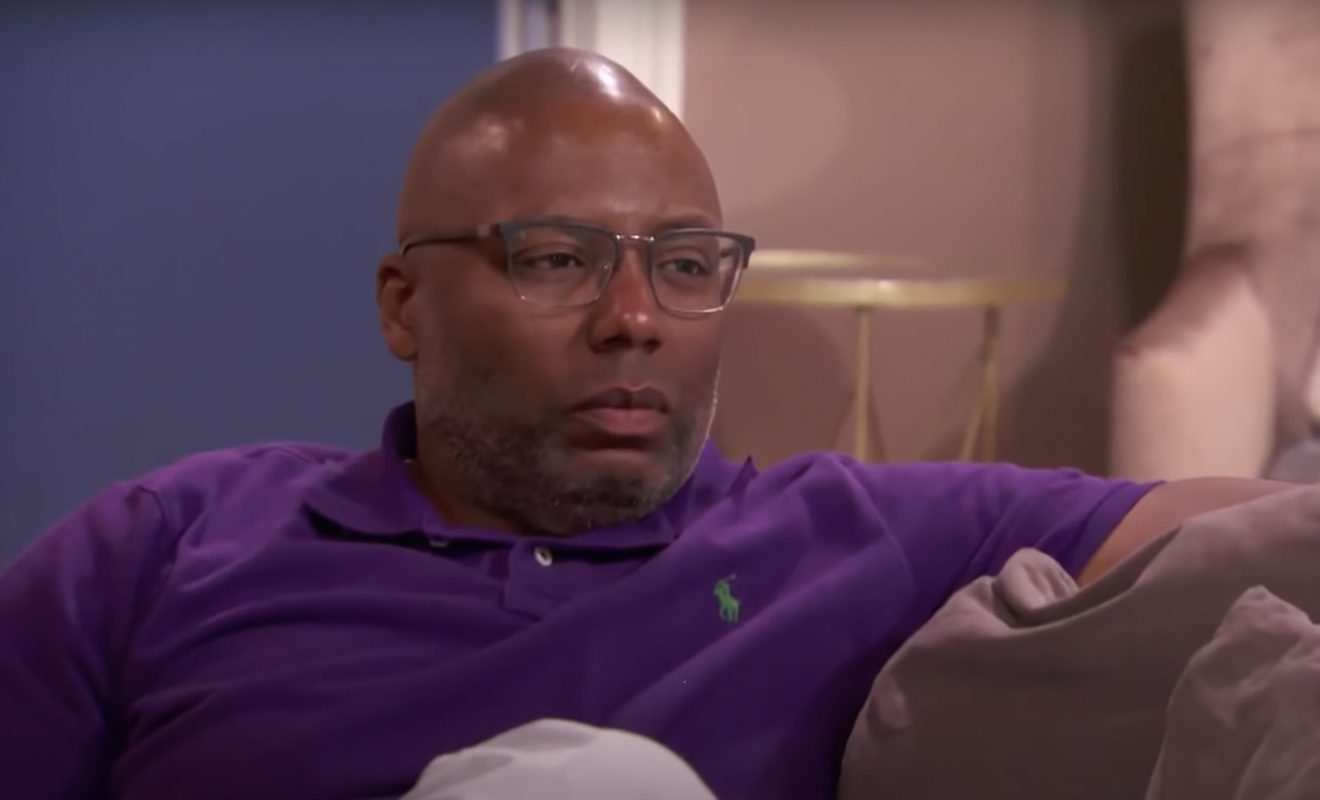 Dr. Gregory Lunceford is in a good place.
Quad Webb and Dr. Gregory Lunceford's nasty split played out on "Married to Medicine." The couple clashed for years over having children. Gregory wanted them to become parents, however, Quad was always hesitant. She felt they had way too many issues to take such a major step. But their issues would only worsen. Eventually Quad began to feel as if Gregory was messing around with another woman. And the former couple made headlines after a woman claimed she hooked up with Gregory at a hotel. Quad made the decision to pull the plug on the marriage although Gregory denied ever sleeping with the woman.
After the marriage fell apart, Quad said that there was no need for Gregory to remain on the show. And the last time viewers saw him he was opening up about his nasty divorce with Quad. At the time, they were even clashing over furniture.
Accusations flew back and forth as both accused the other of trying to steal furniture. Since things got so bad, it was pretty clear that there was no chance that Quad and Gregory would ever be cordial after pulling the plug on their marriage.
The husbands on the show continue to hang out with Gregory even though the cameras aren't around. So he's been able to maintain the friendships he formed with them years ago. And Dr. Simone Whitmore even said that he's doing very well and he has a beautiful girlfriend.
Well, Gregory has finally shown off the woman in his life. He took to Instagram to pen a quick birthday post and let his followers know he's very blessed with a woman he adores.
Check out the Instagram post below.